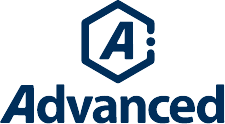 QwikCheck
Acid test kit. QwikCheck is a fast and effective way to check for acid in air conditioning and refrigeration circuits, which can lead to system burnouts. The yellow to red colour change is an easily visible indicator. Unlike other methods, QwikCheck is clean, fast (just 5 seconds) and is safe to use on nearly ALL refrigeration systems.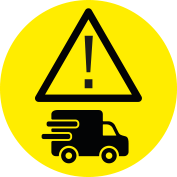 Hazardous transport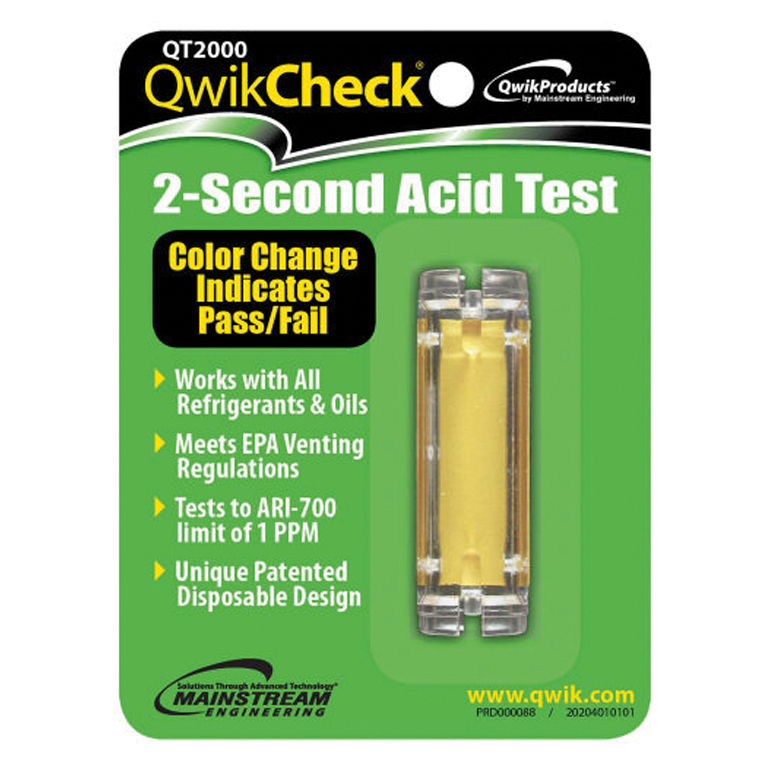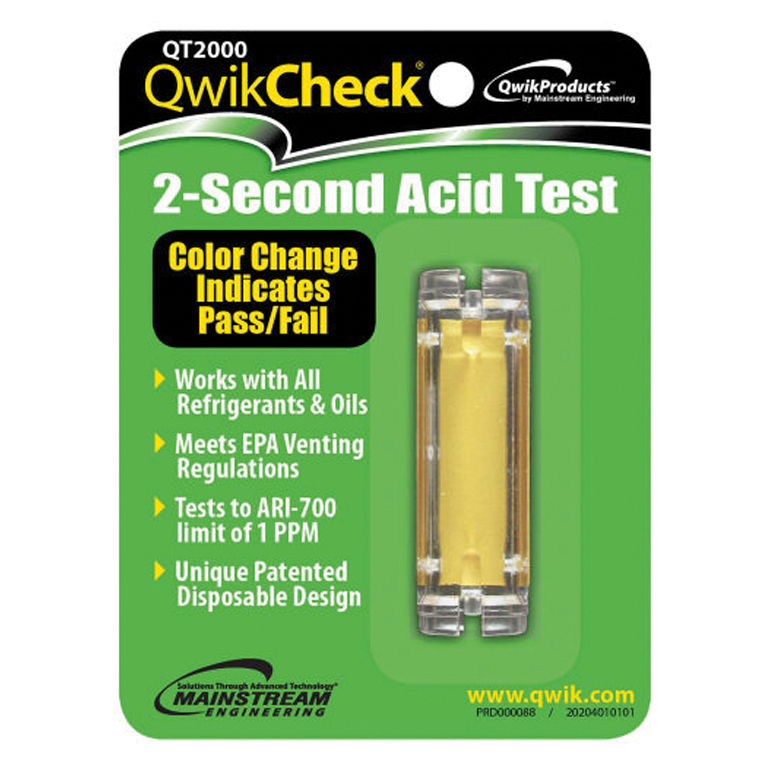 | Part number | Description | Pack qty |
| --- | --- | --- |
| S110002GB | QT2000 QwikCheck | 1 test |
Tests for inorganic acids without messy oil samples
Accurate, fast and cheap with a unique design
Colour indicator if acid is present
All refrigerant types
Need help finding the right chemical for your application?
Use our handy chemical selector tool to find the right Advanced product for the job.