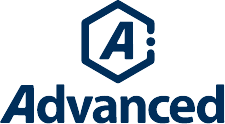 QwikInjector
Liquid injector for Qwikshot. The QwikInjector has been specifically designed to enable engineers to add QwikShot into systems, without the need to shut them down. Qwik Injector uses the natural pressure difference developed by the compressor of an operating system to push any liquid additive into a system.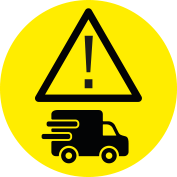 Hazardous transport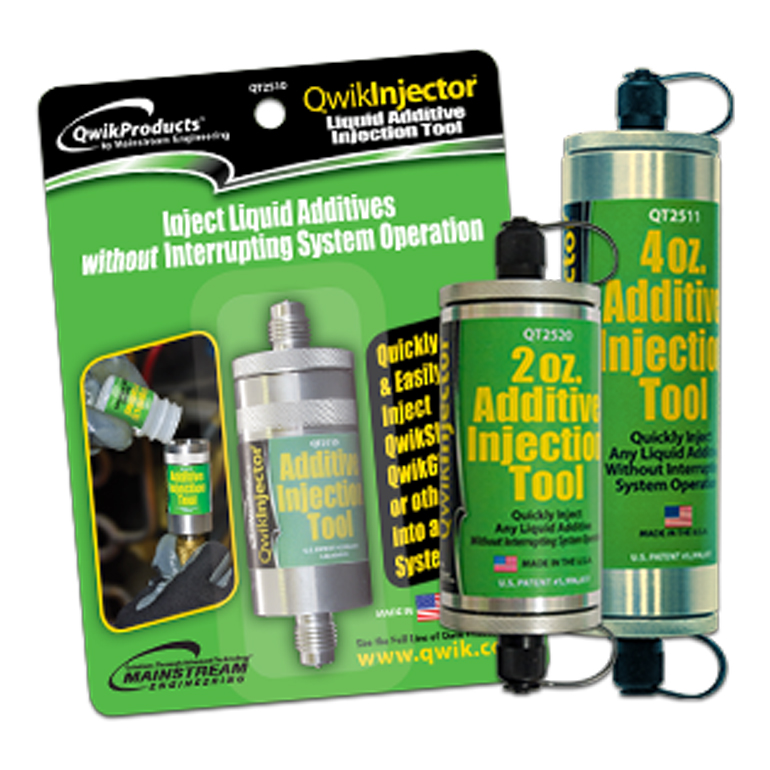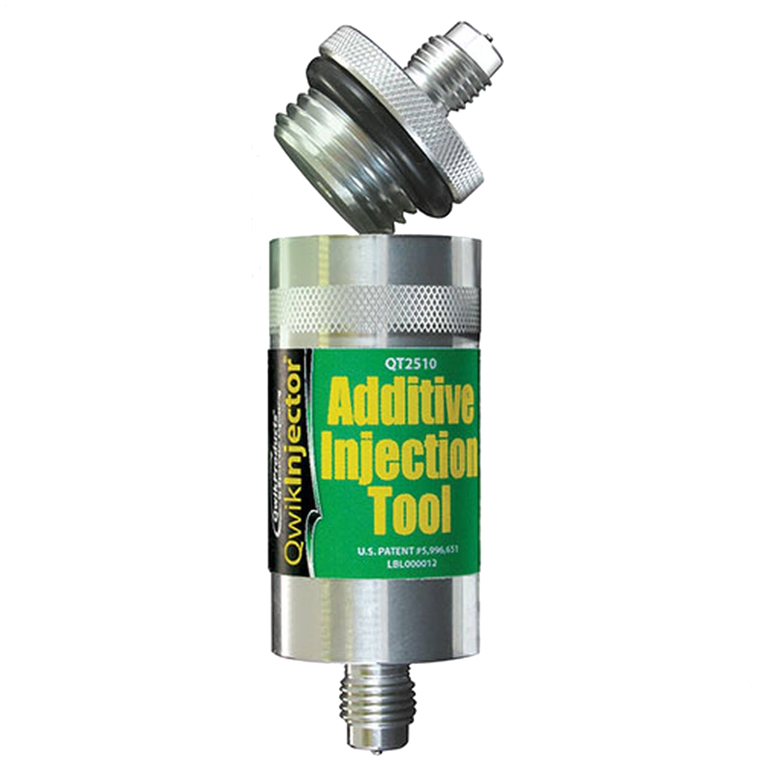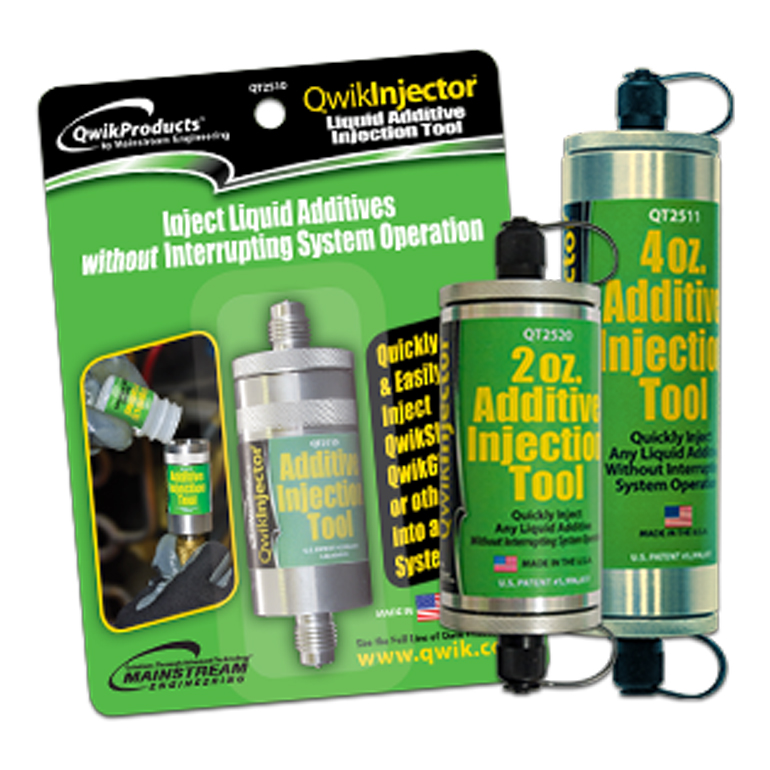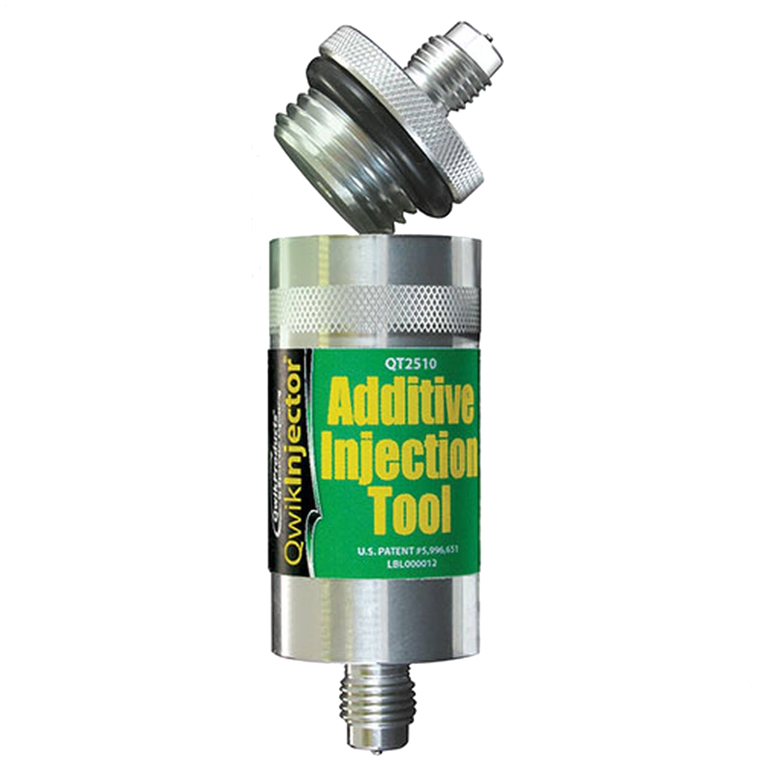 | Part number | Description | Size |
| --- | --- | --- |
| S110003GB | QT2510 QwikInjector | 0,5oz |
| S110004GB | QT2511 QwikInjector | 4,0oz |
Easy to use and fill and fits to standard 3/8" hose
2 sizes available
Need help finding the right chemical for your application?
Use our handy chemical selector tool to find the right Advanced product for the job.