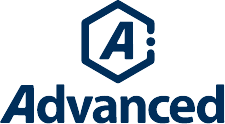 QwikShot
Acid removal system. QwikShot Acid Flush was developed to solve the problem of treating acid in air conditioning and refrigeration systems without leaving potentially damaging residues. Neutralising acid treatments leave a salt residue when they react, which in some cases can be as damaging to the system as the acid. Instead of neutralising the acid, QwikShot captures the harmful acids and then both are removed by the filter-drier of the system.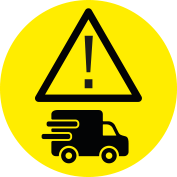 Hazardous transport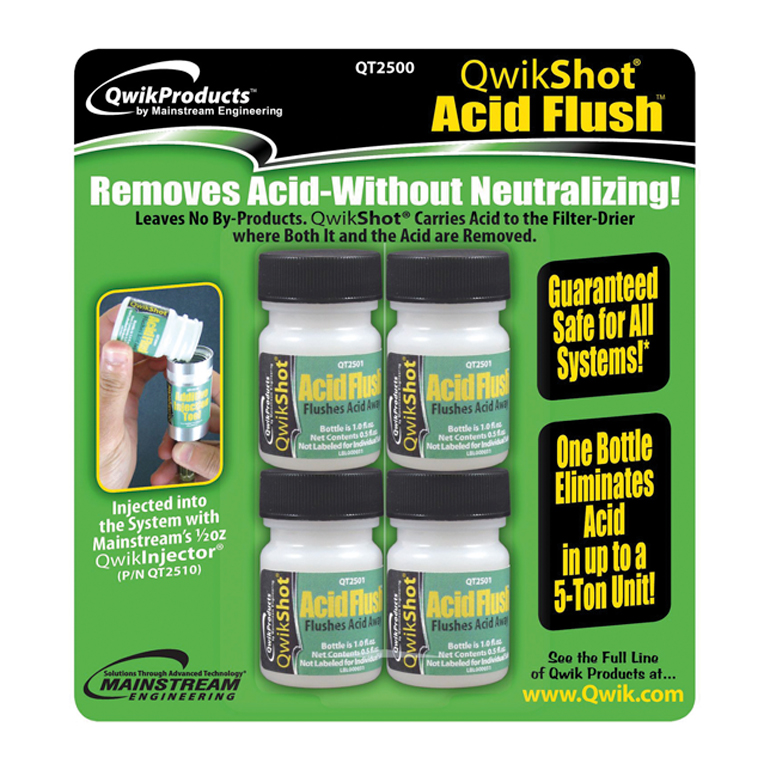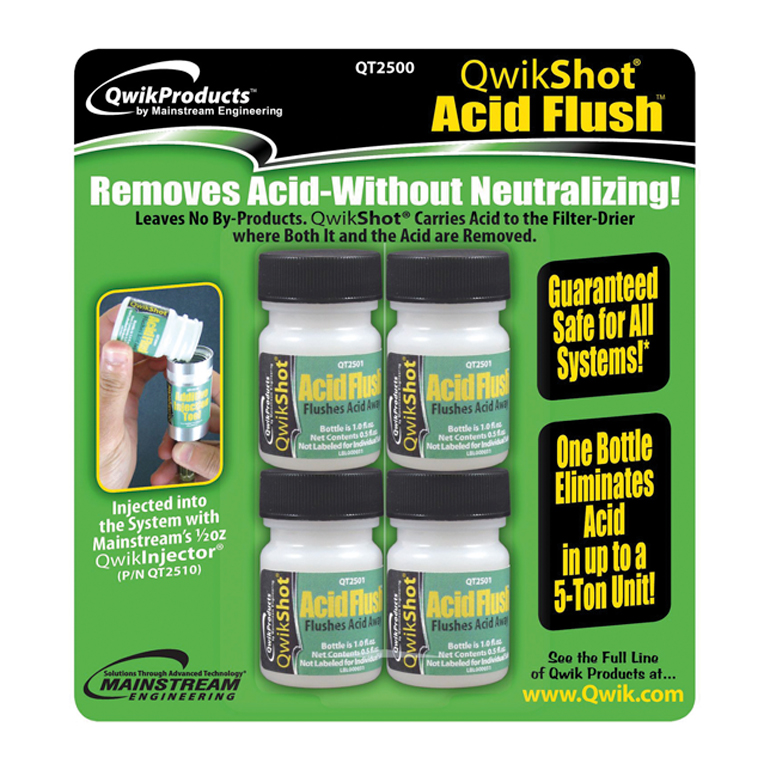 | Part number | Description | Size |
| --- | --- | --- |
| S110014GB | QT2500 QwikShot | 0,5oz |
Improved formula – now twice as concentrated
Leaves no residue or contamination
Superior to acid neutralization
1 pack treats a 70.4kW, 20 ton system
1 bottle treats 17.6kW
Works with all refrigerants, oils and filter dryers
Hazardous transport
Need help finding the right chemical for your application?
Use our handy chemical selector tool to find the right Advanced product for the job.