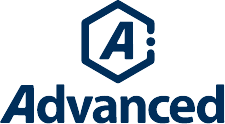 GreaseGobbler
Solvent-based condenser cleaner. Grease building up on condensing unit coils in kitchens will impede air flow and reduce heat transfer. This condition can put a severe strain on the equipment and increase running costs. GreaseGobbler is a no-rinse-required condensing unit coil cleaner in a high-powered aerosol package. The double action of a high-pressure blast and solvent cleaning power quickly and easily restores system efficiency. It is non-flammable and non-conductive.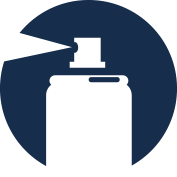 Aerosol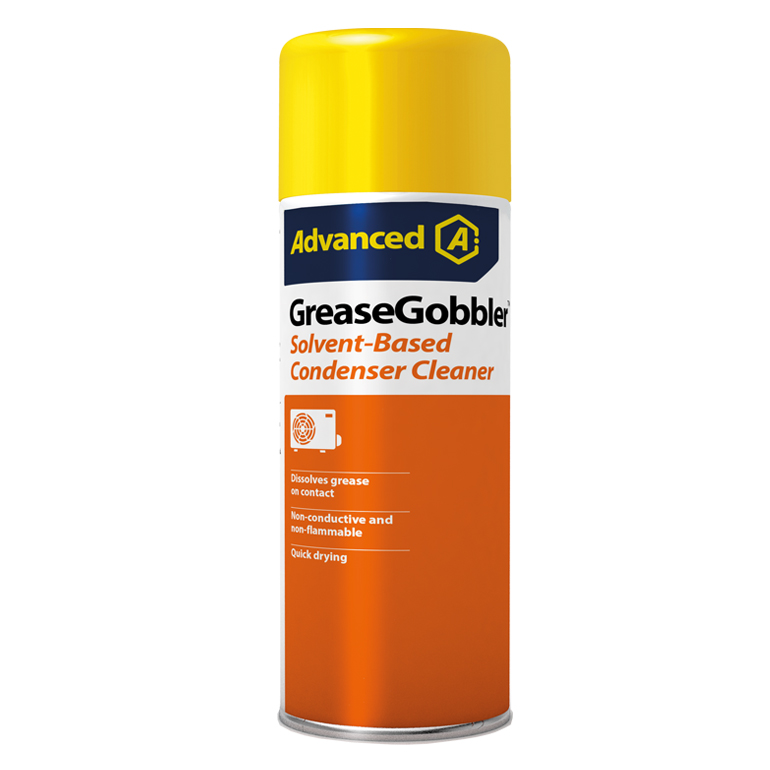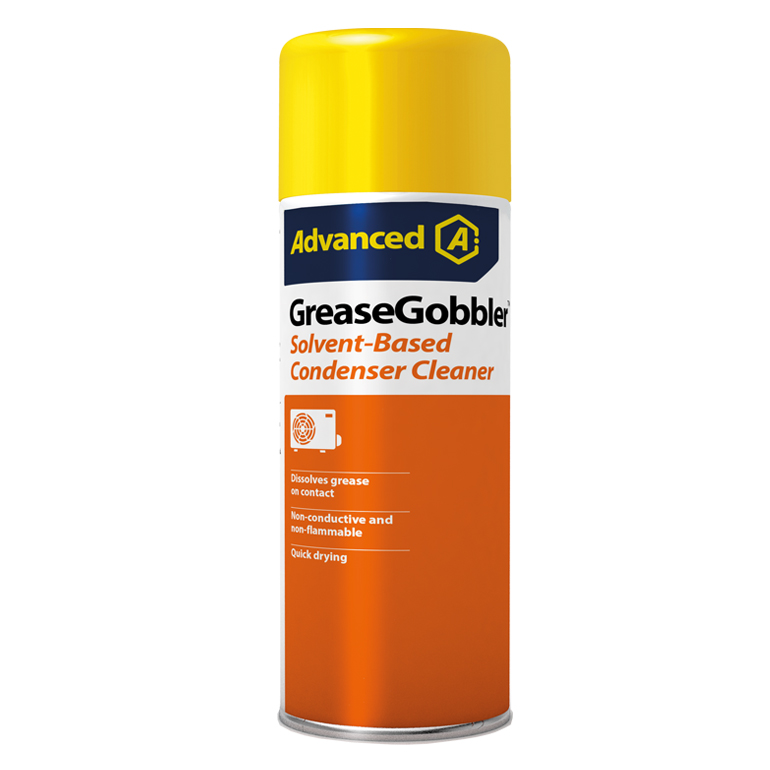 | Part number | Description | Size |
| --- | --- | --- |
| S010133GB | GreaseGobbler | 400ml |
Dissolves grease on contact
Quick drying
Non-conductive and non-flammable
Need help finding the right chemical for your application?
Use our handy chemical selector tool to find the right Advanced product for the job.