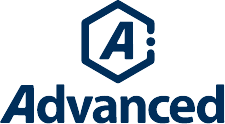 HydroFoam 2.0
Heavy-duty condenser cleaner & brightener. As air is pulled through a condenser coil, small amounts of dirt deposit on the fins. Left untreated, a layer of dirt builds up over time – acting as an insulating blanket and restricting air flow. This prevents effective heat transfer, so the system has to work harder to dissipate the heat. Energy consumption increases, and the life of the system may be shortened. Avoid all these problems by using HydroFoam 2.0, with its powerful cleaning and brightening action.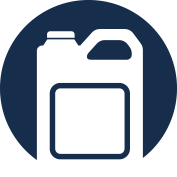 Concentrate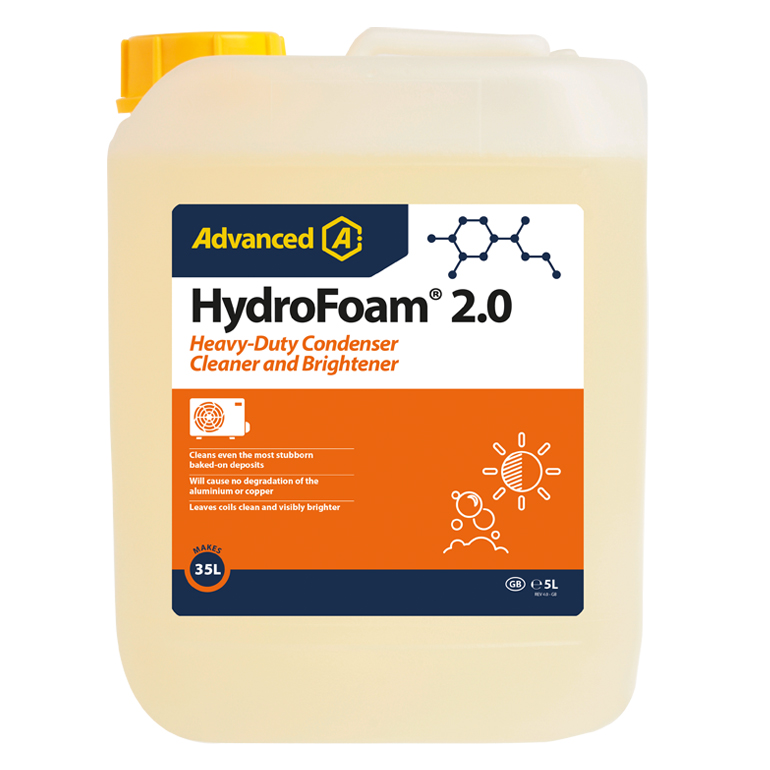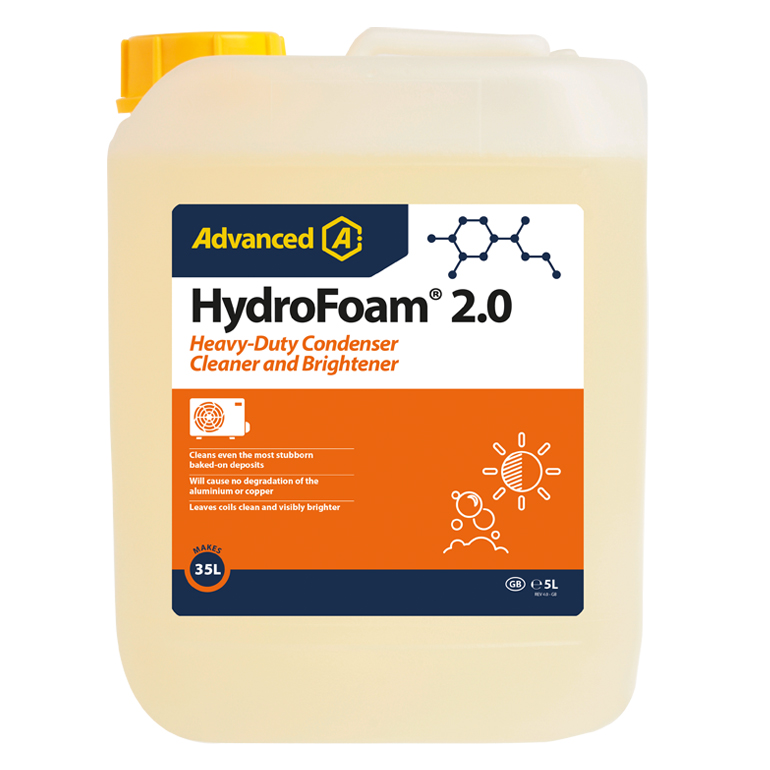 | Part number | Description | Size |
| --- | --- | --- |
| S010164GB | HydroFoam 2.0 | 5 L |
New coil brightening formula
Non-toxic and biodegradable
No degradation of aluminium or copper
Cleans even the most stubborn baked-on dirt
Makes 35 litres* (*Dilution: Regular maintenance 1:6 / Heavy contamination 1:3)
Need help finding the right chemical for your application?
Use our handy chemical selector tool to find the right Advanced product for the job.