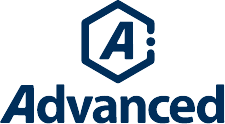 StayClean Strips
Condensate tray bacterial control. StayClean Strips are an effective antibacterial treatment, providing up to six months protection from bacteria, fungi, algae and other micro-organisms that can cause smells and blockages in air conditioning condensate trays. The strips have a unique built-in inhibitor to protect equipment from rust and corrosion.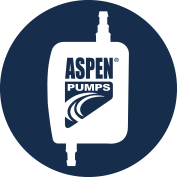 Condensate pump safe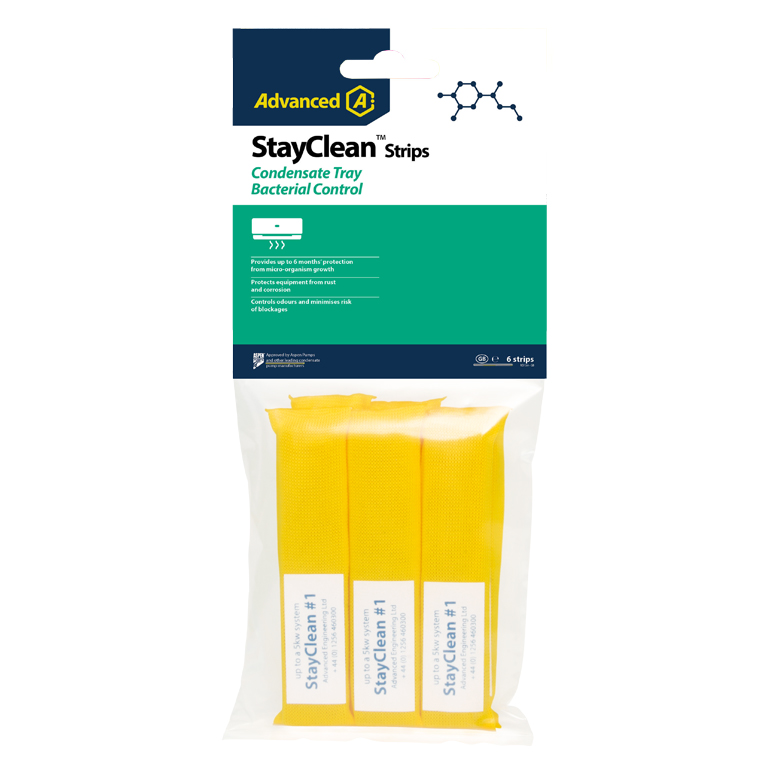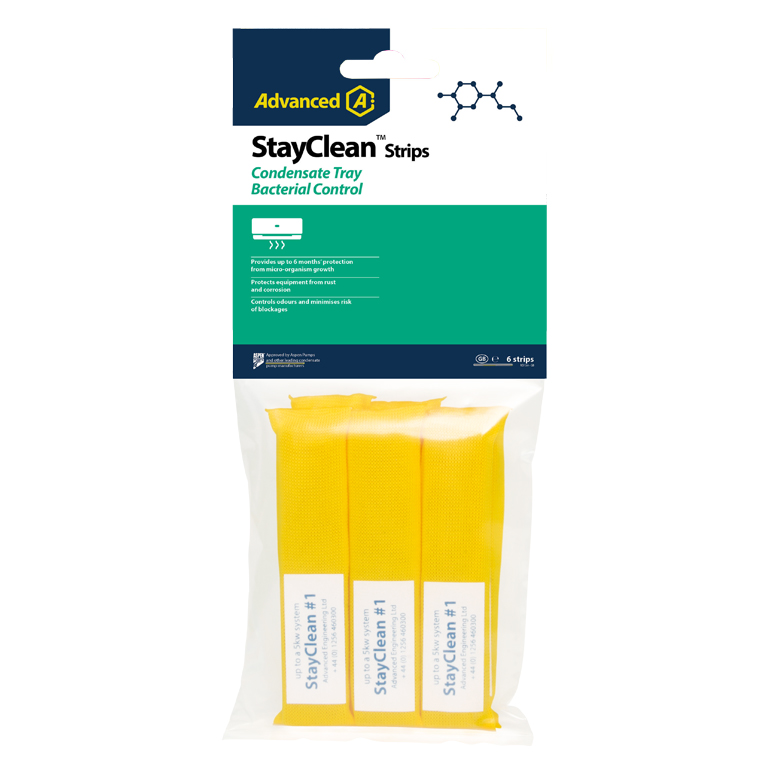 | Part number | Description | Size |
| --- | --- | --- |
| S010307GB | StayClean Strips (small) | Size 1 |
| S010310GB | StayClean Strips (large) | Size 2 |
Prevents micro-organism growth in condensate trays
Controls odours
Minimises risk of blockages
Contains biocide
Up to 6 months protection
PLEASE NOTE: This product is NOT in available countries with strict BPR regulations. Please speak to your local sales team for more information
Need help finding the right chemical for your application?
Use our handy chemical selector tool to find the right Advanced product for the job.