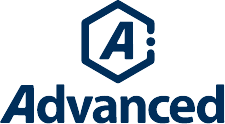 ProTect
Acrylic coating for coils. ProTect is a manually applied acrylic coating designed to guard air cooled coils against corrosive environmental factors such as acid rain, saline atmospheres and airborne ammonia. Its rapid-drying, waterproof, oil-resistant formulation ensures long-term protection for your air conditioning and refrigeration systems.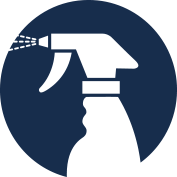 Ready to use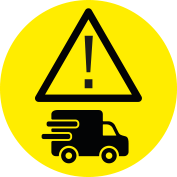 Hazardous transport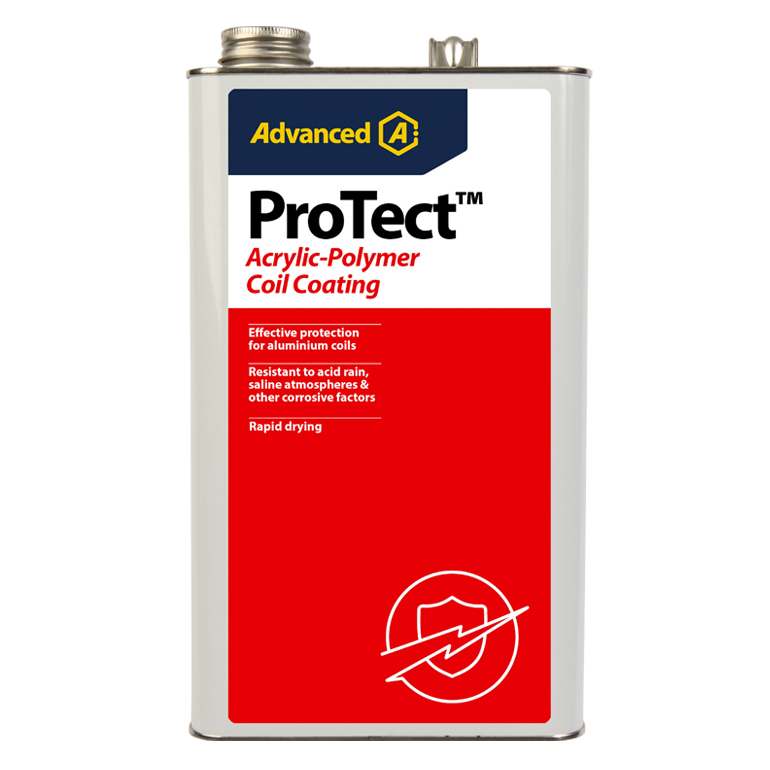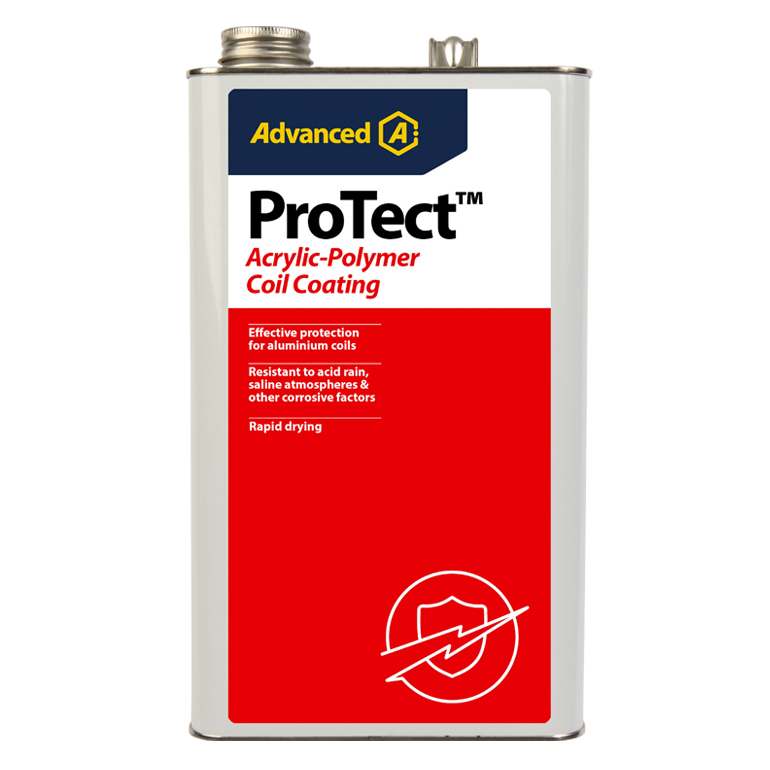 | Part number | Description | Size |
| --- | --- | --- |
| S010033GB | ProTect | 5 L |
Economical protective coating for cooling coils
Rapid drying
Water & oil resistant formula
Need help finding the right chemical for your application?
Use our handy chemical selector tool to find the right Advanced product for the job.