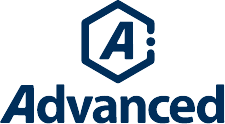 RTUBU
Bubble-up leak detector. RTU BU is a Bubble-up leak detector specifically designed to locate refrigerant leaks. Standard bubble-up leak detectors, designed for use with natural gas, are unsuitable: their lower viscosity means they will not cling to surfaces as effectively and can easily be blown off the pipework before the refrigerant leak is identified.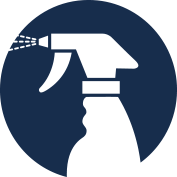 Ready to use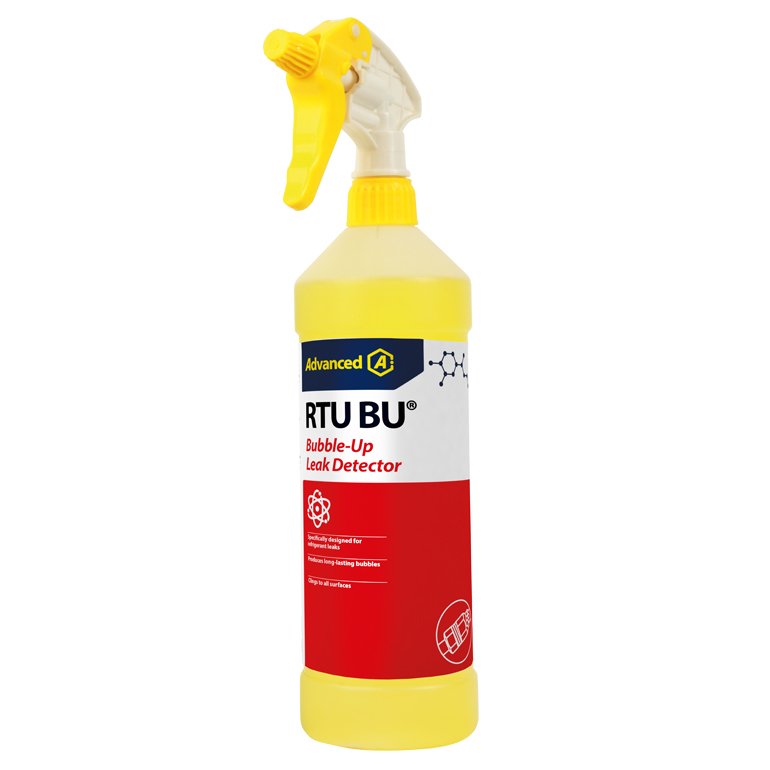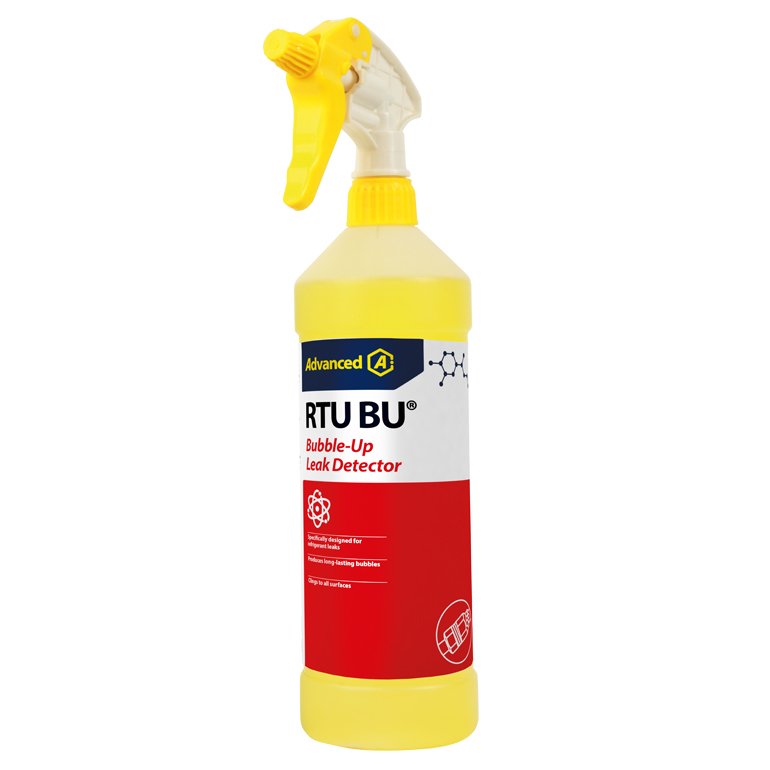 | Part number | Description | Size |
| --- | --- | --- |
| S010173GB | RTUBU | 1 L |
Specifically designed for refrigerant leaks
Produces long-lasting bubbles
Clings to all surfaces
Suitable for copper, steel and aluminium pipework
Need help finding the right chemical for your application?
Use our handy chemical selector tool to find the right Advanced product for the job.