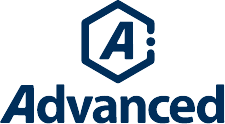 ScalePro
Limescale remover for Adiabatic condensers. condensers. Constant water-cooling quickly deposits a thick mineral coating on metal surfaces, restricting airflow and insulating heat-exchange fins. This buildup causes soaring head pressures as the condenser struggles to dissipate heat, eventually leading to system failure. Worse, because heat-exchange fins are so delicate, there was no way to remove the scale without damaging the coil… until now. New ScalePro is the world's only descaler specially designed with this problem in mind – powerful enough to rescue systems that would otherwise need to be condemned.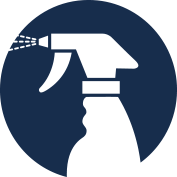 Ready to use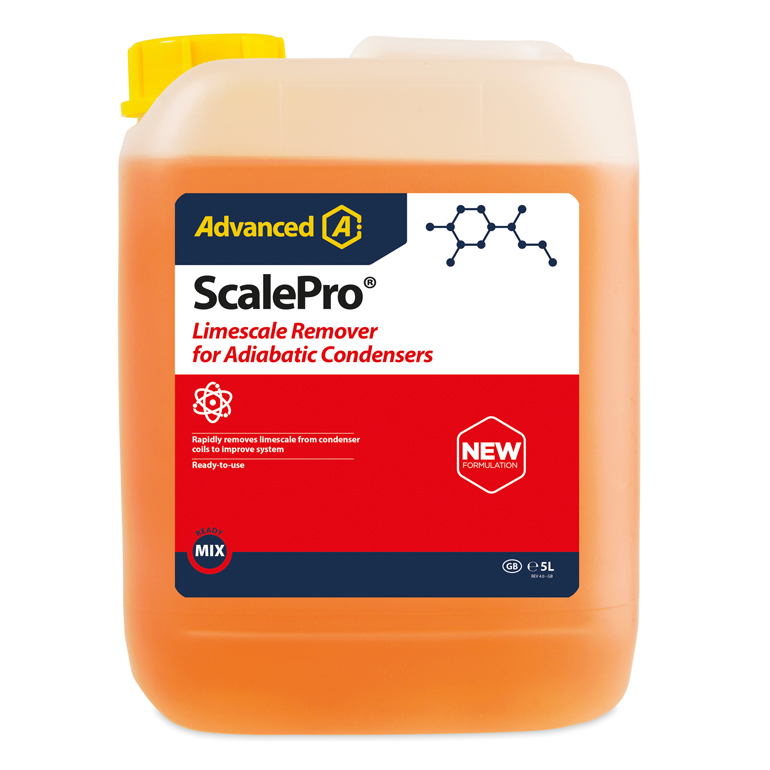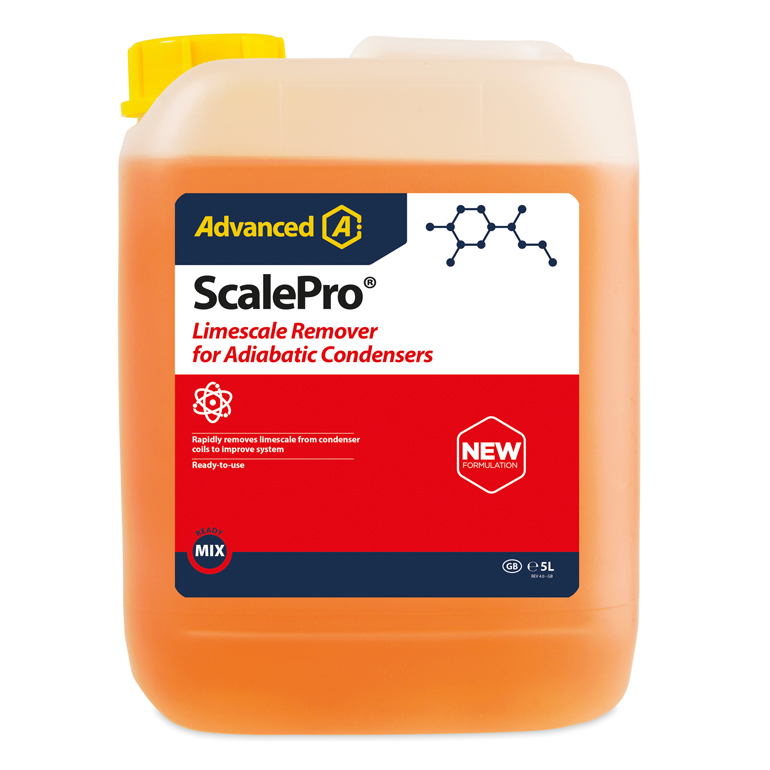 | Part number | Description | Pack qty | Size |
| --- | --- | --- | --- |
| S010147GB | ScalePro | 4 | 5 L |
| S010336GB | ScalePro | 1 | 20 L |
Rapidly removes scale from condenser coils
Restores system efficiency
Safe on aluminium coils
Perfect for adiabatic coolers
Need help finding the right chemical for your application?
Use our handy chemical selector tool to find the right Advanced product for the job.