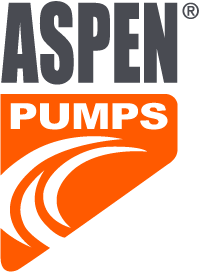 Compact
The compact boiler pump uses piston technology and has an impressive head and flow. Ideal for domestic gas boilers and furnaces.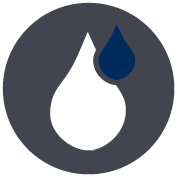 Max. flow
35L/h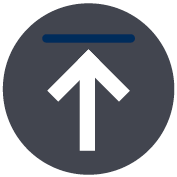 Max. rec. head
15m (flow rate 10L/h)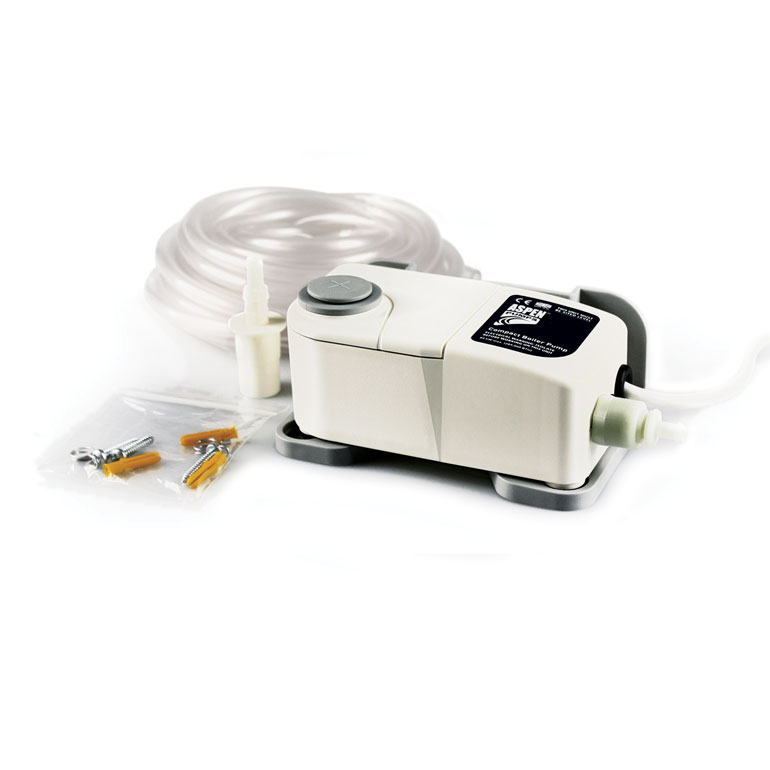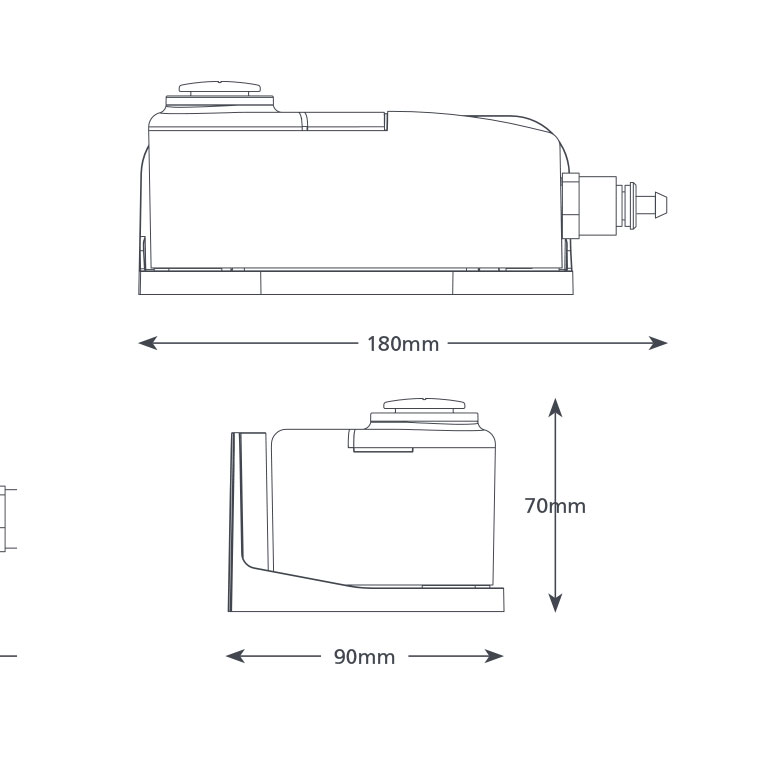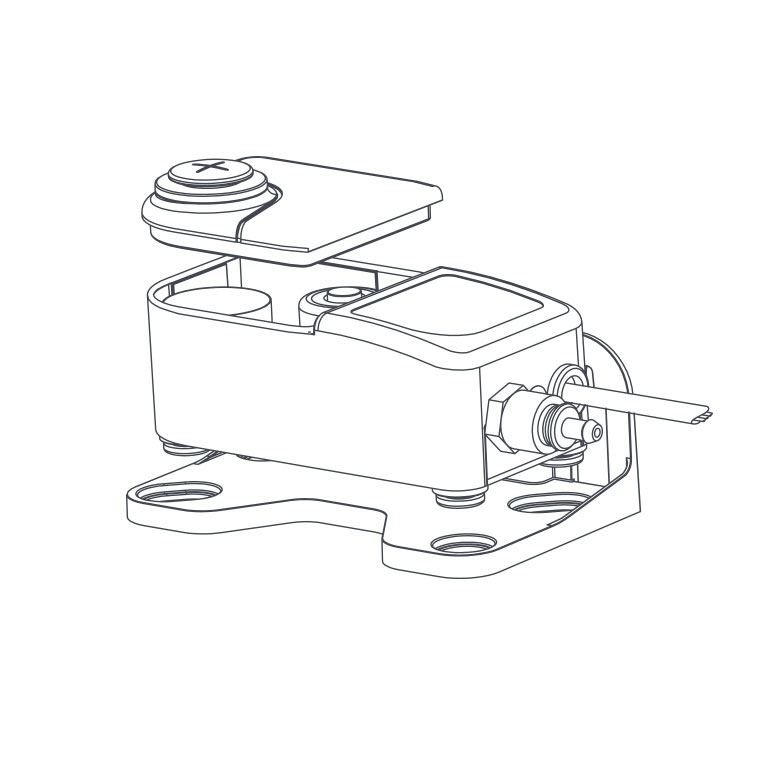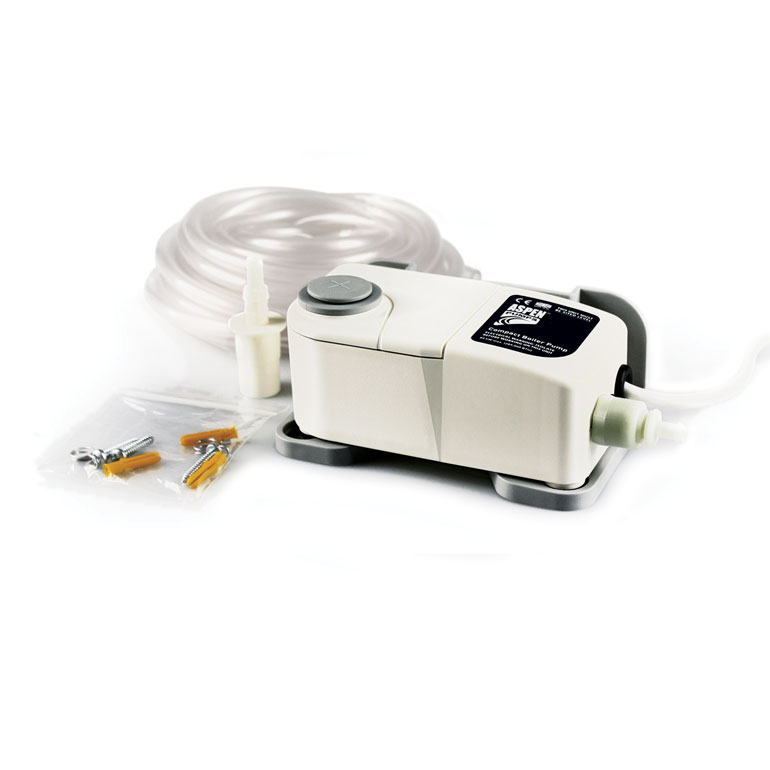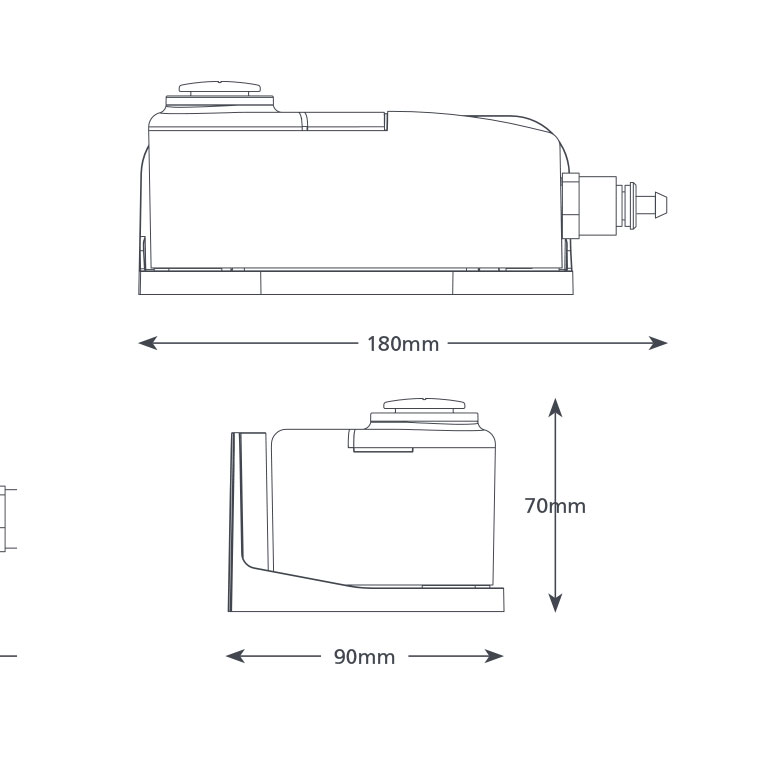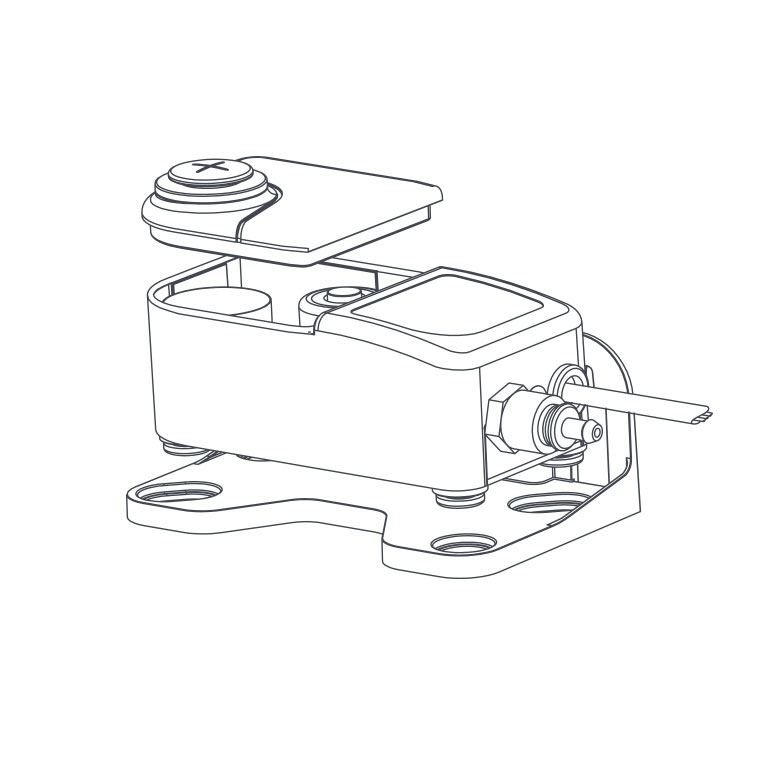 | Part number | Description |
| --- | --- |
| FP2944 | Compact |
Compact & discreet
High head
Includes bracket for easy install
Easy servicing
Up to 85kW / 290,000Btu/h with condensate PH value >2.7
Domestic gas fired condensing boilers;High efficiency gas furnace
Perfect for... Domestic gas fired condensing boilers & furnaces
Data Based
@ 230 VAC 50Hz
Power supply
230 VAC, 0.1A, 50/60Hz
Max. unit output
85kW / 290,000Btu/h
Max. water temp
60°C / 140°F
Safety switch
3.0A Normally closed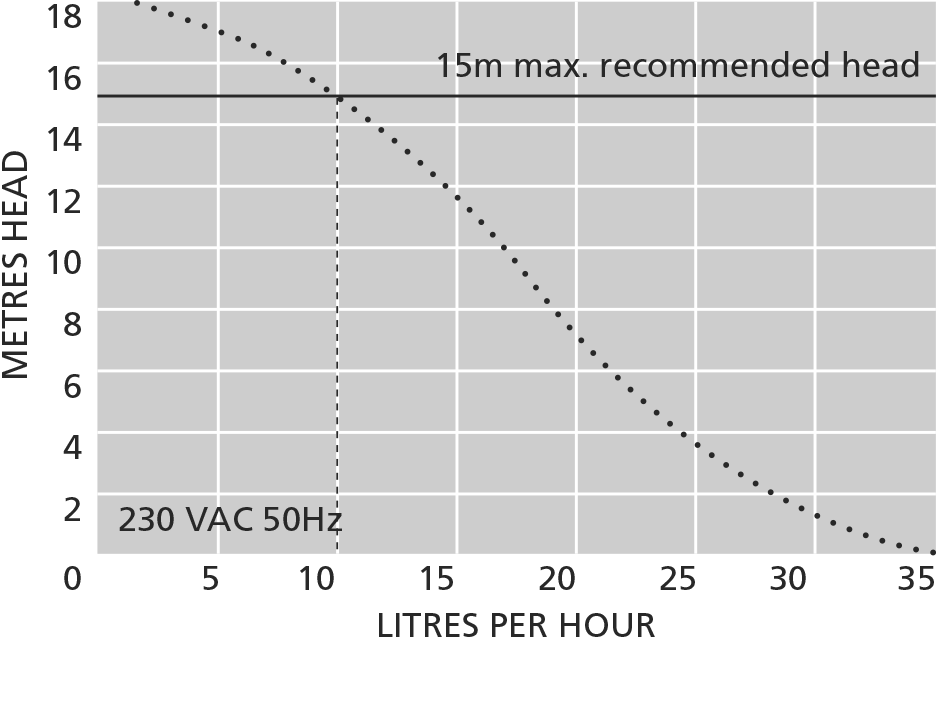 Compact boiler pump (including hard wired 1m power cable)
Mounting Bracket
6m discharge tube (6mm ID)
Pipe adaptor
Fixing kit
Install manual
Need help finding the right pump for your unit?
The Aspen Pumps pump selector is a guide to help match your unit to the right pump.