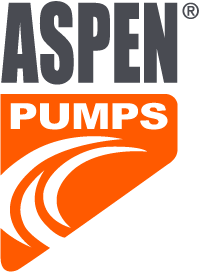 Hi-Capacity
This high efficiency boiler pump offers unsurpassed performance and is ideal for commercial boiler applications.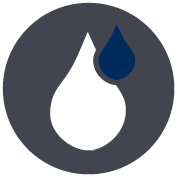 Max. flow
550L/h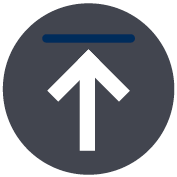 Max. rec. head
5m (flow rate 10L/h)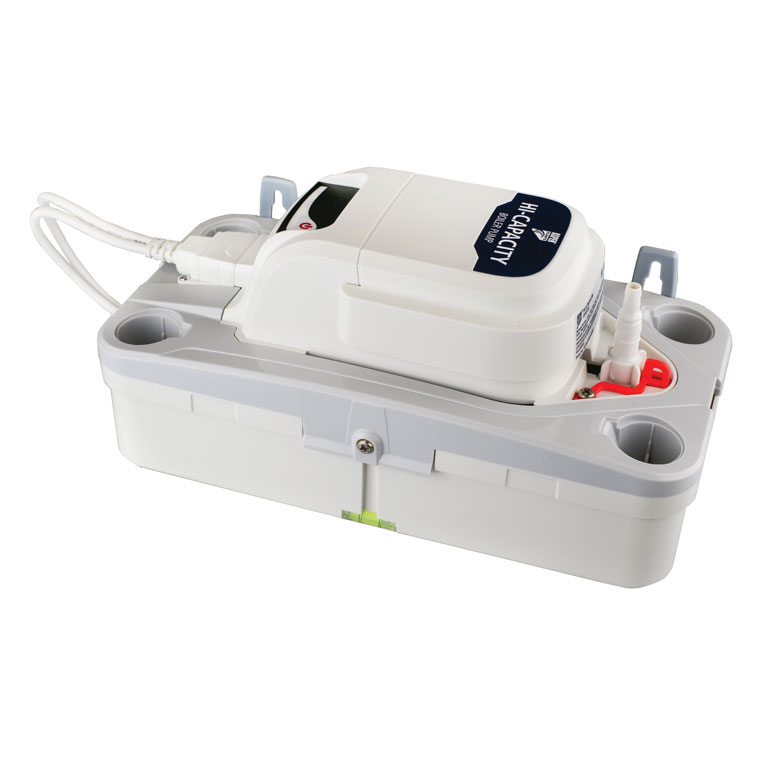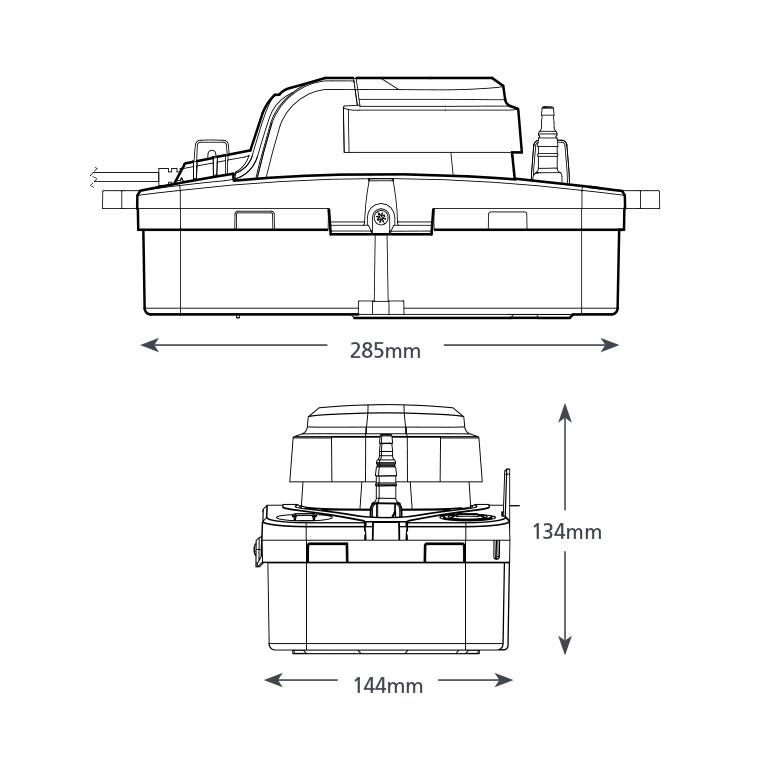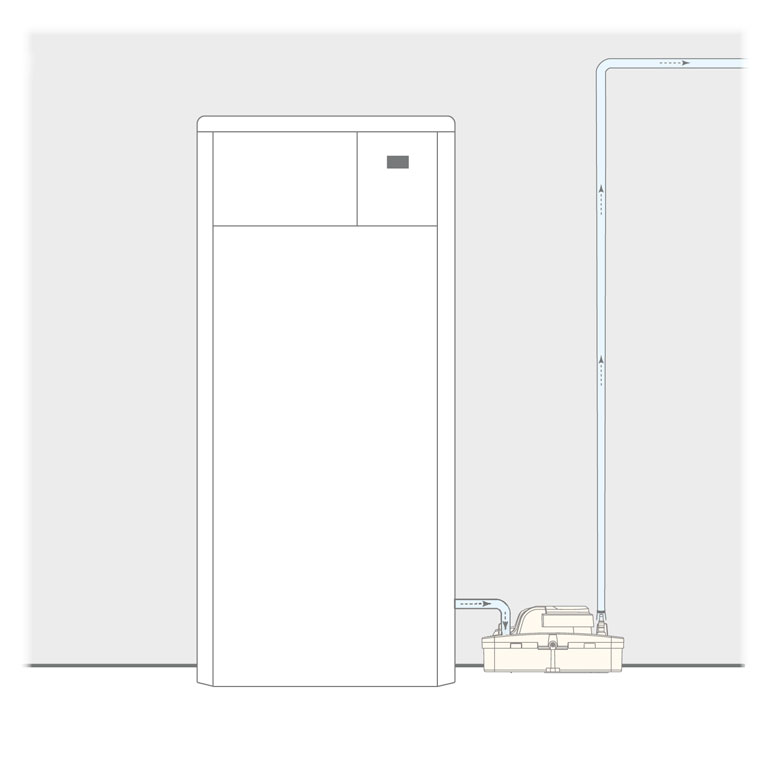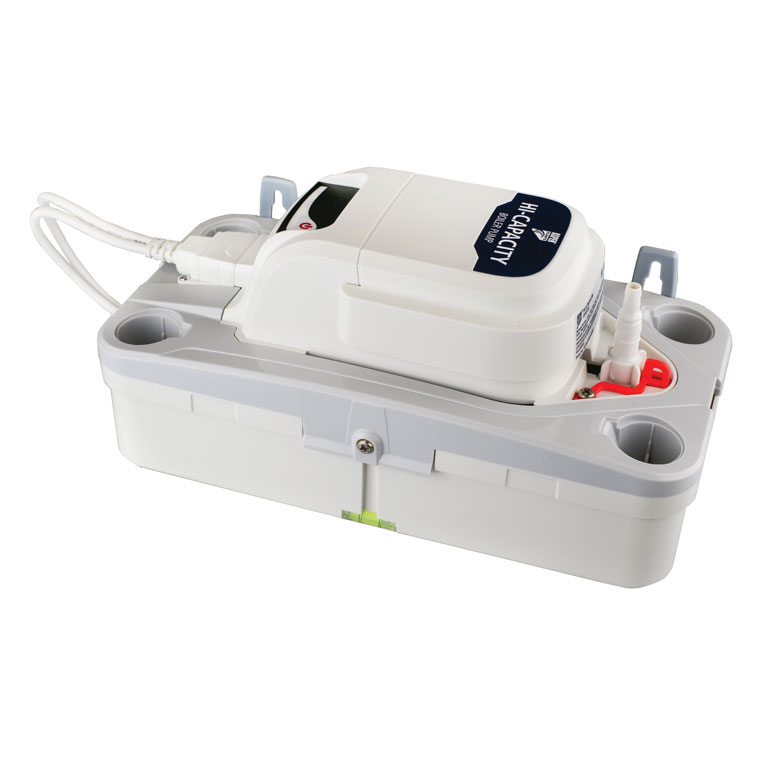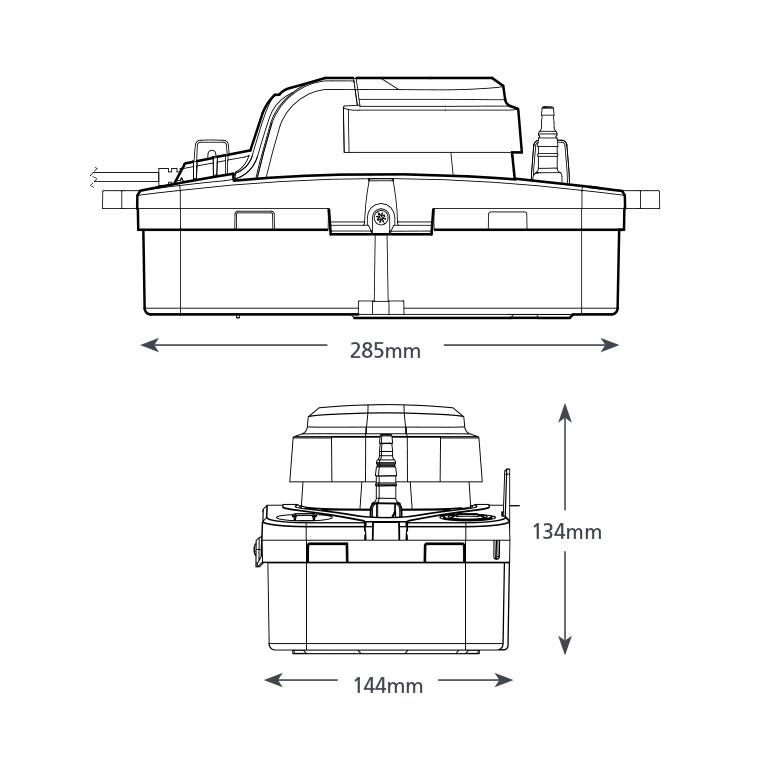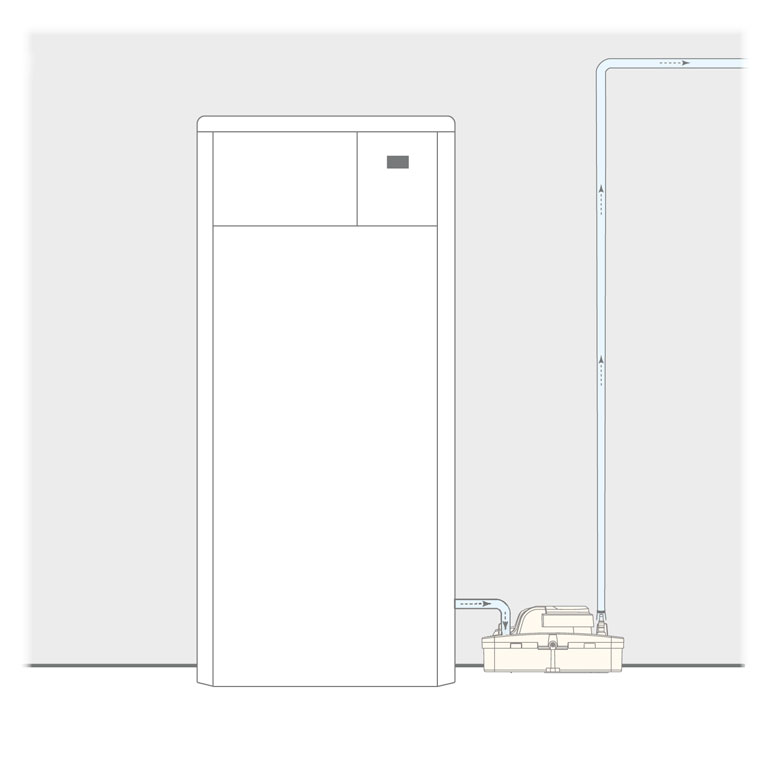 | Part number | Description |
| --- | --- |
| FP3357 | Hi-Capacity |
Easy access tank
Twist & click non return outlet barb
Built-in spirit level
Plug & play
Up to 200kW / 682,000Btu/h with condensate PH value >2.2
Perfect for... Larger domestic commercial gas & oil fired condensing boilers
Data Based
@ 230 VAC 50Hz
Power supply
230 VAC, 0.8A, 50Hz
Max. unit output
200kW / 682,000Btu/h
Max. water temp
60°C / 140°F
Safety switch
3.0A Normally closed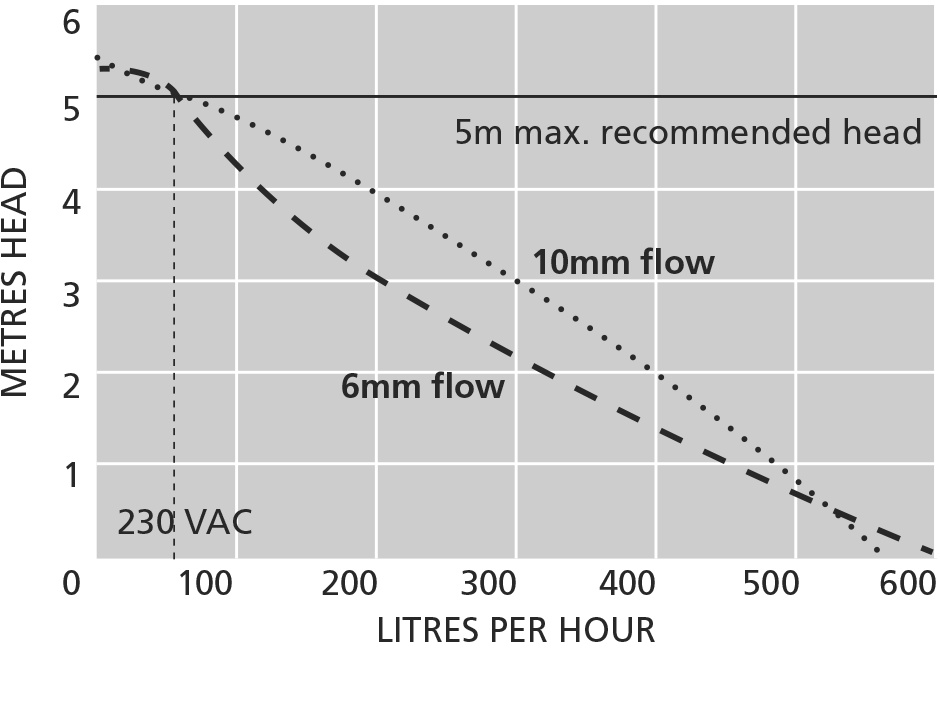 Hi-Capacity boiler pump
2m Plug & play power cable
6m discharge tube (10mm ID)
Pipe adaptor
Fixing kit
x4 feet
Install manual
Need help finding the right pump for your unit?
The Aspen Pumps pump selector is a guide to help match your unit to the right pump.