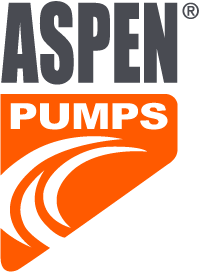 Cold Cabinet
A superior stainless steel refrigeration pump built to last. Designed to fit beneath refrigeration units, it pumps away defrost water and filters debris.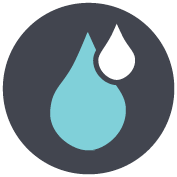 Max. flow
225L/h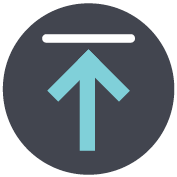 Max. rec. head
35m (flow rate 10L/h)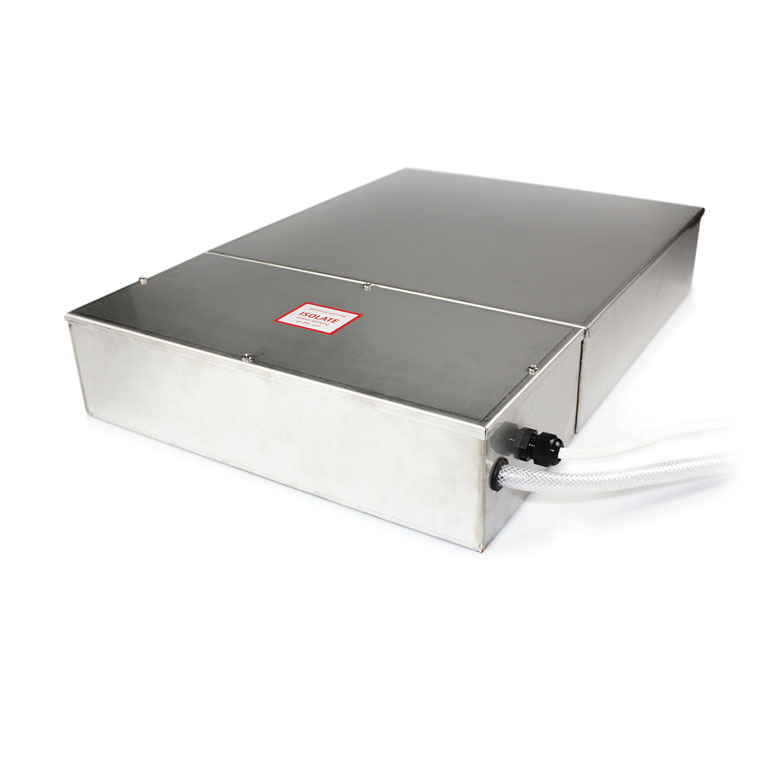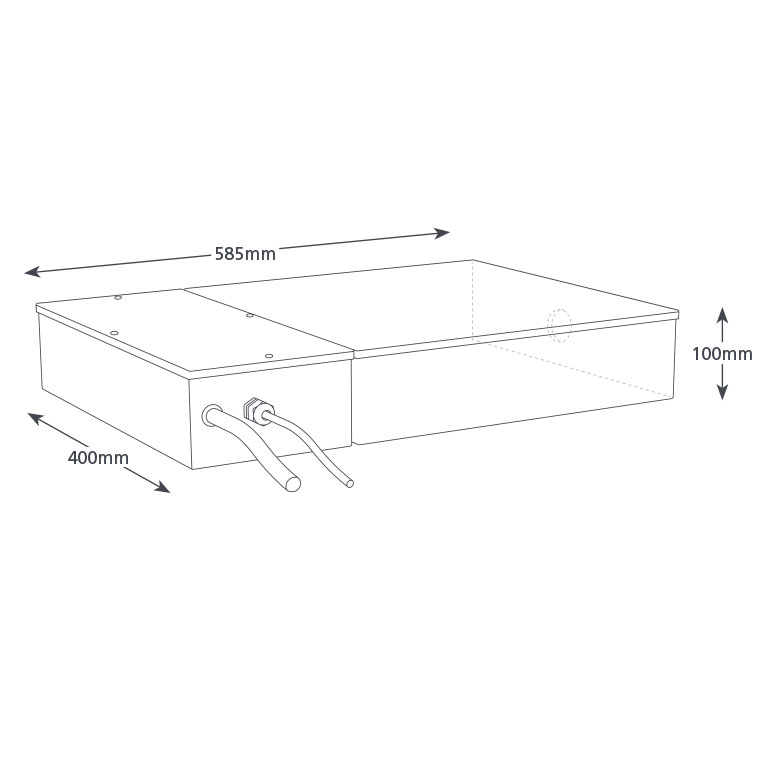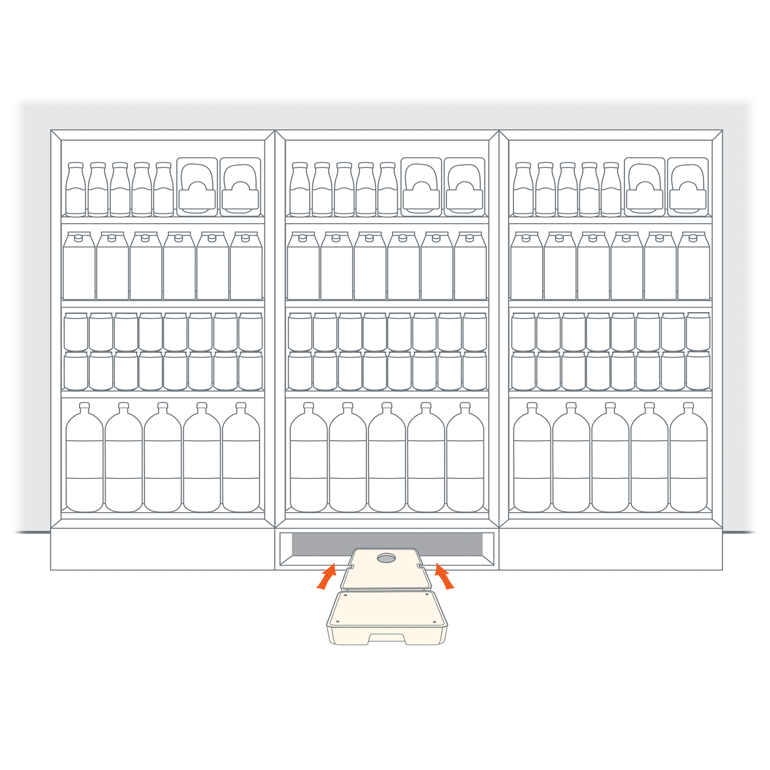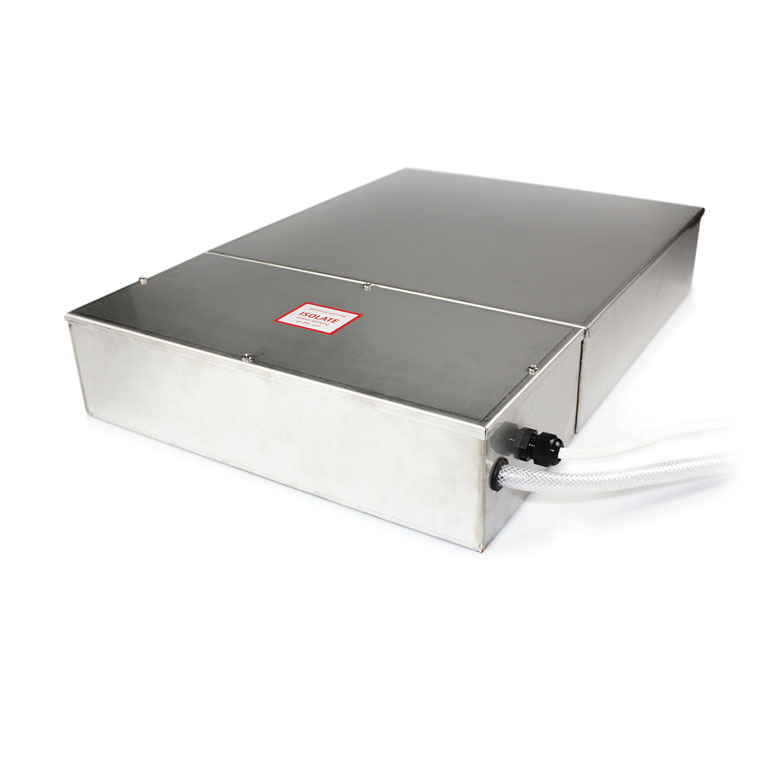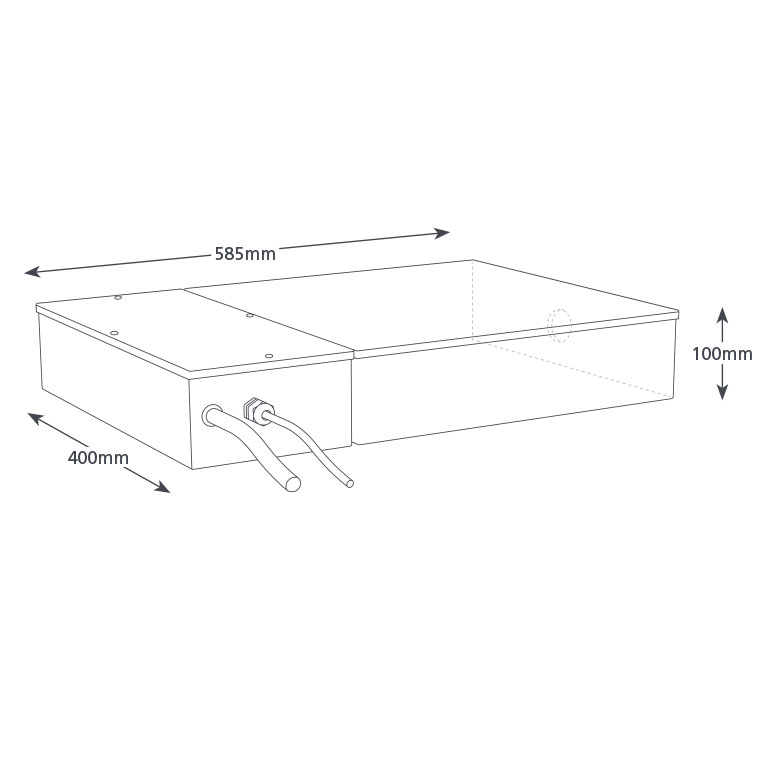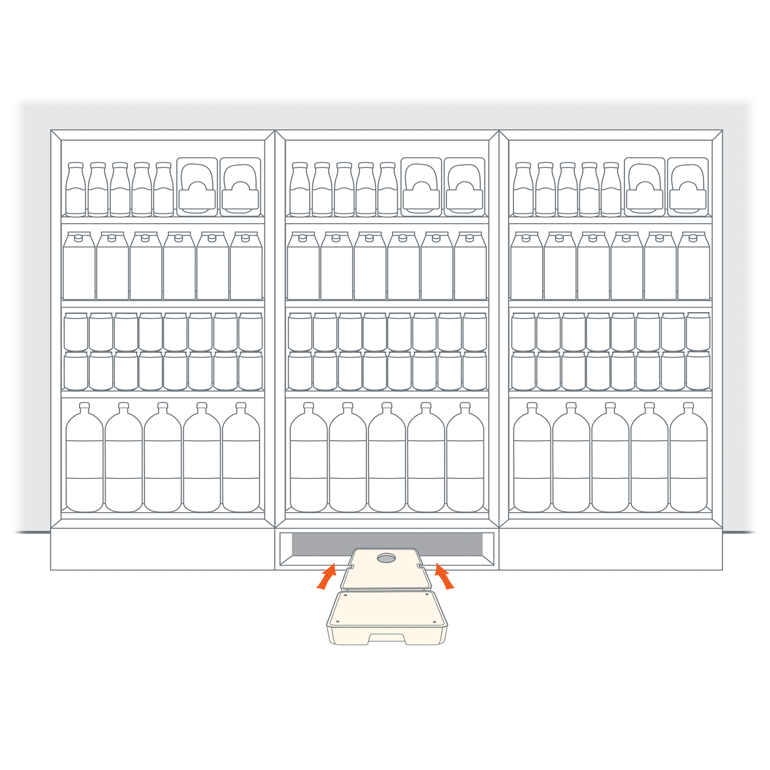 Large reservoir
Stainless steel case
Plug & play
Single and multiple refrigeration units, OEM
Perfect for... Multiple refrigeration units
Data Based
@ 230 VAC 50Hz
Power supply
230 VAC, 0.38A, 50/60Hz
Max. water temp
40°C / 104°F
Safety switch
3.0A Normally closed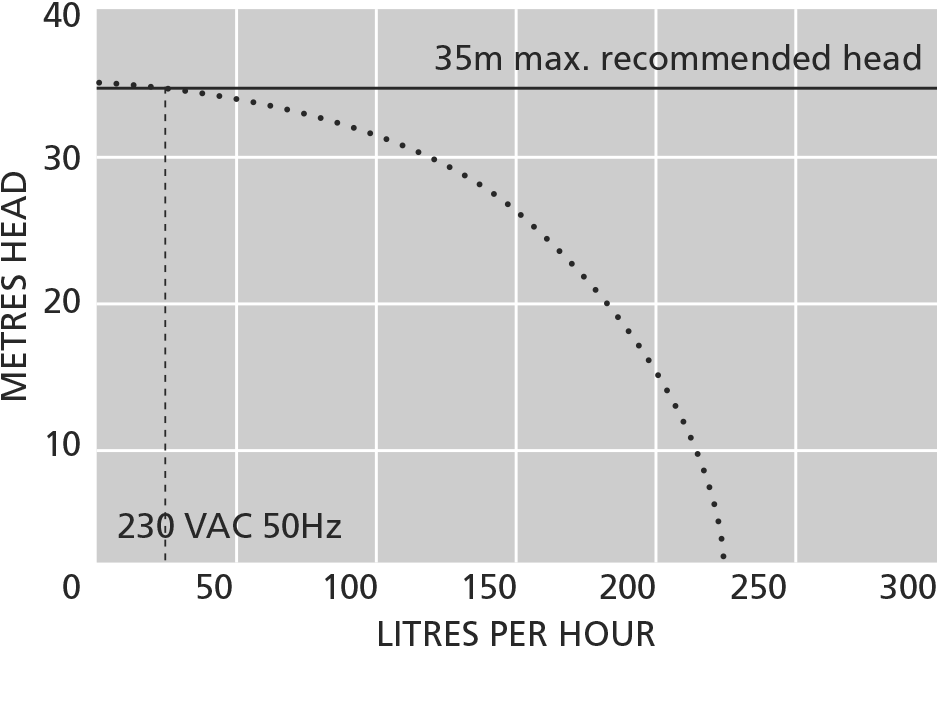 Cold Cabinet pump
2m Plug & play power cable
11/2" BSP connector (for 40mm ID waste pipe)*
Install manual
Need help finding the right pump for your unit?
The Aspen Pumps pump selector is a guide to help match your unit to the right pump.