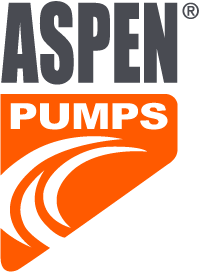 Low Profile Cold Cabinet
Made from robust stainless steel, this pump is extremely easy to install and maintain. With a feature designed to keep waterways moving, reducing the opportunity for biofilm to settle, the pump is placed directly below retail refrigeration cabinets removing condensate during the defrost cycle.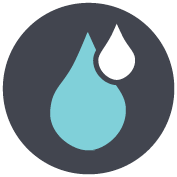 Max. flow
700L/h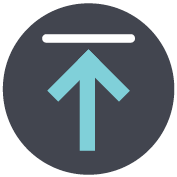 Max. rec. head
20m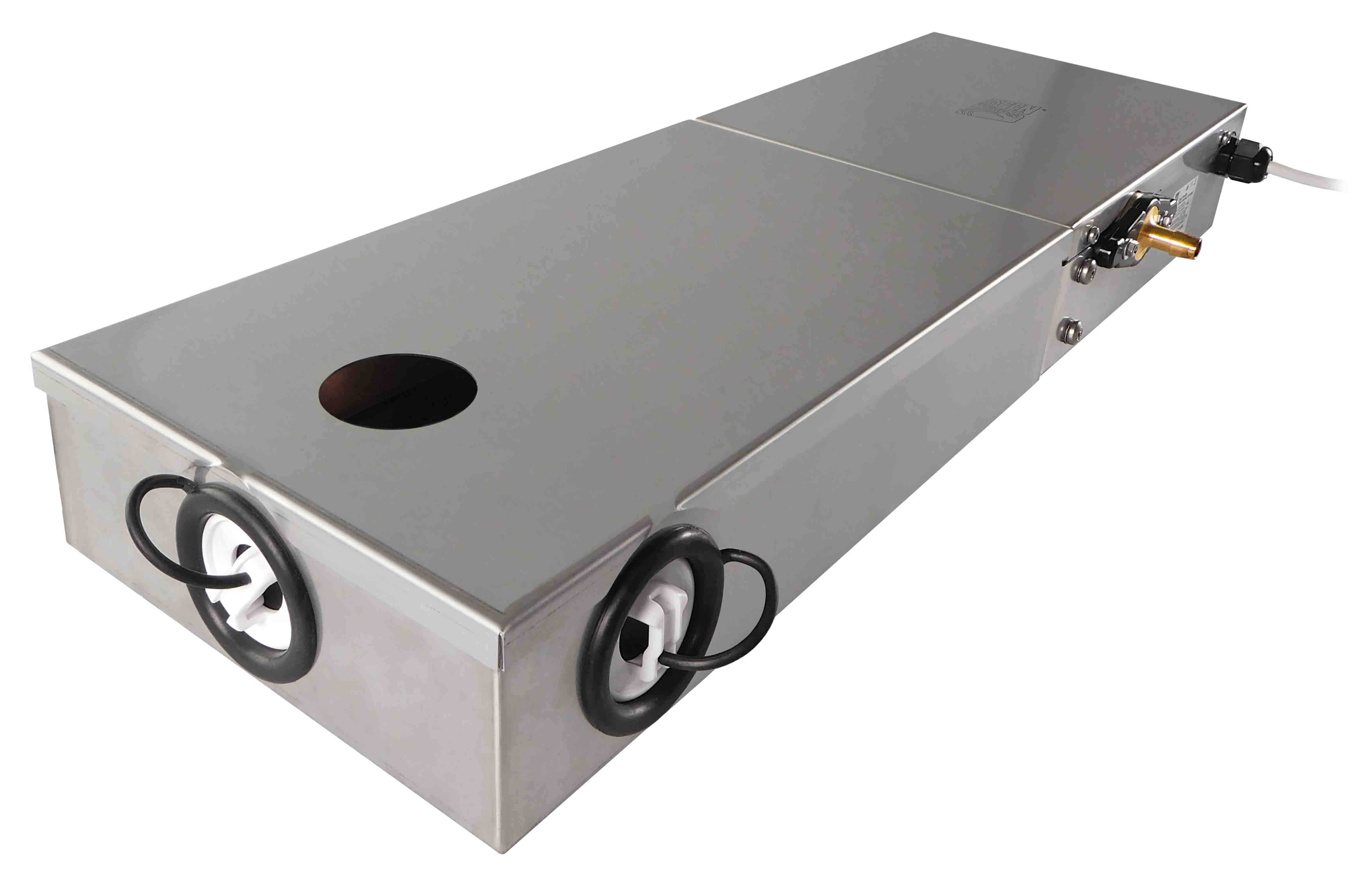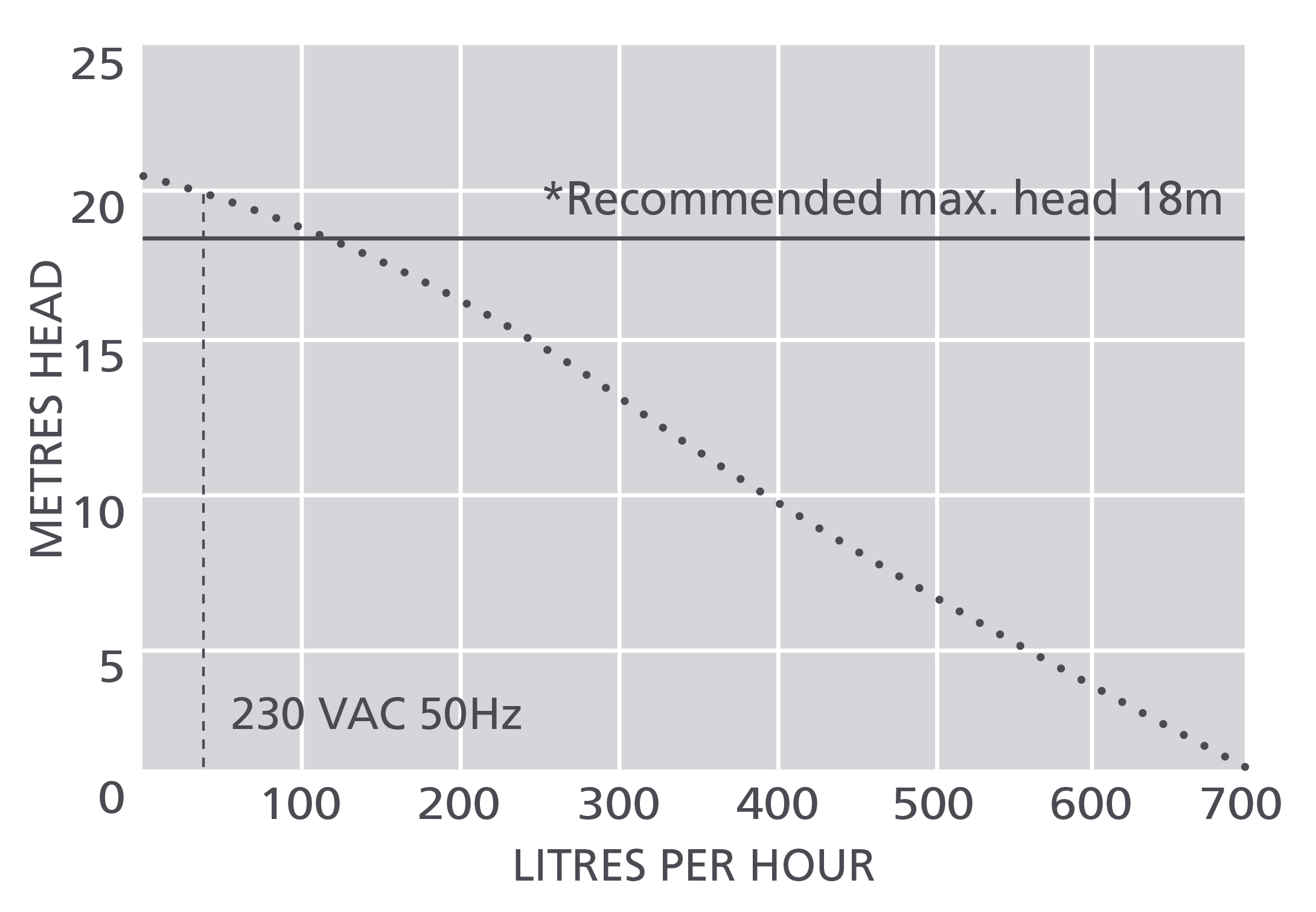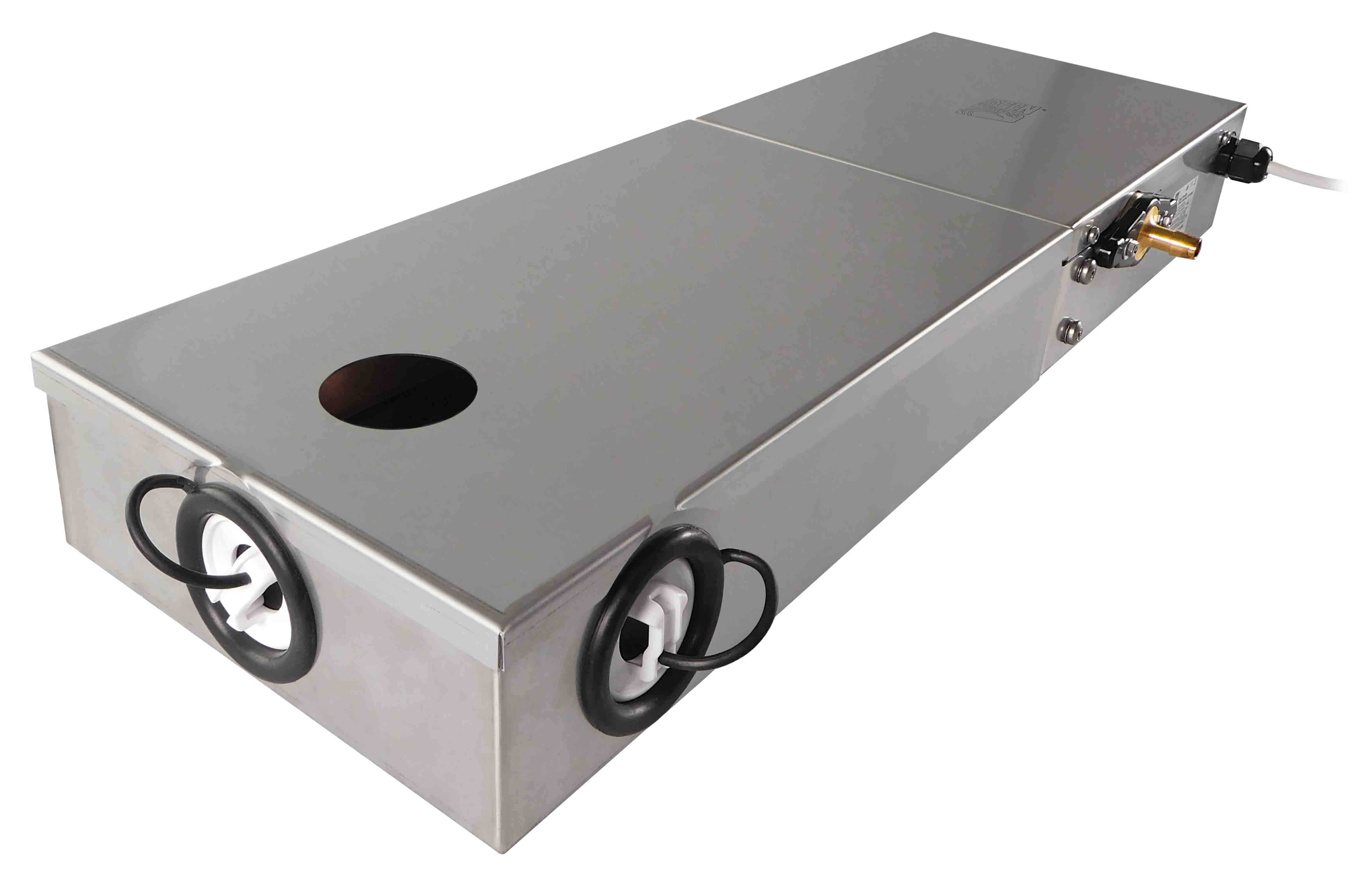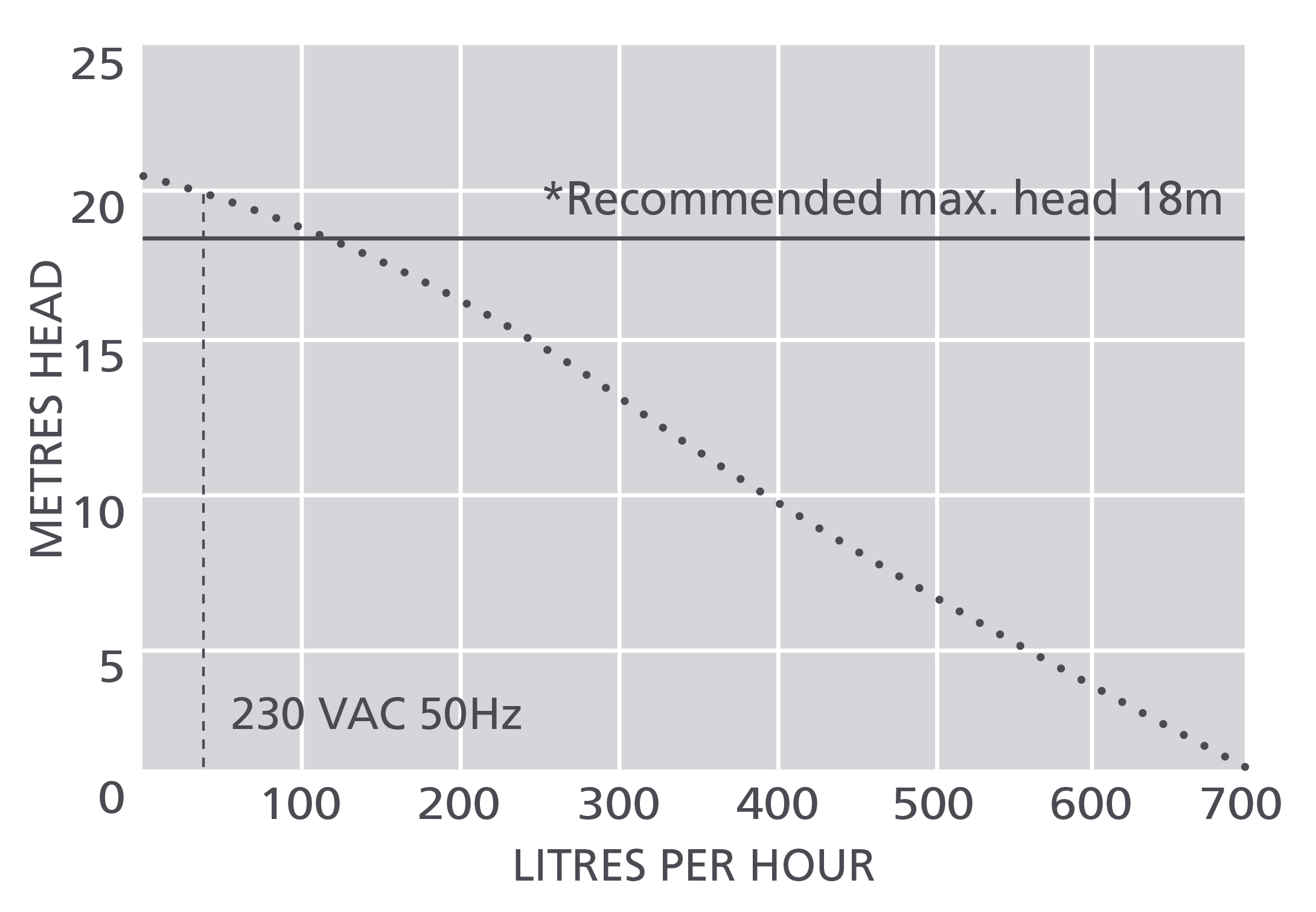 | Part number | Description |
| --- | --- |
| FP3393 | Low Profile Cold Cabinet |
Integrated jet flow dispersal system to reduce biofilm build up
Robust, abrasion resistant stainless steel casing
Multiple inlets for flexible installation (top, end & both sides)
Shallow 75mm height, lower than traditional dairy units
Removable barbed brass outlet connector for ease of maintenance
Highest performing Aspen refrigeration pump
Data Based
@ 230 VAC 50Hz
Max. flow
700L/h @ 0m head
Max. rec. head
20m (Rec. max. 18m)
Power supply
230 VAC, 0.6A, 50/60Hz
Max. unit output
1.59m Btu/h – 460kW
Max. water temp
40oC / 104oF
Inlets
4 x ø48mm holes with plugs with 3 x inlet plug assemblies
Safety switch
1A Normally closed
Low Profile Cold Cabinet pump
3 x inlet plug assemblies
1 x inline Non-return valve (NRV)
1 x 1 1/2" waste connector for 40mm waste pipe
1 x 3/8"-1/2" outlet pipe adaptor
Install manual
Need help finding the right pump for your unit?
The Aspen Pumps pump selector is a guide to help match your unit to the right pump.