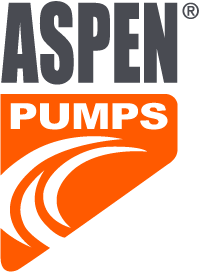 Low Profile ERRP
Designed exclusively to fit underneath retail refrigeration cabinets the lightweight plastic ERRP (Economical Retail Refrigeration Pump) allows for the removal of defrost and contaminated water.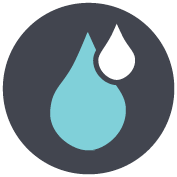 Max. flow
190L/h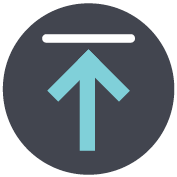 Max. rec. head
21m (flow rate 10L/h)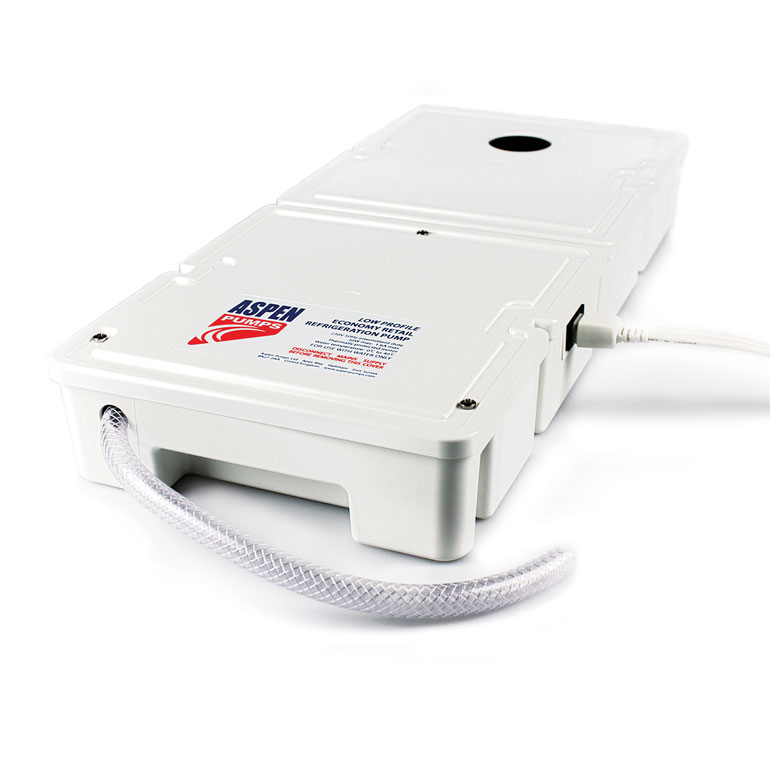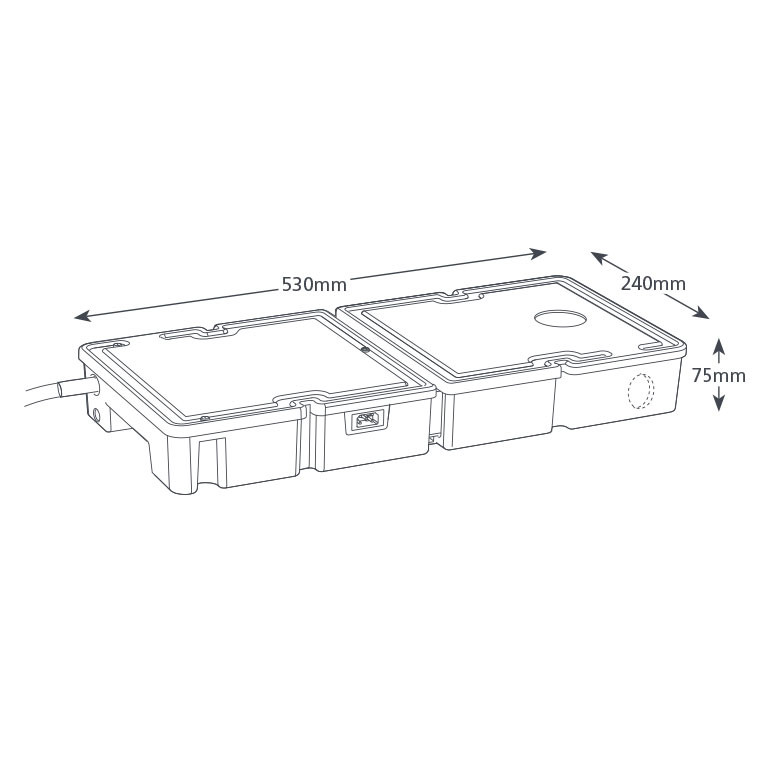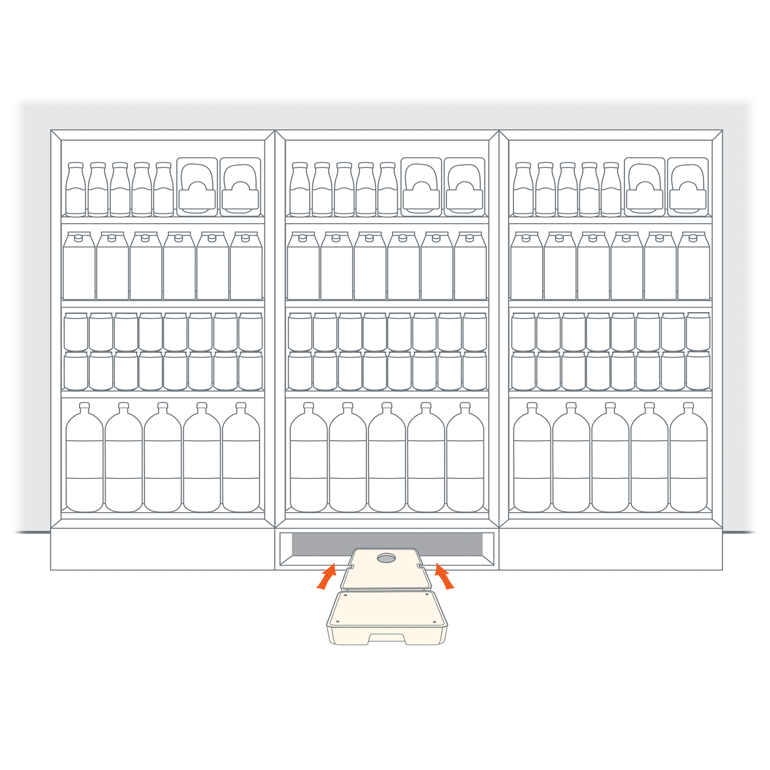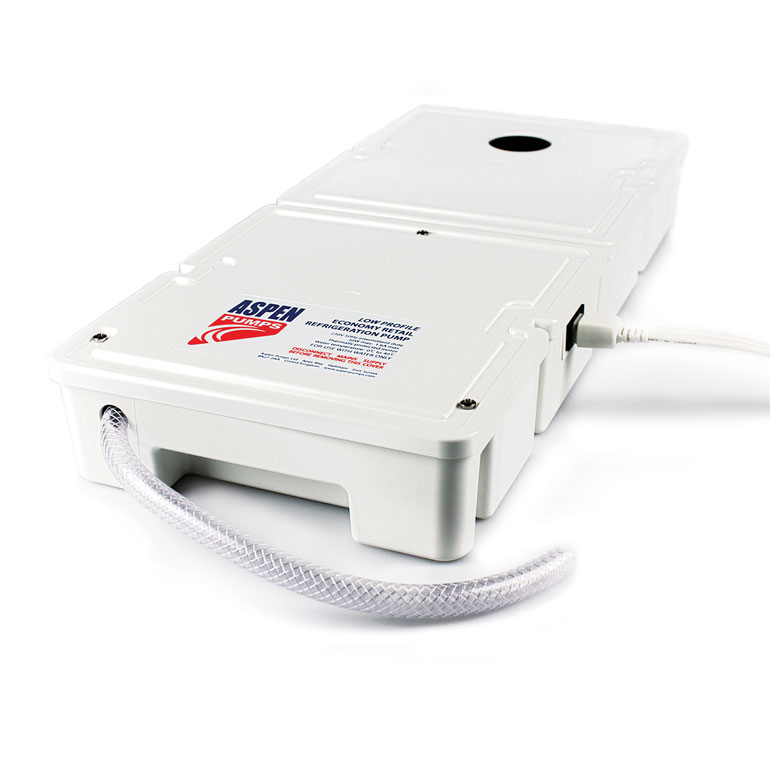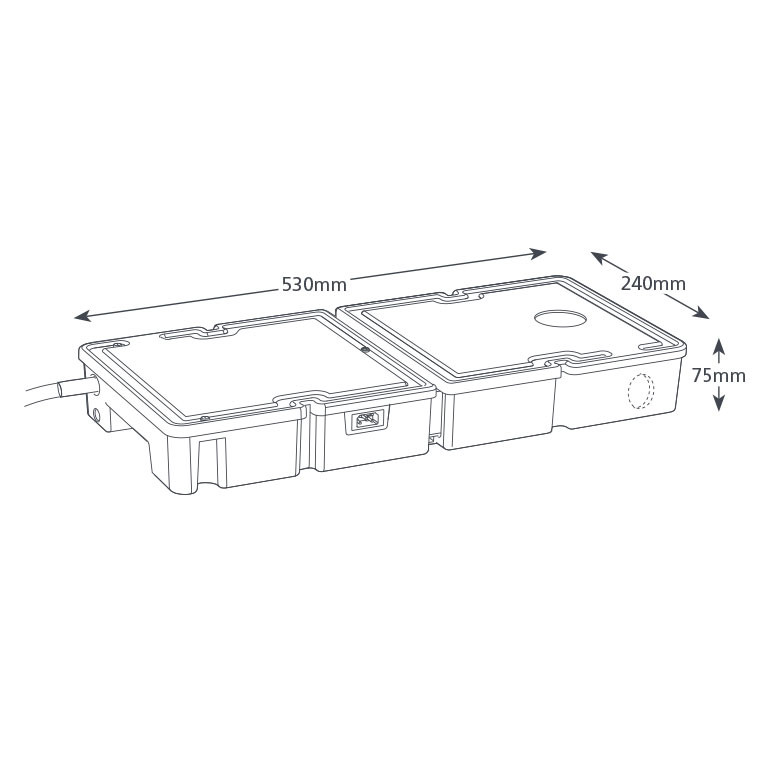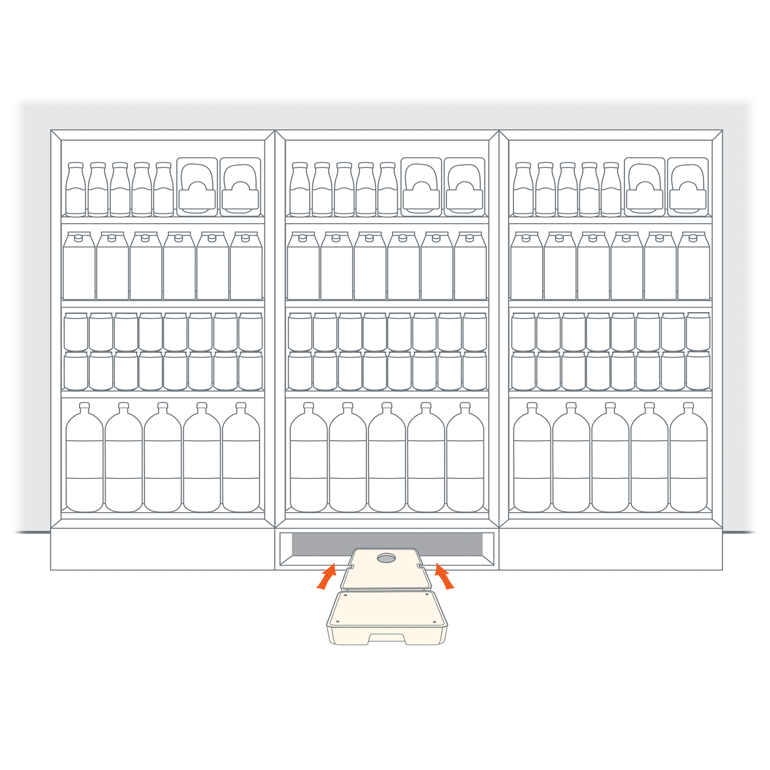 | Part number | Description |
| --- | --- |
| FP2597 | top inlet |
| FP2805 | side inlet |
Lightweight & slim
Easy to clean and carry
Filter to catch debris
Plug & play
Refrigeration units; cold store cabinets
Perfect for... Single & multiple refrigeration units
Data Based
@ 230 VAC 50Hz
Power supply
230 VAC, 0.2A, 50/60Hz
Max. water temp
40°C / 104°F
Safety switch
3.0A Normally closed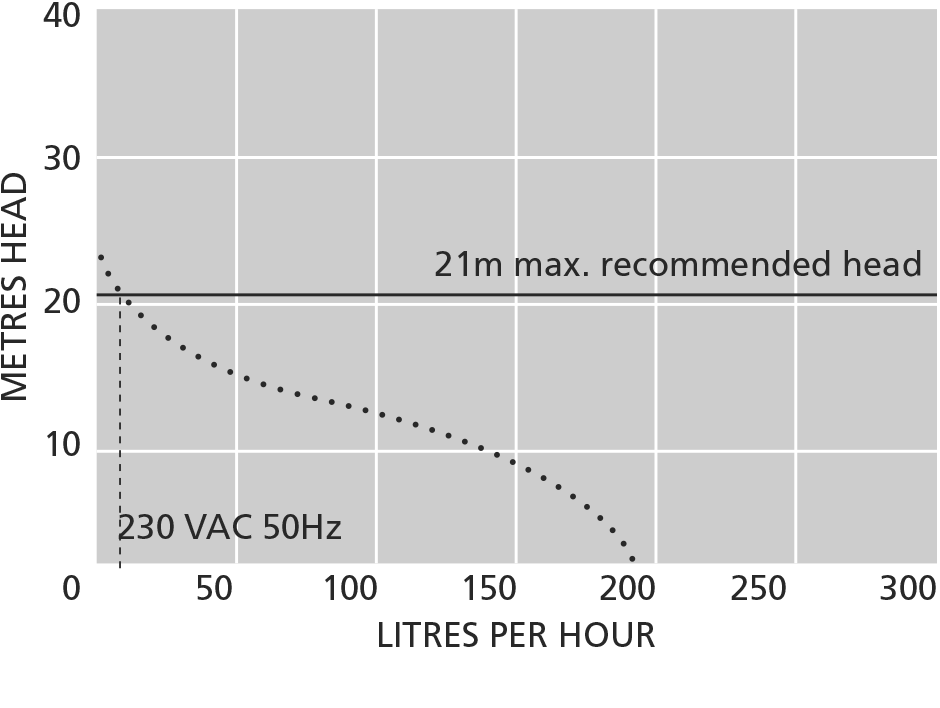 Low Profile ERRP pump
2m Plug & play power cable
11/2" BSP connector (for 40mm ID waste pipe)*
Install manual
Need help finding the right pump for your unit?
The Aspen Pumps pump selector is a guide to help match your unit to the right pump.