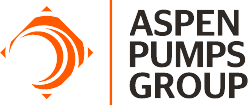 The Leak Detectorists: unsung heroes or dedicated sleuths?
In our collective fight for our planet, what the world doesn't need is leaking refrigerant, but leaks happen, it's the nature of the beast. So, it's just as well that our industry is blessed with engineers who know how to track those leaks down and, in many cases, prevent them from happening in the first place. We explore the challenges as well as the benefits ahead...
Leak Detection: We've got you covered
Which ever your method we have a full range of product to help you find those leaks fast.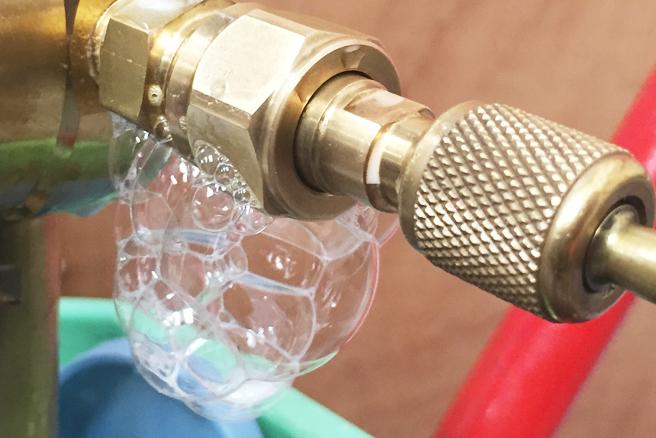 Visual Bubbles
• Specifically designed for refrigerant leaks
• Produces long-lasting bubbles
• Clings to all surfaces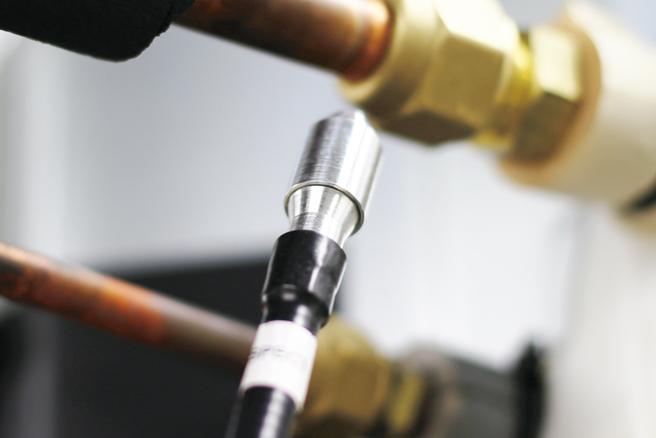 Electronic
From A2L ready, ultrasonic to cloud hunting we have a full range of world class electronic leak detectors to choose from.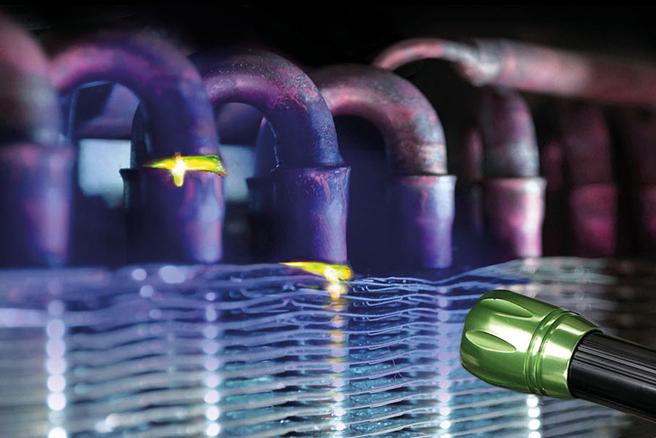 Spectroline UV Dyes & Sealants
Never miss a leak!
1. Add dye to the system & let it circulate.
2. Charge inline with refrigerant or Inject dye with a turn of the handle.
3. Dye continues circulating in the system working for you around the clock, 24/7 to quickly identify any future leaks. Once in, always on!
Campaign in association with...