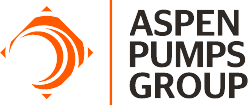 Leak Detection… So what are the rules?
HVAC/R Engineers are some of the most highly skilled trades people in the world. And as with any profession, you need to keep on top of ever-changing regulations, training and compliances. Thankfully the internet is full of useful content available for Engineers relating to F-Gas renewals courses, product training and CPD and we have put together some links which will take you to the appropriate places, plus a handy guide relating to leak checking and regulations, plus a discount code for training opportunities with BESA!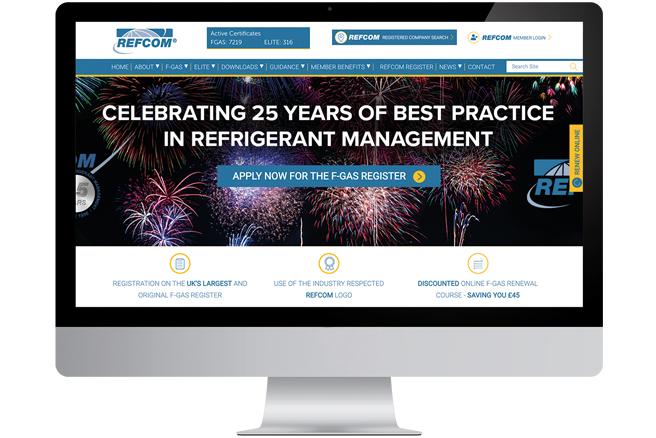 Staying ahead of the game
Working with water, electricity and gas – this industry is full of talented and knowledgeable people, all of whom work with this mix of elements every day. All Engineers are required to have F-Gas certification, which stands them in good stead whilst also learning on the tools, meaning that they have the knowledge to be able to do professional installation and maintenance of HVAC/R systems.
Due to the intricacy of the work within the sector, it is therefore surprising that it is in fact, one of the most unregulated trades. Training through trade bodies and manufacturers is available for Continued Professional Development, but is not required as part of the role. In some cases HVAC/R systems will not be checked on, or maintained regularly as again, there is no current legislation denoting the policing of system efficiency following installation or maintenance.
Interestingly as well, the current F-Gas regulations were originally designed for environmental reasons and do not cover flammable gases – something which will soon be on everyone's lips in the industry. Find out more from the UK's largest and original F-Gas register...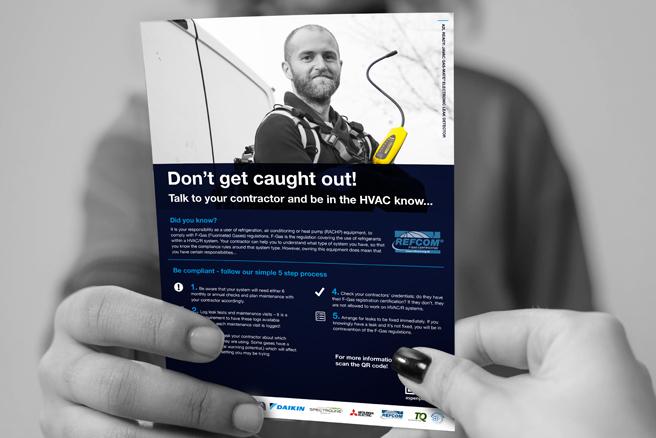 Know your responsibilities
We understand that sometimes customers may not realise their own responsibilities for making sure their systems are in good working order. That's why we have put together this downloadable form, for you to give to customers every time you visit them.
But don't take our word for it...
Watch our video to see what our engineers had to say. 
*

Please note that any opinions expressed in interviews are those of the interviewee and do not necessarily reflect those of Aspen Pumps Group.
Make training your first tool
Quick tip guide for leak detection

How often do you carry out leak detection on units between 5-50 tonnes CO2eq of HFCs?
It is a legal requirement under F-Gas to leak check these systems annually.

How often do you carry out leak detection on units with more than 50 tonnes CO2eq of HFCs?  
It is a legal requirement under F-Gas to leak these systems every 6 months, or annually if fixed leak detection is installed.

Do you keep a record of systems serviced containing more than more than 5 tonnes CO2eq of HFCs?
Under the F Gas Regulations, a record must be kept for any system containing more 5 tonnes CO2eq or more.

When should a leak be checked after it has been fixed?
Under F-Gas if a leak is found then it must be repaired without undue delay and the repaired section be leak checked again within a month of the repair being carried out.

I don't need any qualifications to work with refrigerants do I?
It is against the law to work with F gas if you do not have the correct qualifications. 
Tips from our engineer community
Make sure you have plenty of Nitro and Blue Bubbles.
Franchise18
Check all mechanical joints first and have a keen eye.
Aircon.solutions
Take your time and don't get frustrated.
Javaman_jc
Take your time. Leak testing should never be rushed.
Refrgierationuk
Campaign in association with...