Back to News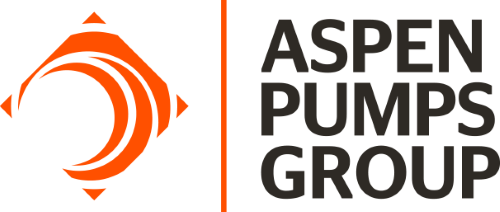 Aspen Pumps Group 15 July 2021
Aspen Pumps Group hits the road.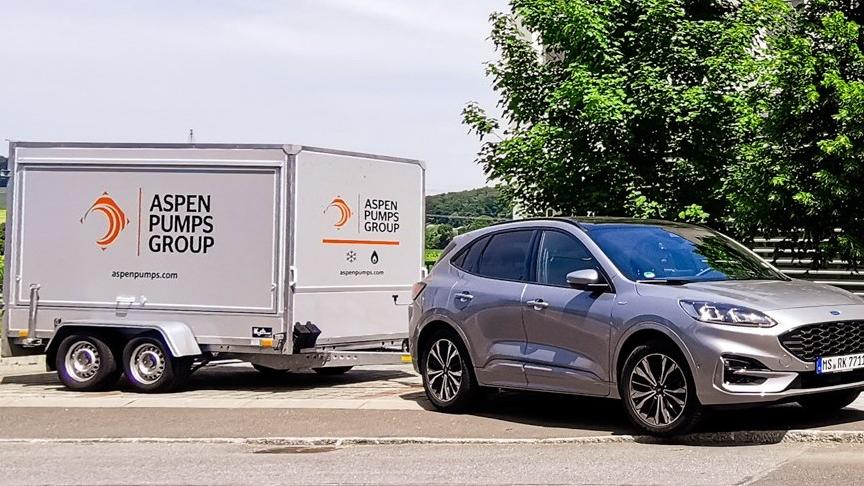 Aspen's 'Training trailer' has recently travelled over 2,500km, giving hands on learning experiences to businesses in Austria.
Over the last year due to lockdowns around the world, face to face training has been challenging with many courses moving online due to restrictions. The practical nature of the HVAC/R industry means that whilst some online learning is possible, there are elements within the course that must be done face to face. Apprentices need to be able to demonstrate their competency, as they are handling refrigerants plus working with both water and electricity.
Thankfully now that some restrictions are easing, Ralf Kauke; Key Account Manager for Aspen Pumps Germany, has hit the road in the Aspen Pumps training trailer. The trailer includes products from across the entire Aspen product portfolio; Aspen Pumps (condensate removal pumps,) Big Foot (non-penetrative rooftop support systems,) Xtra (ancillaries,) JAVAC (specialist HVAC/R tools,) and Advanced (HVAC/R cleaning chemicals.) The trailer enables Aspen to be able to drive around Europe, supporting hands on learning across a multitude of businesses.
Ralf stated: 'It was a very intense, exhausting but beautiful week training people again after the lockdown.'
Training has always been a big part of the Aspen Ethos, as supporting education in the sector is critical to ensuring continued best practice. Donations of products to colleges, digital training programmes and road shows using the training trailer, all form part of Aspen's drive to support education in the industry.
The trailer was on tour in Austria for over a week and visited various businesses, where Ralf conducted some intensive product training. During this time the trailer covered over 2,500 km!