Back to News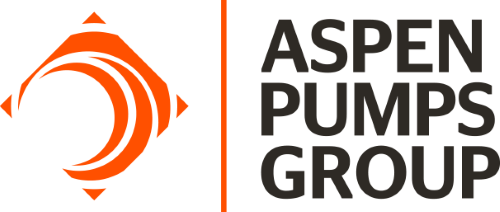 Aspen Pumps Group 05 May 2021
Aspen Pumps Group is pleased to announce its acquisition of 2 Emme Clima Srl.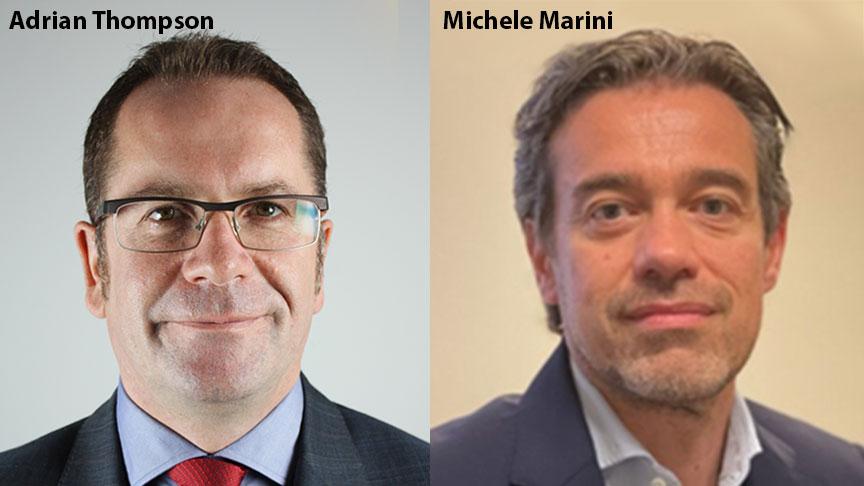 Aspen Pumps Group, a global leader in air conditioning and refrigeration (ACR) manufacturing, is pleased to announce its acquisition of the market leading AC brackets and external installation accessories manufacturer 2 Emme Clima Srl.
Adrian Thompson, CEO of Aspen Pumps Group, said: "This is an exciting new chapter in our long relationship with 2 Emme Clima.  It's a very logical fit for us; enhancing our capability and product range for commercial and residential installation accessories.  2 Emme Clima's founder and CEO Michele Marini has built an excellent business over the past 13 years, and we are delighted that he and his team will be joining the Aspen family".
Speaking at the Italian manufacturer's Padova headquarters Michele Marini gave a positive reception to the announcement; "The relationship with the team at Aspen goes back many years and there is strong commercial logic in joining Aspen's group of companies.  We have very high ambitions at 2 Emme Clima and working with Aspen will support the next phase in our business development. Our passion for the AC sector has been at the heart of our success so far, and I look forward to continually improving our products, services and customer experiences for engineers everywhere".
The deal for 2 Emme Clima coincides with a period of exceptional AC growth across Europe in the increasingly important light commercial and residential sectors.  The complimentary product categories and a solid Southern Europe footprint is another building block in Aspen Pumps Group's continued success.   
PR enquiries to Marketing at Aspen Pumps [email protected] +44 (0)1323 848842.