Back to Aspen Pumps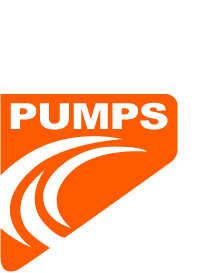 Mini Pumps
Mini size, maximum power. Since the launch of the best selling Mini Orange, Aspen has become the global leader for mini condensate pumps. Mini pumps operate on a float switch mechanism which detects the presence of water in the drain pan, activating the pump. Aspen offer the most complete and high performance range of mini pumps in the world.
Need help finding the right pump for your unit?
The Aspen Pumps pump selector is a guide to help match your unit to the right pump.