Knowledge Hub
Welcome to Aspen Pumps Groups Knowledge Hub. An ever evolving area of features, trade expertise, technical know-how to industry insights across all our brands. Watch this space!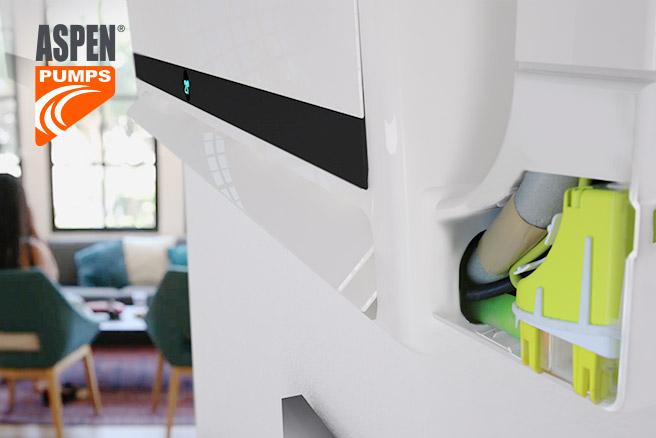 Flexible cooling
As temperatures and humidity levels increase globally, installations of AC systems are set to soar as AC units are accepted as a necessity rather than a luxury the few can access.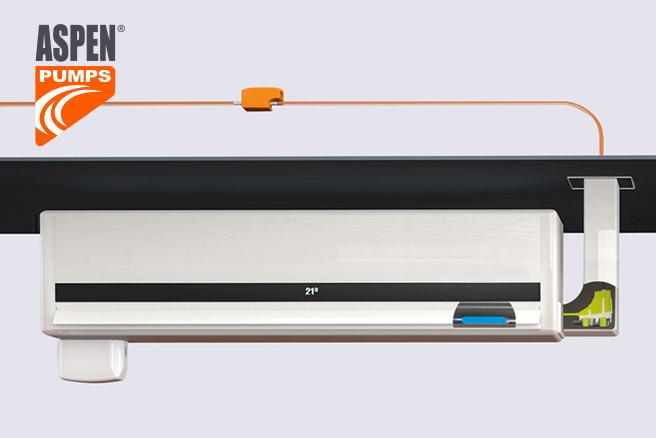 A pump for every application – built to be the best
As with all AC systems, mini splits also require the removal of condensate water that is generated from the unit in an effective and safe way. The condensate amount can vary depending on the type of environment that the unit is placed in.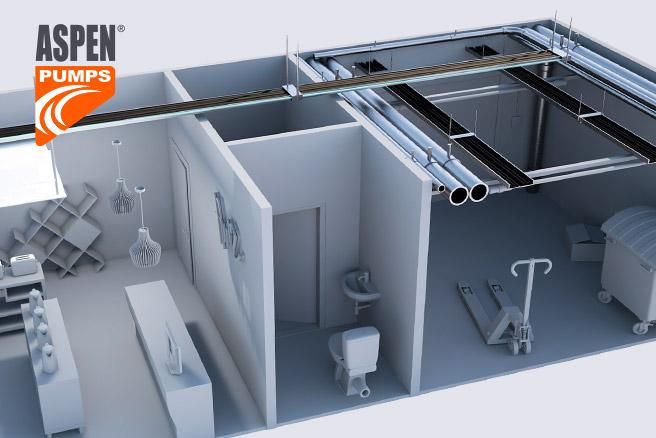 Building Systems and types
Complex pipe runs, mini pumps make it possible. There is a greater understanding for the need for a more reliable, flexible and aesthetically pleasing solution from professional installation Engineer, who must take into account several factors...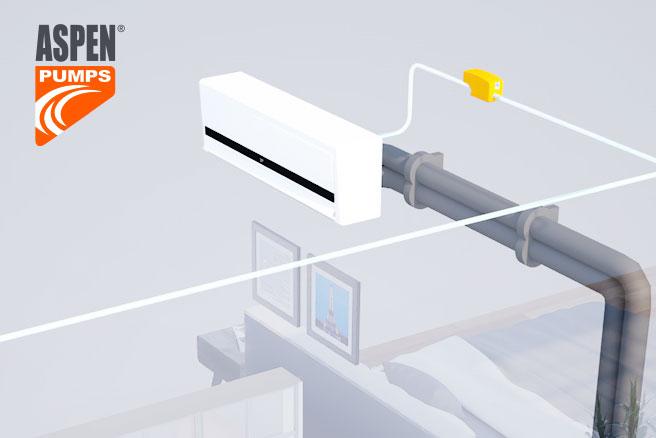 Climate & comfort
Air conditioning in the home has seen a rapid increase over recent years. We take a look at why and how mini pumps have an essential role to play...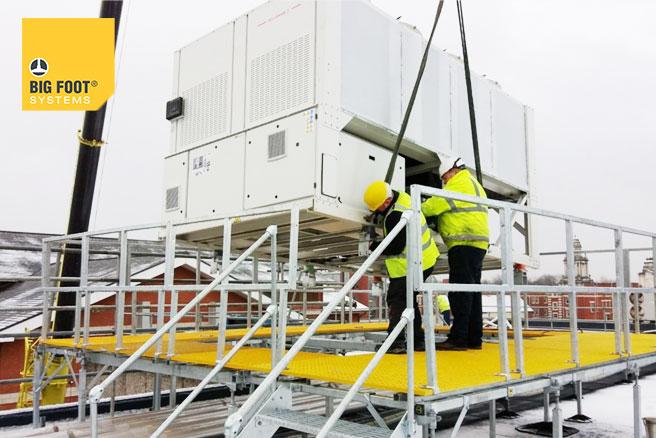 Project design considerations
Understanding that every installation is different, we offer an extensive range of non-penetrative support solutions...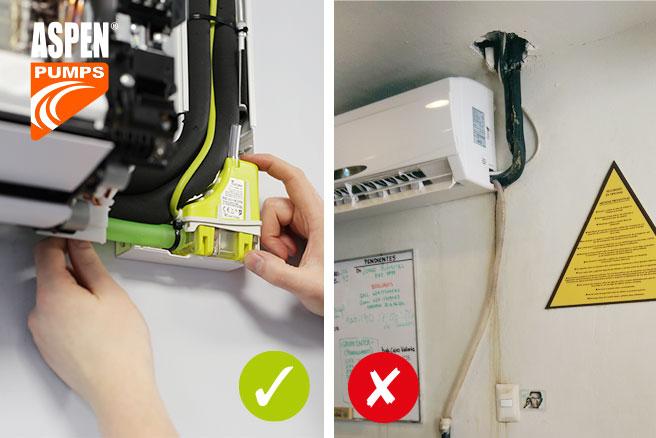 Ultimate installation flexibility
Condensate removal – it's easy with a condensate drain pump...