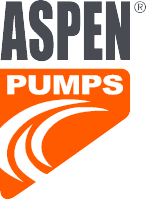 Defying gravity… don't forget the condensate
Historically gravity drains have been used in the removal of condensate water from air conditioning units, however, in many applications this seemingly simple solution can prove anything but simple to install and can pose potential health and safety risks. One effective solution to this problem is a condensate pump.
So what is condensate water?
Condensate is a natural by-product of the cooling process. So when fitting an AC system, whether in a commercial, industrial or domestic application, engineers have to consider the evacuation of condensate water generated by the AC unit.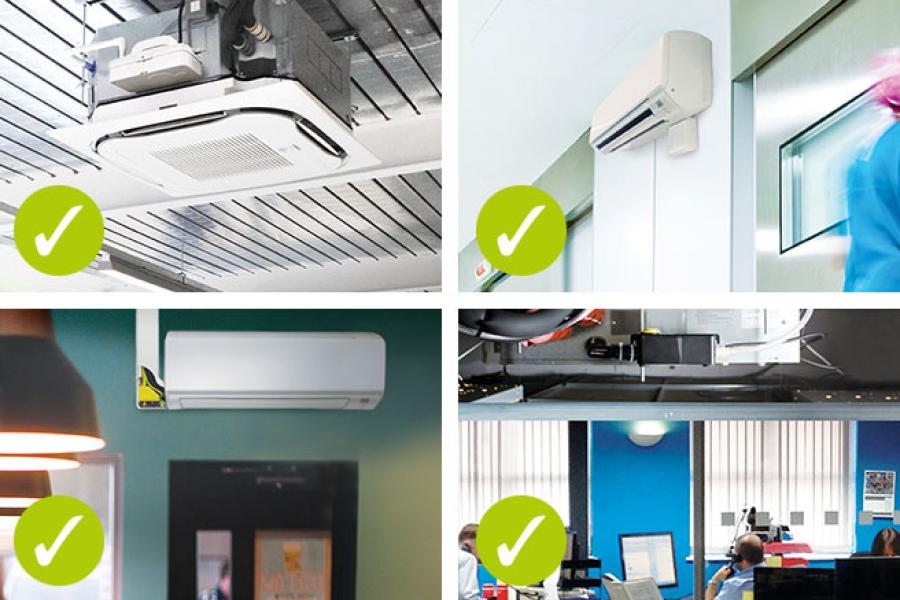 Condensate Pumps – Ultimate installation flexibility
Condensate removal pumps (or drain pumps) have proved that there is no longer a need for gravity drain systems, since a pump can evacuate water up and away from the AC unit, without the need to rely on gravity, providing a host of installation location options.
Condensate pumps can simply and effectively remove condensate water whatever the application, whether in an office on the 30th floor of a building, or in the basement of hospital. Choosing the right pump for the application is also incredibly important and Aspen Pumps condensate pumps, have been designed with a variety of different applications and environments in mind.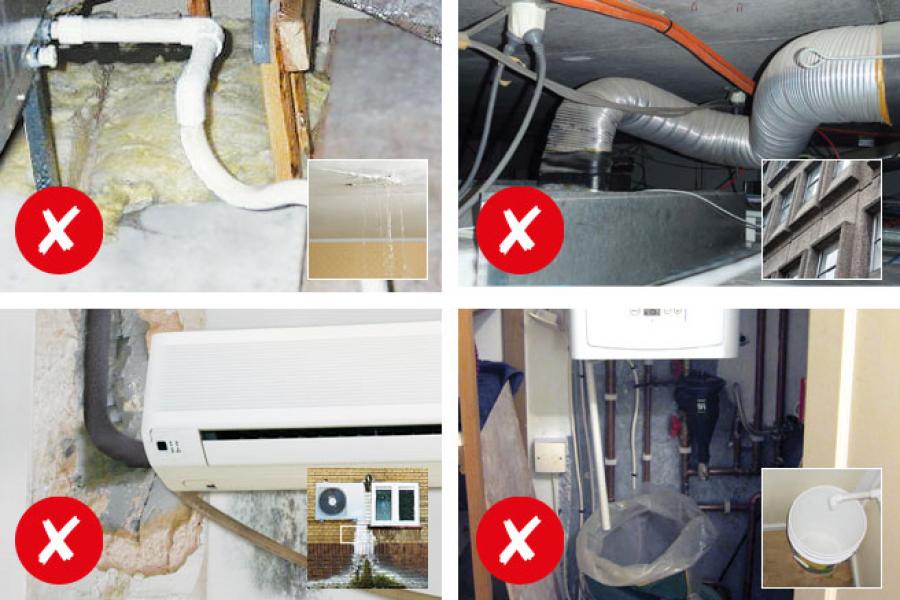 Gravity drain – Limiting and often impossible
In some cases AC condensate may be drained with a plastic pipe leading away from the system. However, this traditional method has many potential disadvantages, such as water damage issues, space limitations and inflexibility of installation.
For instance, installing gravity drains in new buildings can prove tricky if this has not been considered at the design stage. Adding air conditioning to a building as an after- thought once complete, can also prove challenging.
Gravity drain systems ideally require the AC unit to be placed on the wall that is nearest to the outside wall and also require sufficient space to drain by gravity. However, without planning where to position a gravity drain in advance AC units may end up installed some distance from outside walls or in space restricted plant rooms, thus making it tricky to use gravity drains to remove condensate.
Watch our video to see why a condensate removal pump over gravity drainage is the obvious choice...
Fast & simple installation
Avoid structural alterations & obstacles
Place AC unit where you want, not where you have to
Avoid pipe blockages from drawn in dust
No leaking pipe joints
Recycle your waste water
Place AC unit where you want, not where you have to
Here are some of our easy to fit and ultra flexible condensate removal pumps at a glance. For our full range click here.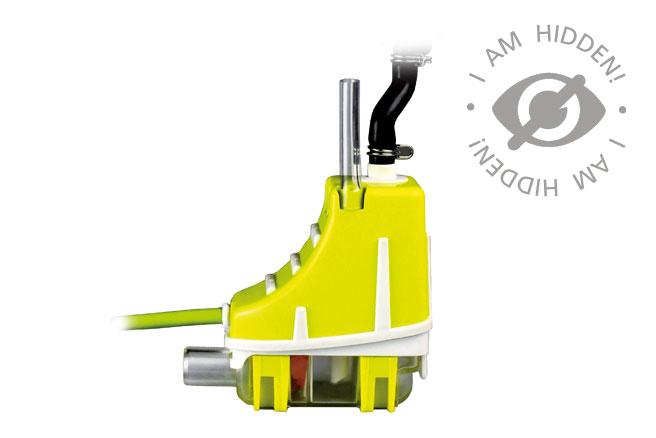 Silent+ Mini Lime
At just 20 dB(A) the Silent+Mini Lime sits within the elbow trunking making it ideal for a commercial office environment.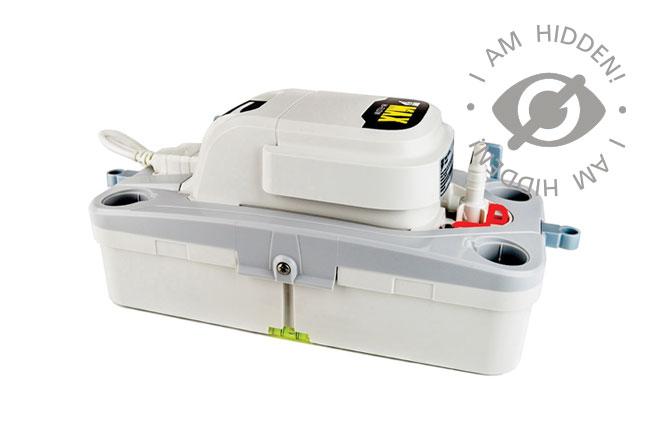 Max Hi-Flow Tank Pump
Boasting a maximum flow rate of 550 L/h, making it perfect for hot, humid environments where a lot of condensate water is generated.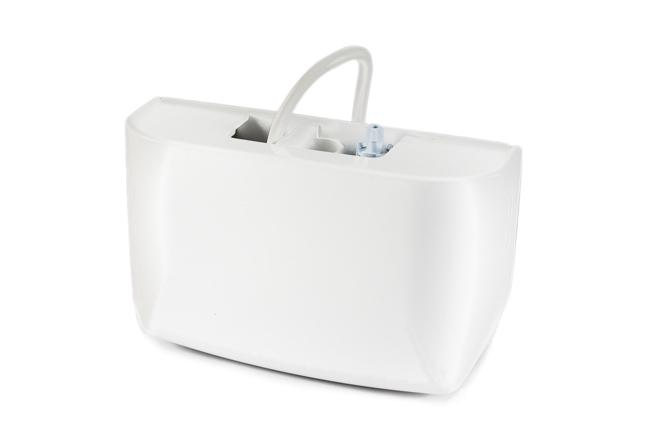 Mini Blanc
First choice for for Engineers who need to easily access a pump fitted to a split unit. These pumps are perfect schools and colleges, due to their ease of installation and easy to maintain design.