Back to Big Foot Systems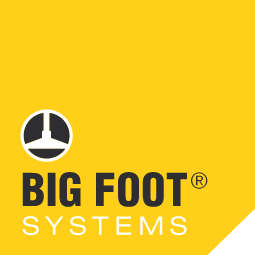 See what we can do for you
Big Foot Systems sets the standard on any installation, meeting the needs of architects, consultants, engineers and contractors.
Filter by application
Case studies by region
The normal ways of fixing screens to our supports had to be modified to allow the acoustic panels to fit. Normally, we would hang panels from our posts or A-frames but the weight and allowable space meant that this wouldn't have worked" explained Ashley Simmans, Big Foot Systems Site Engineer. "We designed and tested a new set of bracketry in coordination with contractor Bespoke Acoustic Solutions to allow the panels to sit on top of our supports which worked well. Installation was completed within a matter of days.
Ashley Simmans
Big Foot Systems Site Engineer