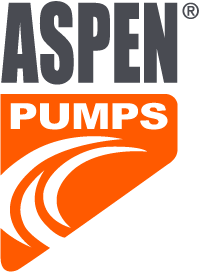 Mini Lime
The patented Lime System is a unique one piece elbow pump, mounted within a dedicated trunking system. It's compact design allows easy install & maintenance. ('Pump only pack' also available).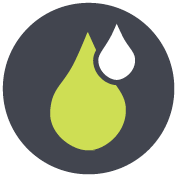 Max. flow
3.2 US Gal/h / 12L/h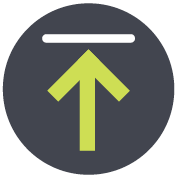 Max. rec. head
33ft / 10m (flow rate 1.6 US Gal/h / 6L/h)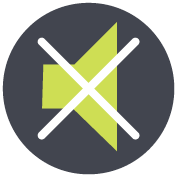 Sound level
27dB(A) @ 3ft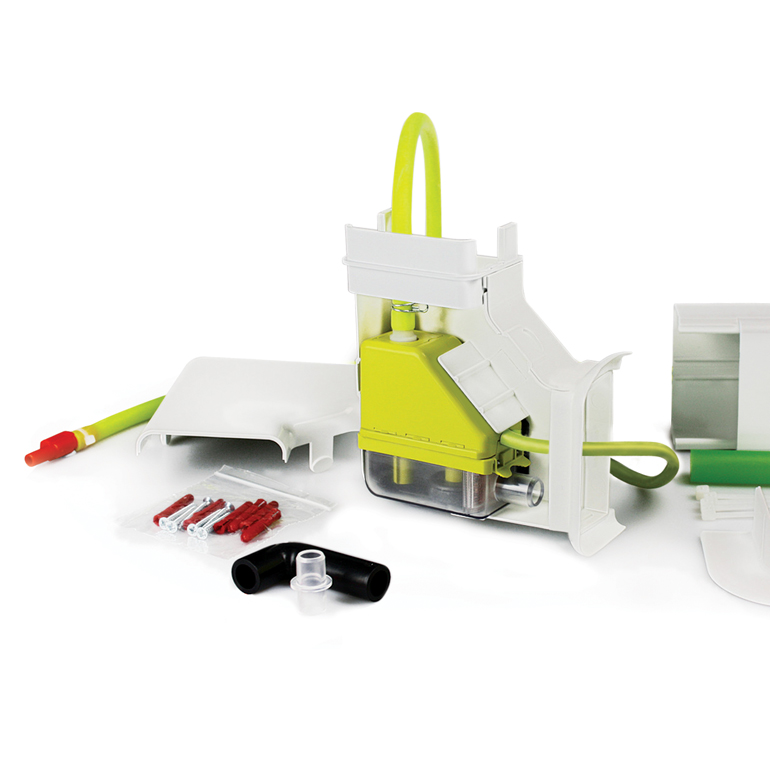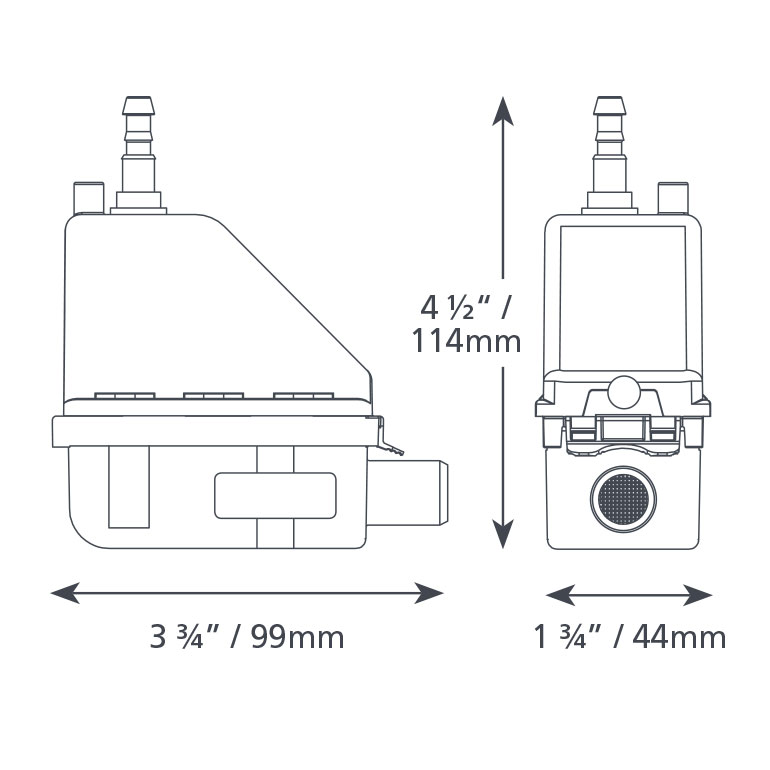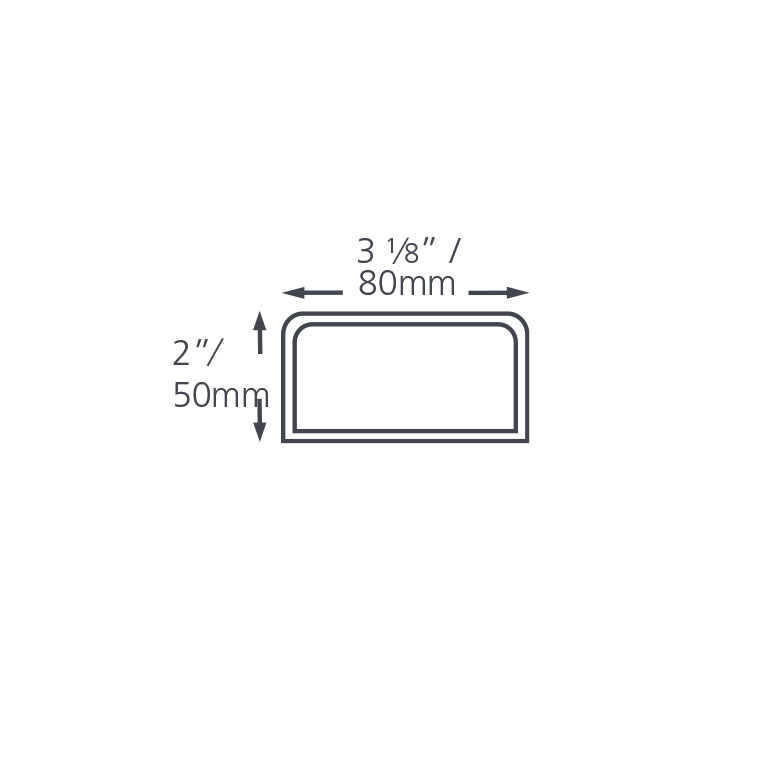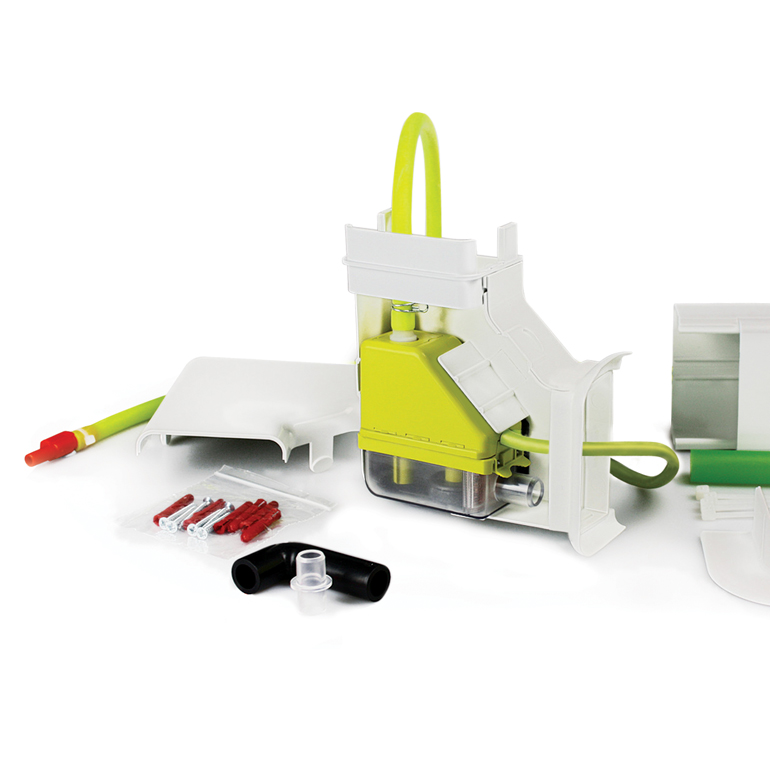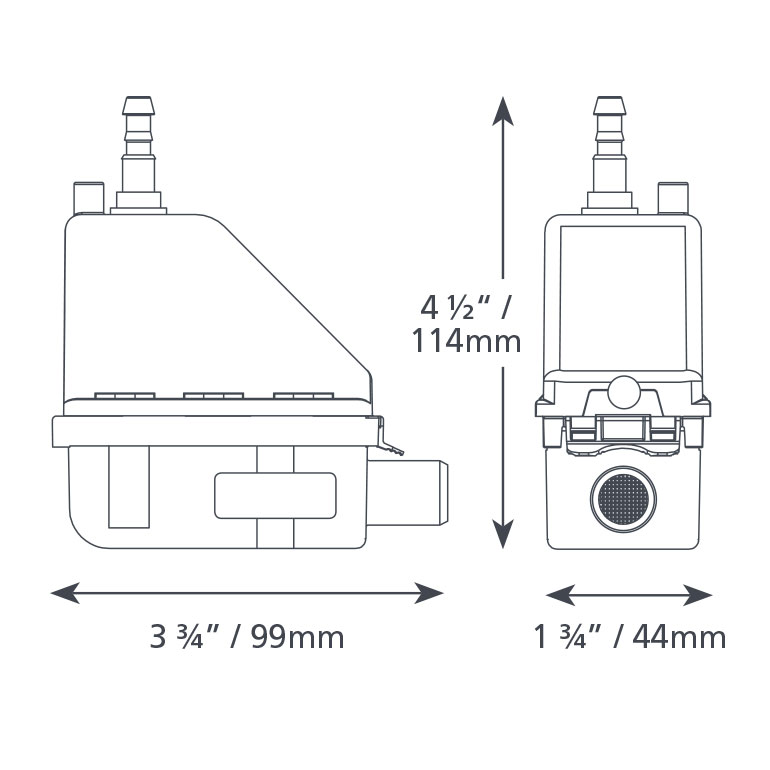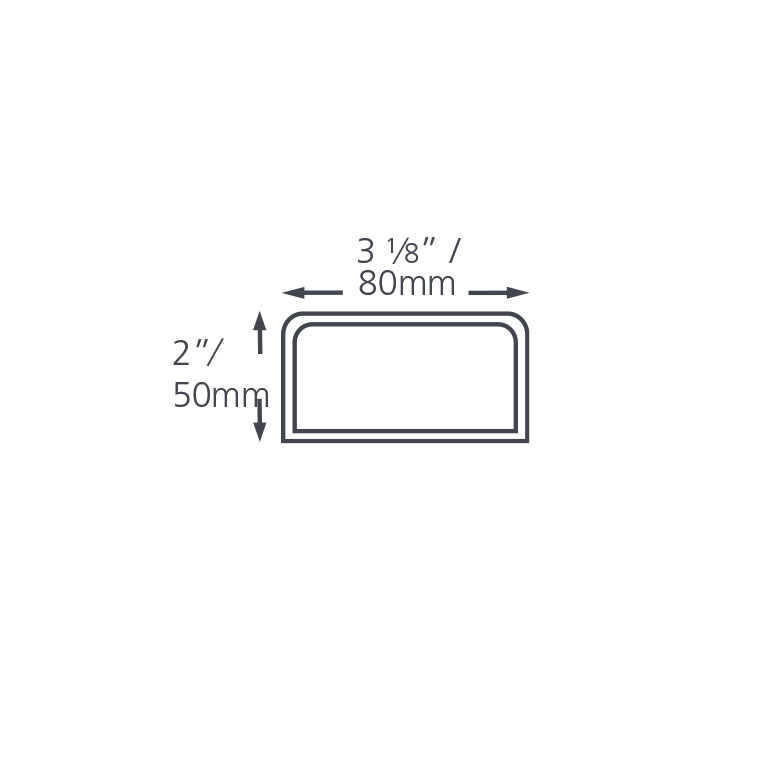 | Part number | Colour | Description |
| --- | --- | --- |
| FP3329/RS | Ivory | Slimline |
| FP3344/RS | n/a | Silent+ Mini Lime Replacement |
Univolt
Left or right install
Trunking system options
Easy access for servicing
Up to 4.5ton / 54,000Btu/h
Ductless mini split systems
Perfect for... Commercial use eg. offices, restaurants
Max. flow
3.2 US Gal/h / 12L/h
Max. rec. head
33ft / 10m
Power supply
100-250 VAC, 0.16A, 16W, 50/60Hz
Max. unit output
4.5ton / 49,500Btu/h
Max. water temp
40°C / 104°F
Discharge tube
1/4" / 6mm ID
Safety switch
3.0A Normally closed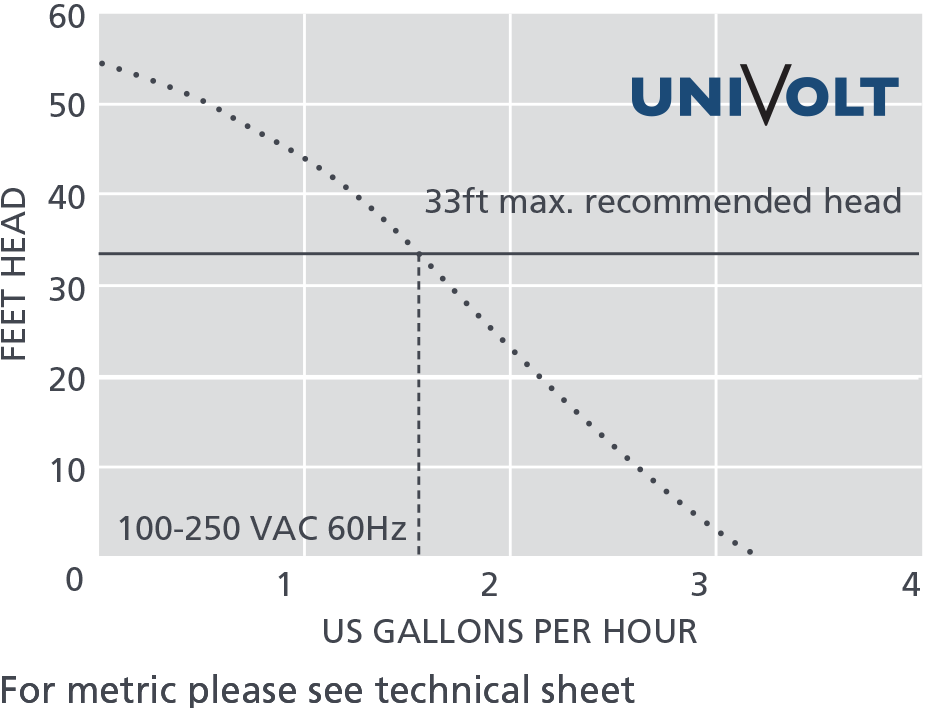 Mini Lime Univolt pump (including 5ft / 1.5m hard wired power cable)
Acoustic damper and 3ft / 1m lime discharge tube with connector
500mm Lime green inlet hose 9/16" / 14mm ID
1 3/5" / 40mm Vinyl breather tube 1/4" / 6mm ID
Elbow front and back
31 1/2" / 800mm Conduit front and back
Internal conduit sleeve
Ceiling plate
Drain connector kit
Anti siphon device
Inline fuse
Fixing kit
Install manual
Need help finding the right pump for your unit?
The Aspen Pumps pump selector is a guide to help match your unit to the right pump.