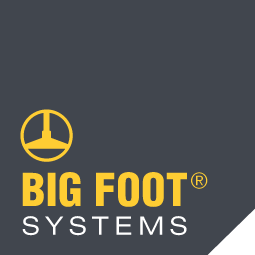 H Tech Set 330mm
Fabricated on site - and accepting a range of strut or threaded bar - the H Tech 330mm set is the most flexible choice on the market.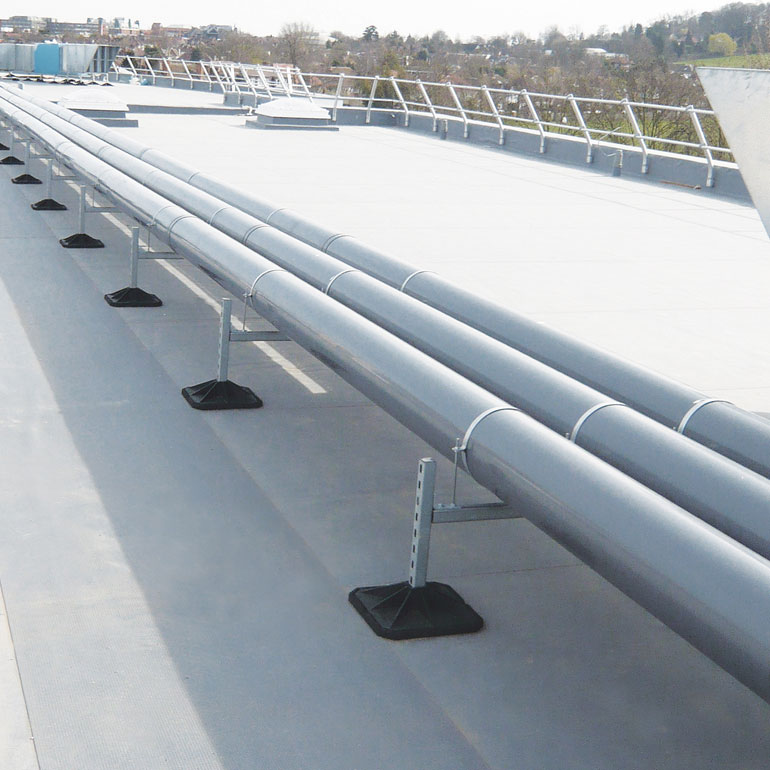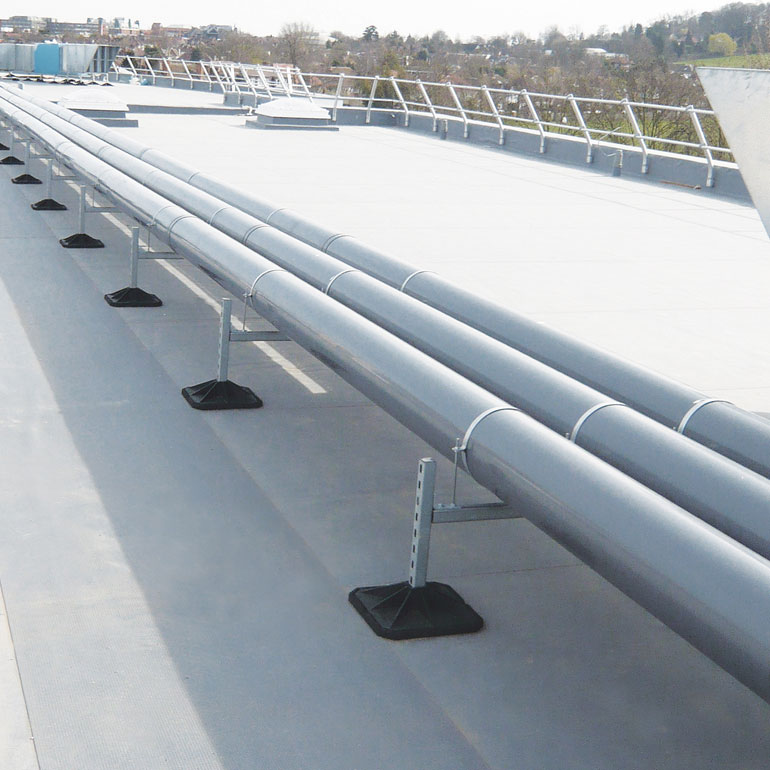 50% Higher Coefficient of Friction; better surface to surface grip than rubber feet.
Maximum stability; EPDM mat conforms better to uneven surfaces than rubber.
Optimum weight distribution over whole foot print
Fits 21 × 41mm, 40 × 38mm, 41 × 41mm strut* and 40 × 40mm box section steel
Pre-threaded hole suitable for M12 bar
Strut fittings & bolts included.
100% recycled glass filled nylon foot construction.
Optional angled mat accessory for use on uneven ground.
Foot with adhered mat x 2
Bracket & fixings x 4
Assembly instructions x 1
Let's get your project started
Thank you for taking a interest Big Foot systems. Please fill the form
below and we'll get back to you.
Request a call back