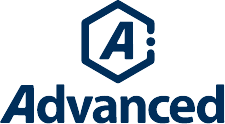 HookTite
Cleaning cover for ceiling air conditioners. HookTite Cleaning Cover is designed to be used as an aid to cleaning ceiling mounted evaporators. They will help reduce splashing of the cleaning product onto furnishings and wall coverings and provide some level of protection to the user.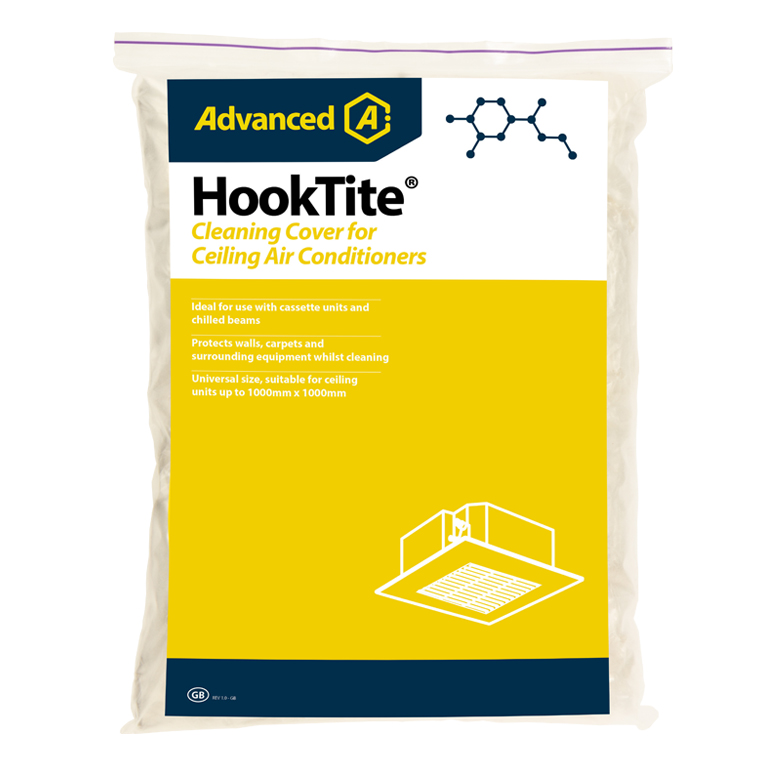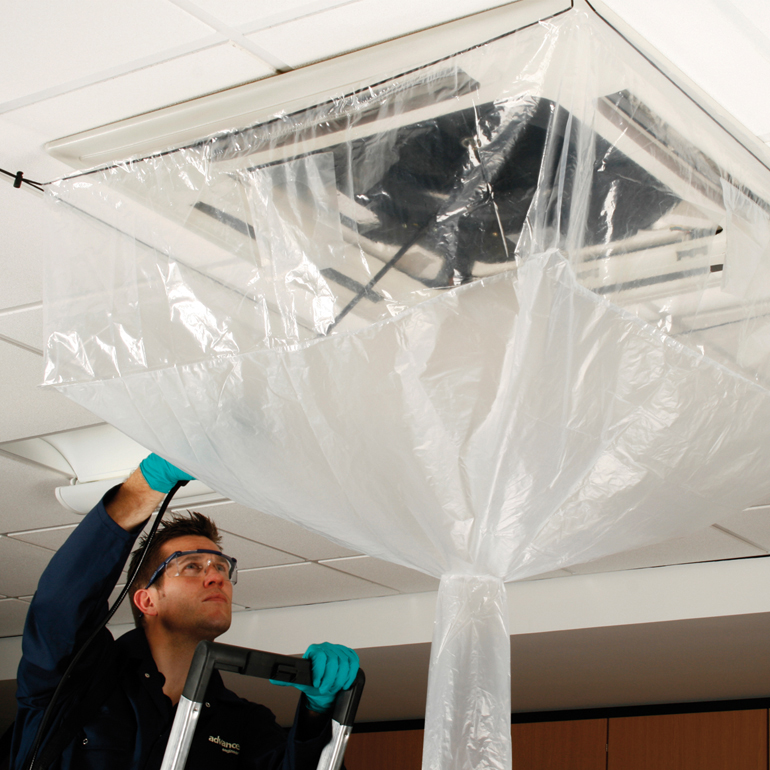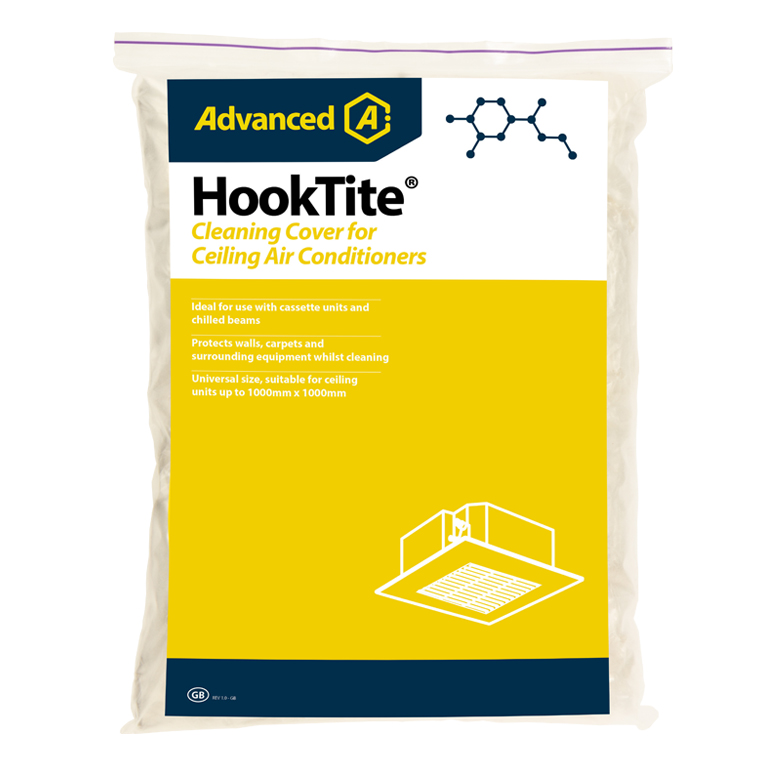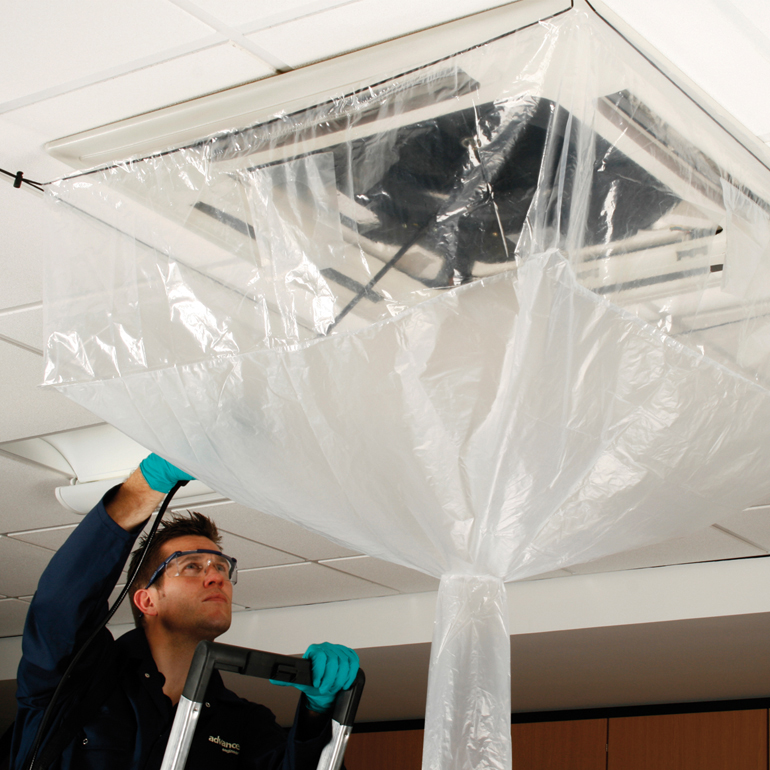 Perfect voor routinematig onderhoud
Beschermt tijdens het schoonmaken de nabije muren, tapijten en apparatuur
Perfect voor gebruik met spiraalreinigers van Advanced
Met toegangsopeningen en een afvoerslang voor spatloos reinigen
Tijdbesparend: geen afdekdoeken en geen rotzooi
Need help finding the right chemical for your application?
Use our handy chemical selector tool to find the right Advanced product for the job.