Back to Advanced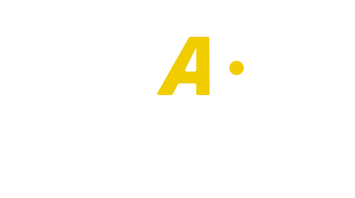 Condenser Cleaners
A well maintained, clean condenser will keep pressure low in the system, protecting the compressor and reducing the risk of leaks. Our full range of powerful cleaners has everything you need to keep the outdoor unit in top condition, which ensures system efficiency.
Need help finding the right chemical for your application?
Use our handy chemical selector tool to find the right Advanced product for the job.