Back to Advanced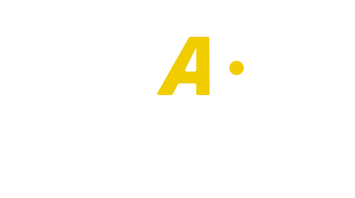 Evaporator Cleaners
Indoor air quality is key in any building. Our full range of evaporator cleaners & disinfectants are available various formats, designed to remove all types of common dirt, microbial contaminants, debris and organic growth.
Need help finding the right chemical for your application?
Use our handy chemical selector tool to find the right Advanced product for the job.