Back to Aspen Pumps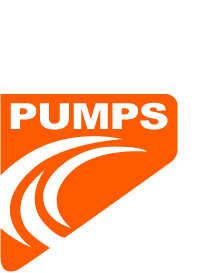 Supermarket Pumps
Designed for retail chiller cabinets, this range of pumps is extremely easy to install and maintain. Placed directly below the refrigeration unit they remove water during the defrost cycle. The Low Profile ERRP, ERRP and Cold Cabinet all feature a unique debris filter, whilst the Macerator features a filter blade to stop the pumps from clogging with food debris.
Need help finding the right pump for your unit?
The Aspen Pumps pump selector is a guide to help match your unit to the right pump.