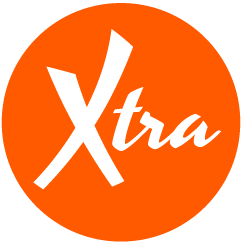 Xtra Rigid Pipe & Pipe Fittings
A range of high grade UPVC rigid HVAC/R condensate discharge pipe. With a superior internal smooth finish providing a low coefficient of flow friction which will help prevent build-up of debris, bacteria and blockages.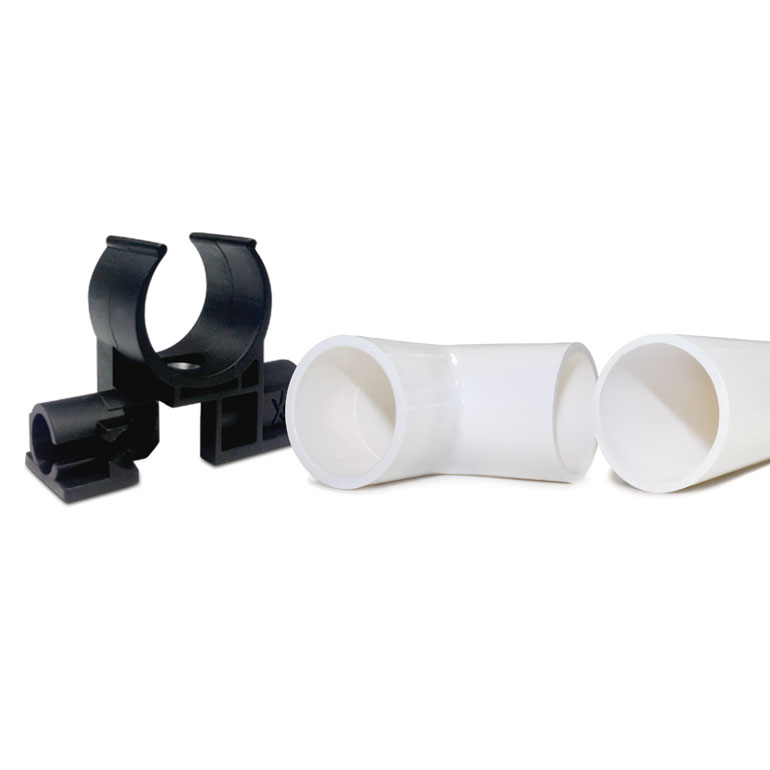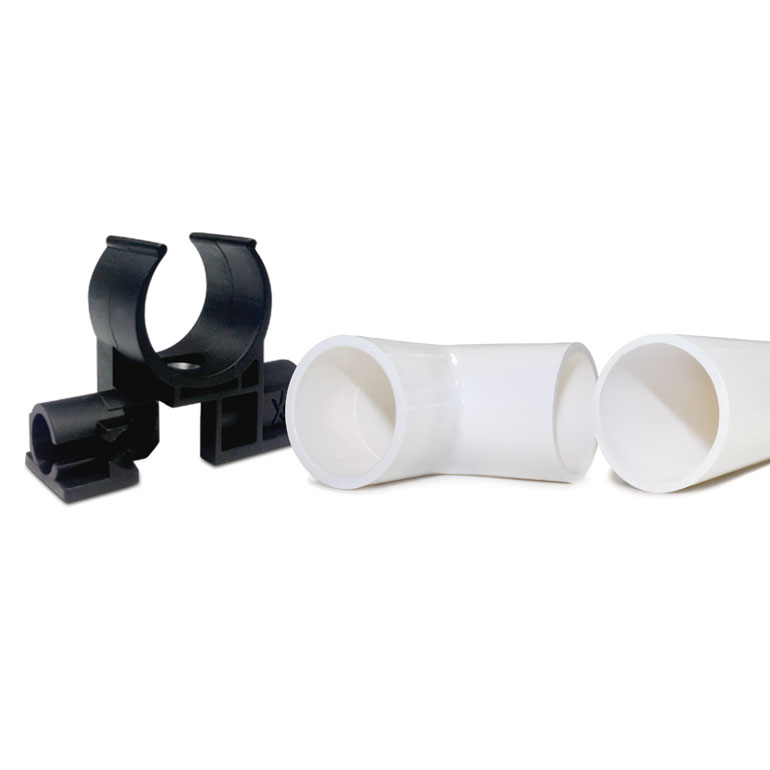 Description
For further technical information consult the attached tech sheet.
Complies with BS3505, MS628, SIRIM & SPAN listed
Specifically designed and manufactured for the industry
Greater wall thickness
Smooth internal bore
Greater rigidity requiring less supports
Resistant to freezing & cracking
Superior quality product for a more professional installation
Impact strength (Izod): 6 kg-cm/cm2
Flame resistance: Self extinguishing
System type: Solvent weld
Materials of construction
UPVC (unplasticized polyvinyl chloride)