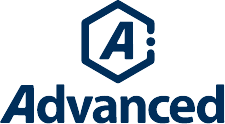 CondenCide
Alkaline evaporator cleaner & disinfectant. Bacteria, fungi and other microbes growing on air conditioning coils are a source of bad odours, allergic reactions and can also spread diseases. CondenCide is a heavy duty coil cleaner that will not only shift the worst evaporator dirt and grime, but contains a powerful disinfectant to kill virtually all bacteria in under sixty seconds. It is the perfect coil cleaner for indoor units – It features a heavy duty formula that will thoroughly clean and disinfect -and the concentrated formula also offers excellent value for money. CondenCide will thoroughly clean and disinfect aluminium coils and condensate trays in air conditioning systems.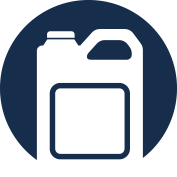 Concentrate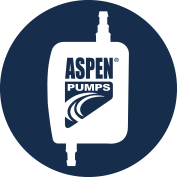 Condensate pump safe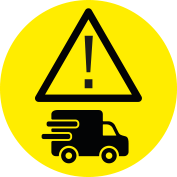 Hazardous transport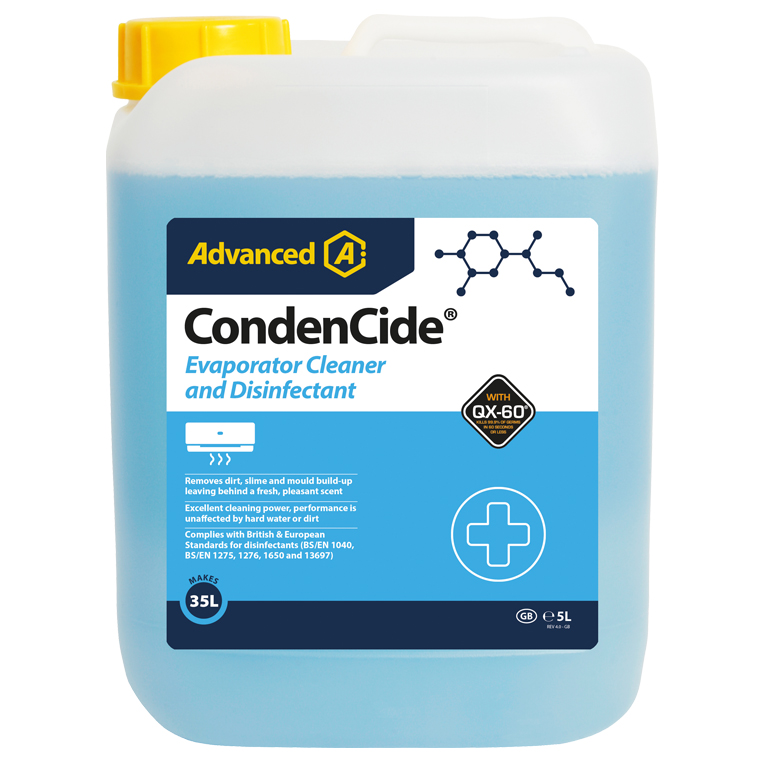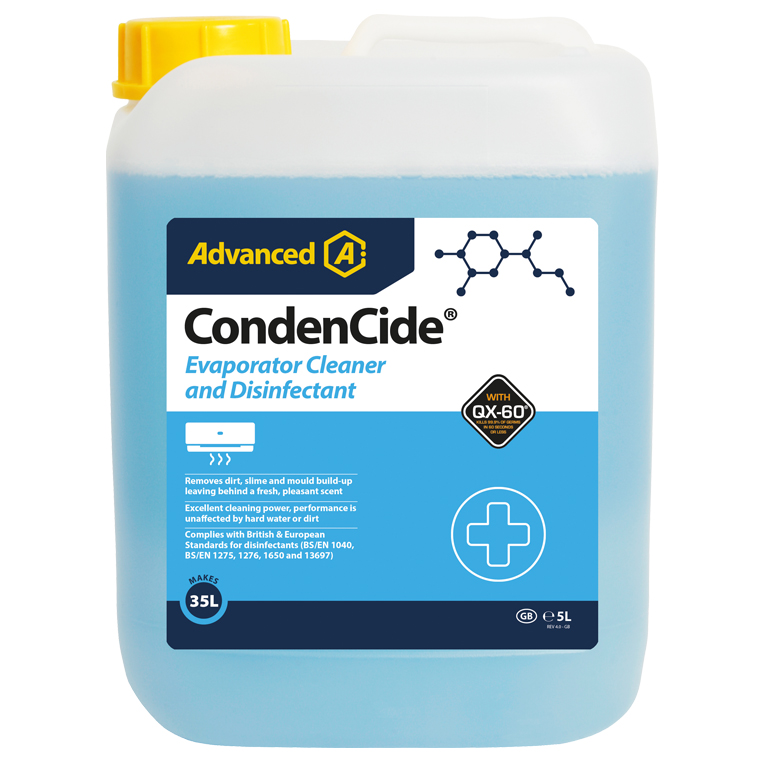 | Part number | Description | Size |
| --- | --- | --- |
| S010166GB | CondenCide | 5 L |
| S010165GB | CondenCide†† | 20 L |
With QX-60 - kills 99.9% of bacteria in 60 seconds or less
Improves energy efficiency and indoor air quality
Makes 35 litres
Hazardous transport. † Complies with BS/EN 1276, BS/EN 1650, BS/EN 13697, BS/EN 13727 & BS/EN 14476.
Need help finding the right chemical for your application?
Use our handy chemical selector tool to find the right Advanced product for the job.