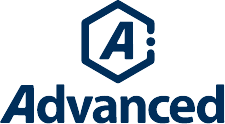 EasyCare
Evaporator cleaner & disinfectant. EasyCare is an evaporator cleaner and disinfectant designed to address concerns over indoor air quality. It's highly effective cleaning action improves the efficiency of your air conditioning system, while its disinfectant ensures total hygiene and the reassurance that the unit is safe and clean.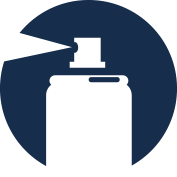 Aerosol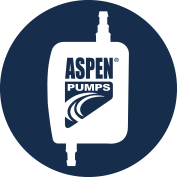 Condensate pump safe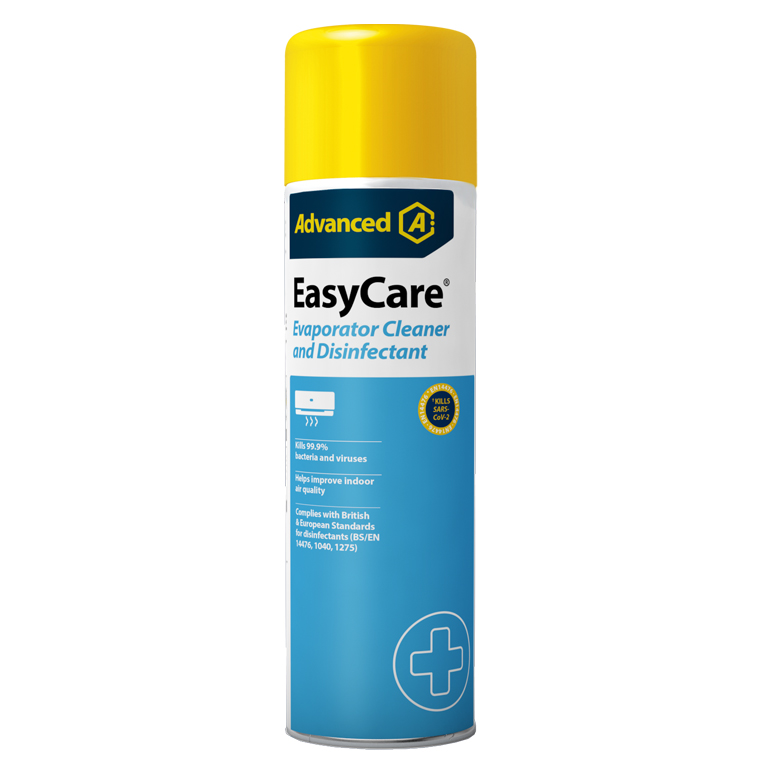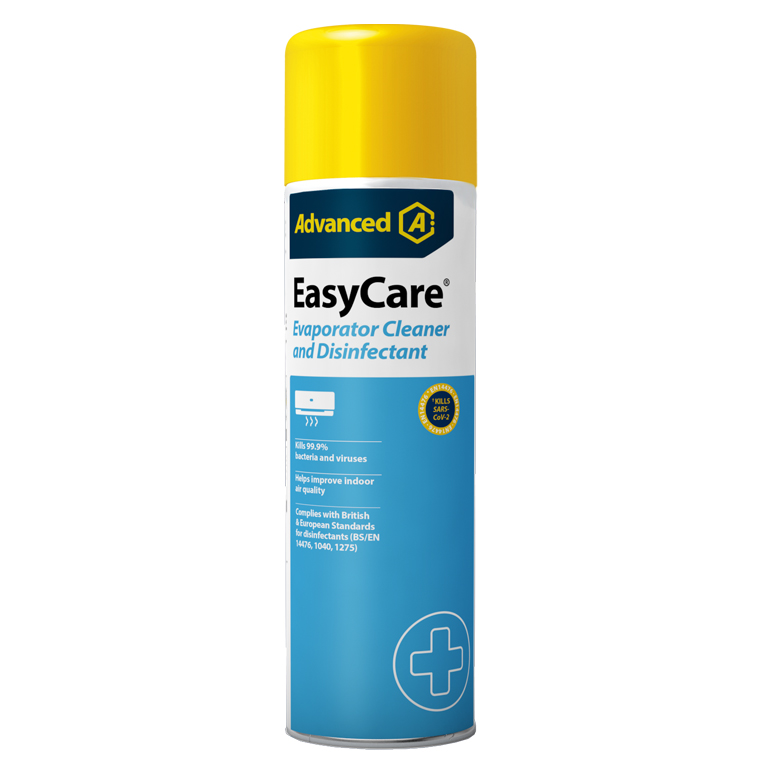 | Part number | Description | Size |
| --- | --- | --- |
| S010127GB | EasyCare | 600ml |
Verified to kill the SARS-CoV-2 virus (which leads to Covid-19) on contact†
Kills 99.9% of bacteria in 60 seconds or less
Improves indoor air quality
Removes grease, nicotine and grime
Complies with EN1040, EN1275 & EN14476. †Spray coil and leave for 15 minutes to effectively kill and remove 99.99% of bacteria, fungi, mould/spores and viruses.
Need help finding the right chemical for your application?
Use our handy chemical selector tool to find the right Advanced product for the job.