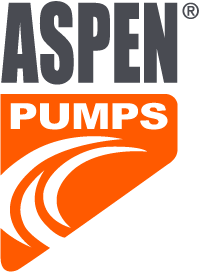 Mini Aqua
The world's slimmest condensate removal pump is designed to fit where other's can't!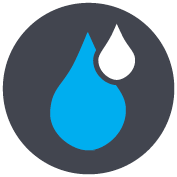 Max. flow
12L/h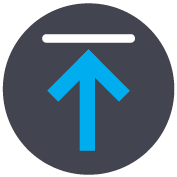 Max. rec. head
10m (flow rate 6L/h)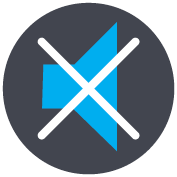 Sound level
21dB(A) @ 1m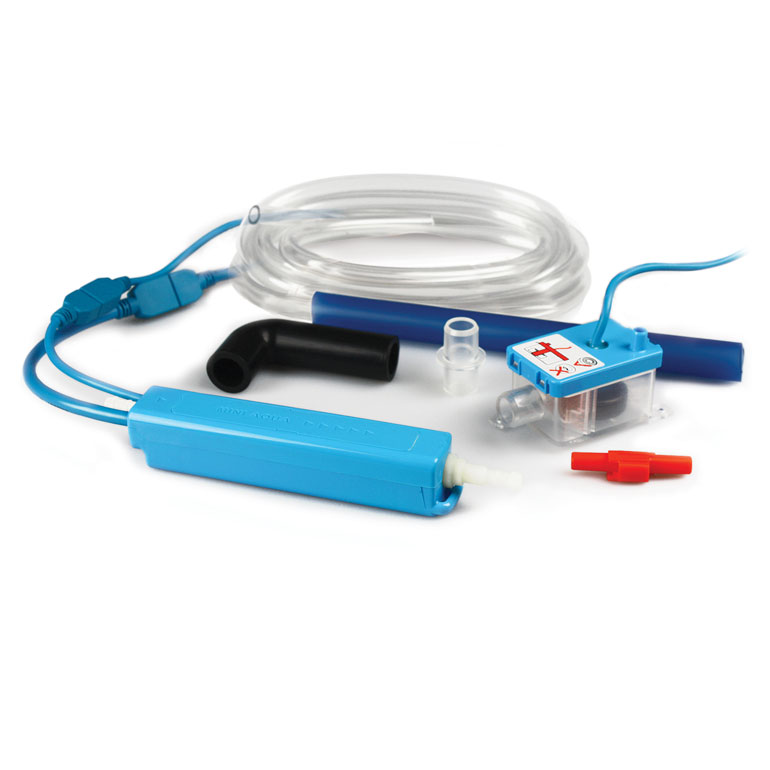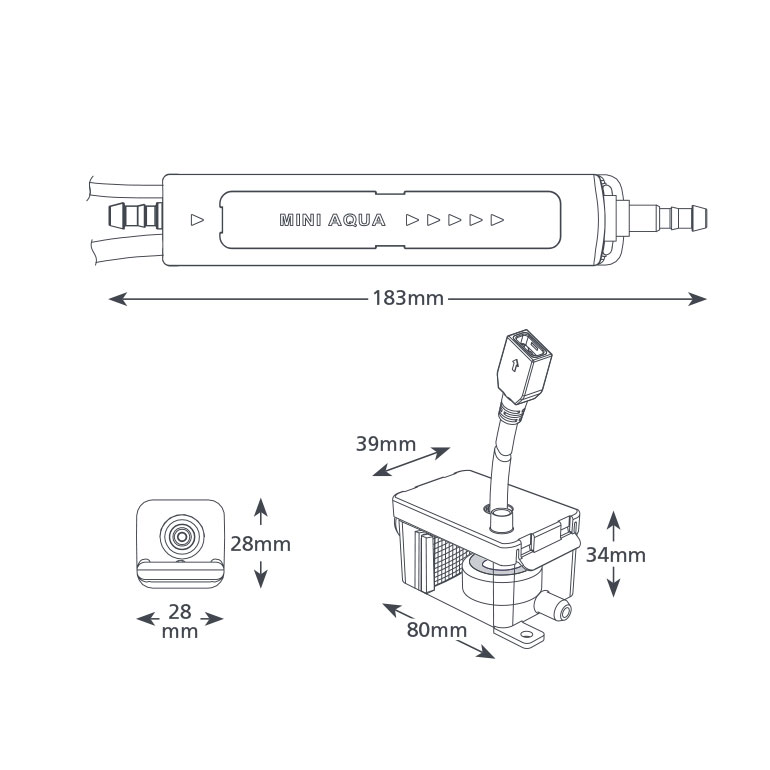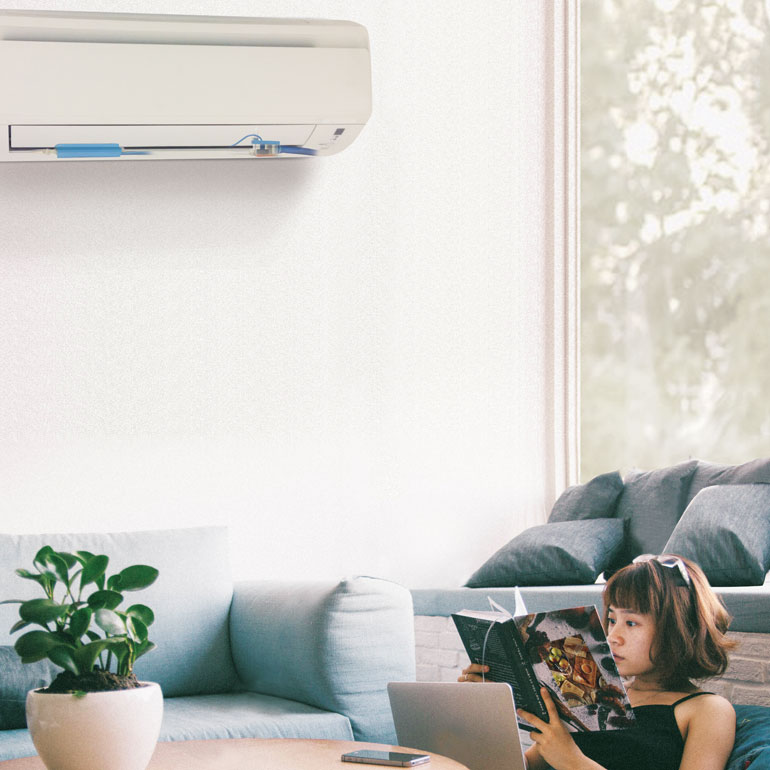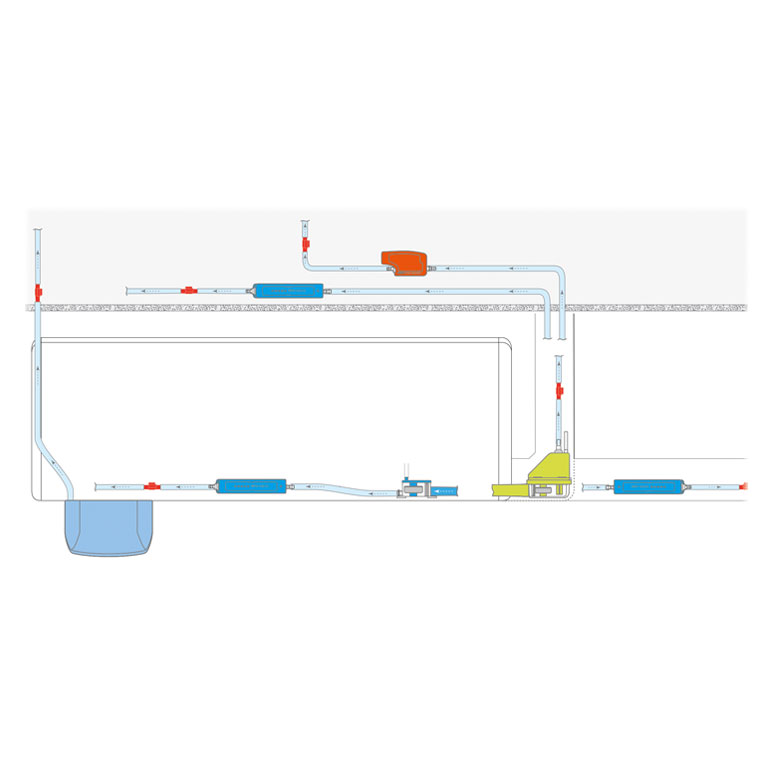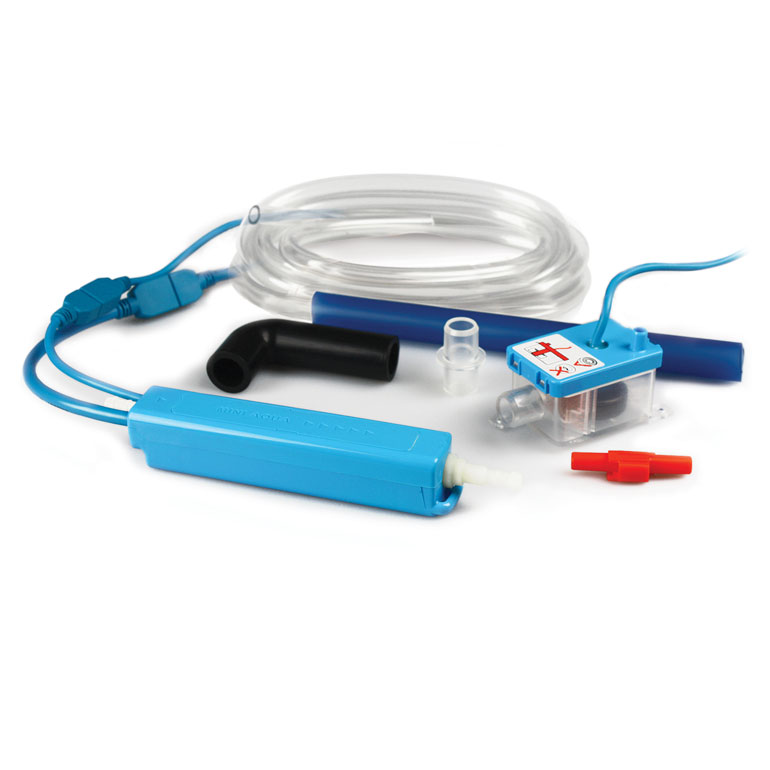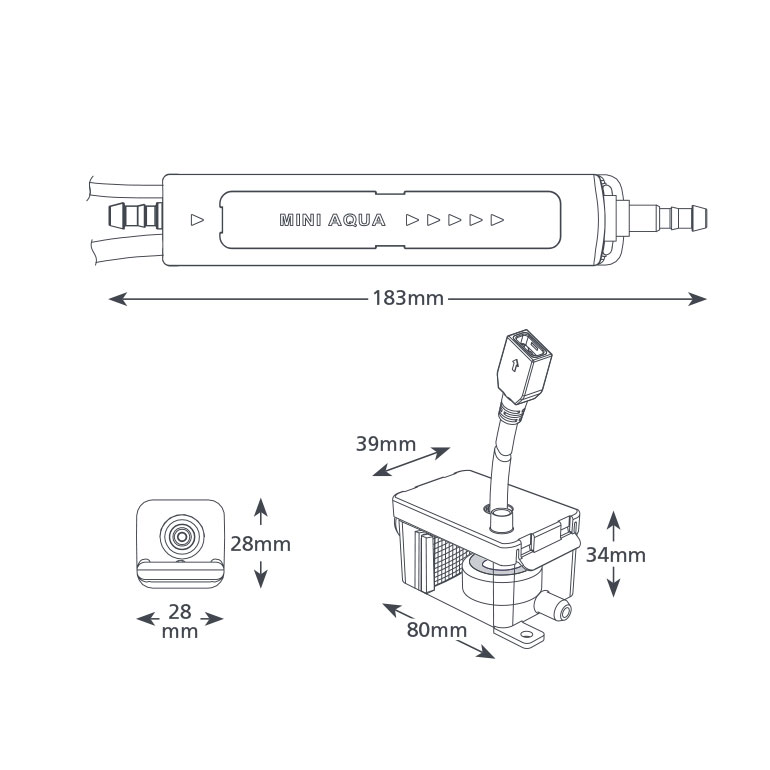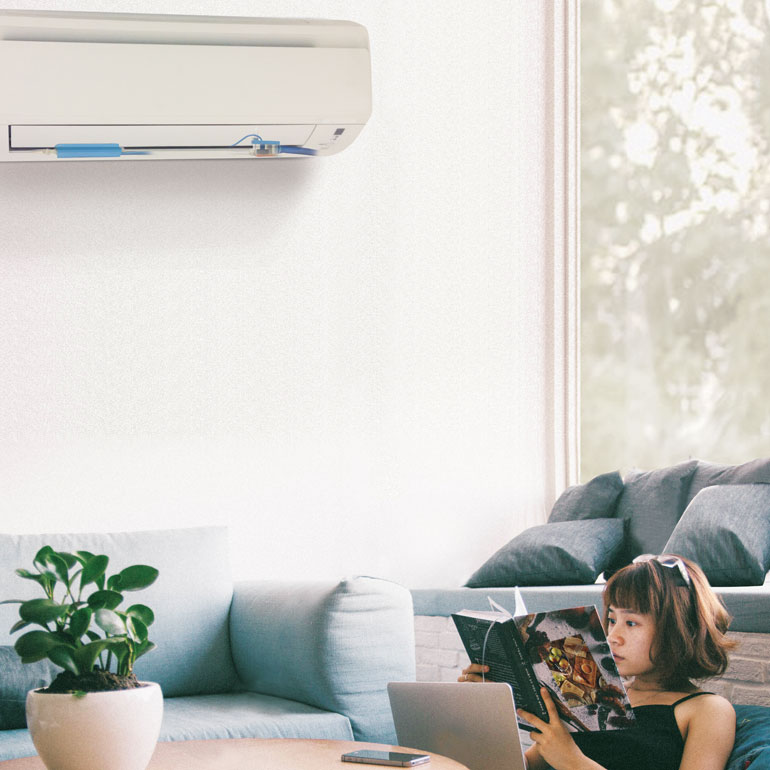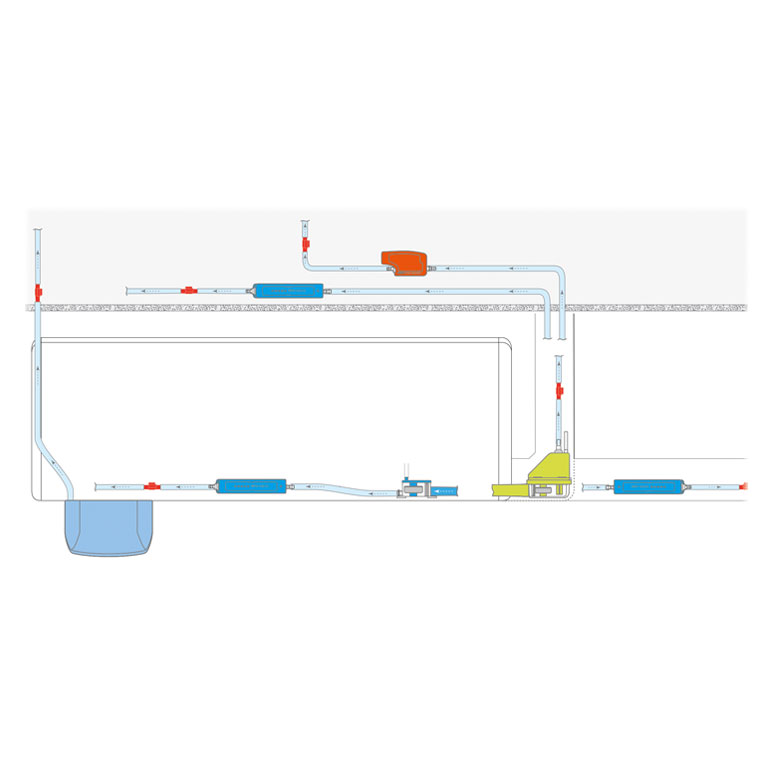 | Part number | Description |
| --- | --- |
| FP2406/2 | Mini Aqua |
Ultra slim
High performance
Plug & play
Anti siphon device
Up to 16kW / 54,000Btu/h
High wall mini split systems; Ducted units; Floor standing & Chassis units
Perfect for... Installing directly inside the unit
Data Based
@ 230 VAC 50Hz
Power supply
230 VAC, 0.1A, 16W, 50/60Hz
Max. unit output
16kW / 54,000Btu/h
Max. water temp
40°C / 104°F
Safety switch
3.0A Normally closed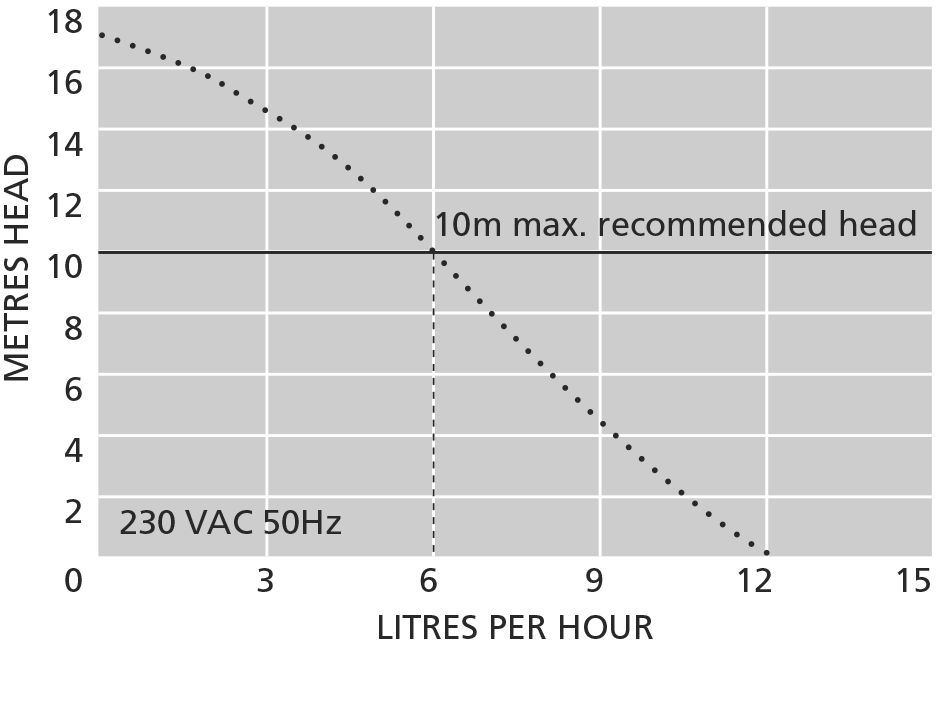 Mini Aqua pump
1.5m Plug & play power cable
Reservoir (inc. filter, float, lid)
150mm Vinyl breather tube 6mm ID
Anti siphon device
1.5m Suction tube 6mm ID
220mm Blue inlet hose 14mm ID
Drain connector kit
Fixing kit
Install manual
Need help finding the right pump for your unit?
The Aspen Pumps pump selector is a guide to help match your unit to the right pump.