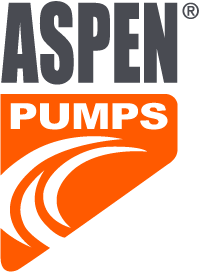 Silent+ Mini Lime
The next generation Silent+ Mini Lime has an anti-vibration damper and built-in sound absorbing materials. As well as a quick release reservoir, you can also commission the pump on site, and check operation via the LED system in the reservoir. Silence isn't golden, it's lime.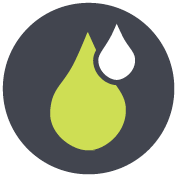 Max. flow
12L/h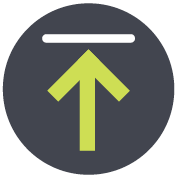 Max. rec. head
10m (flow rate 6L/h)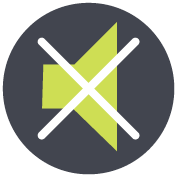 Sound level
20dB(A) @ 1m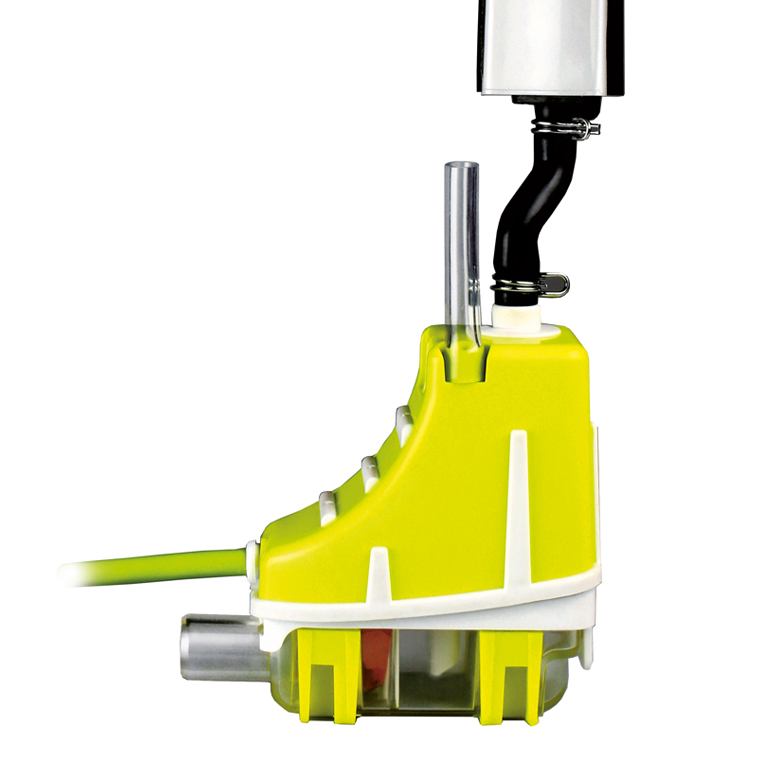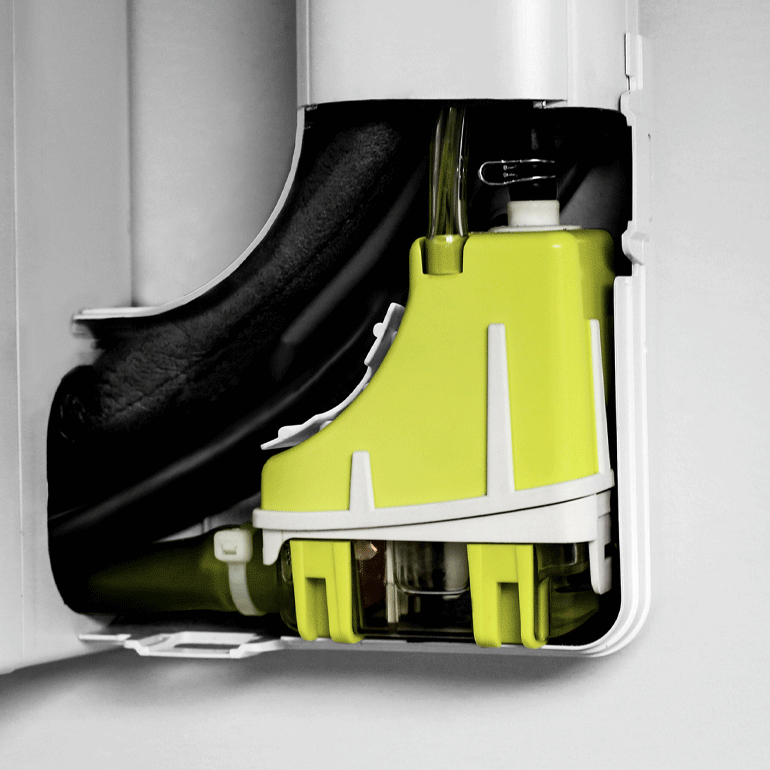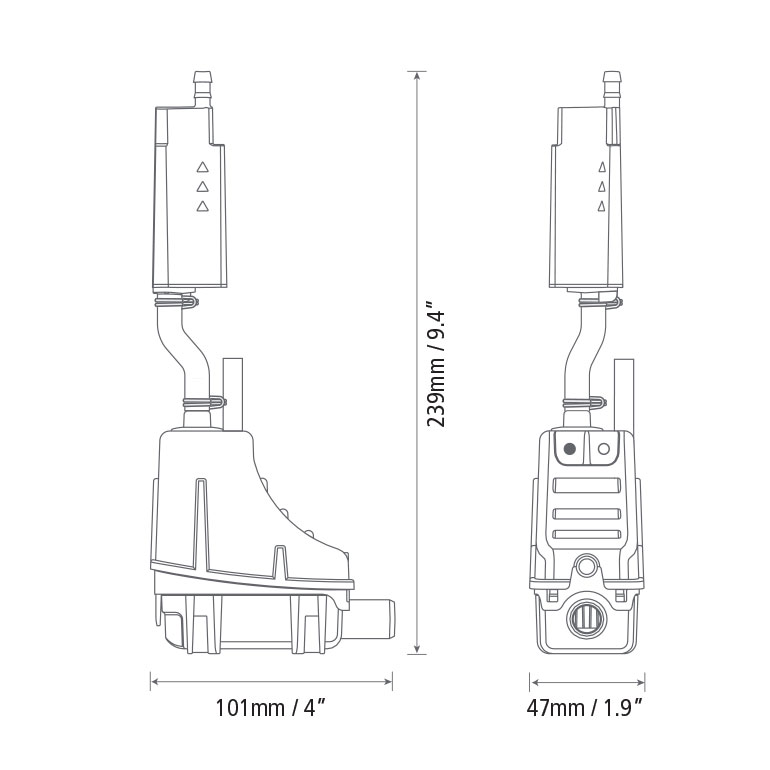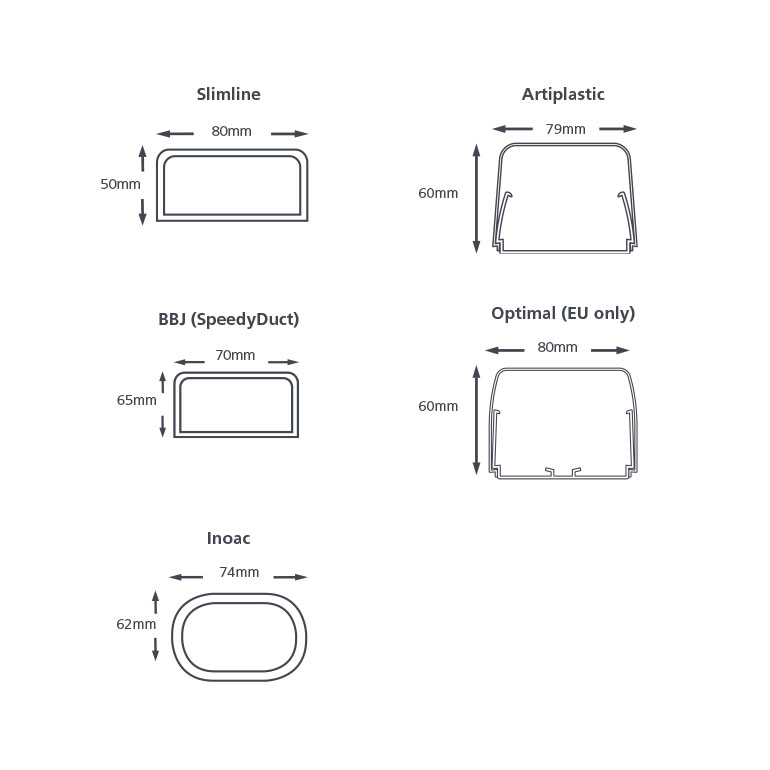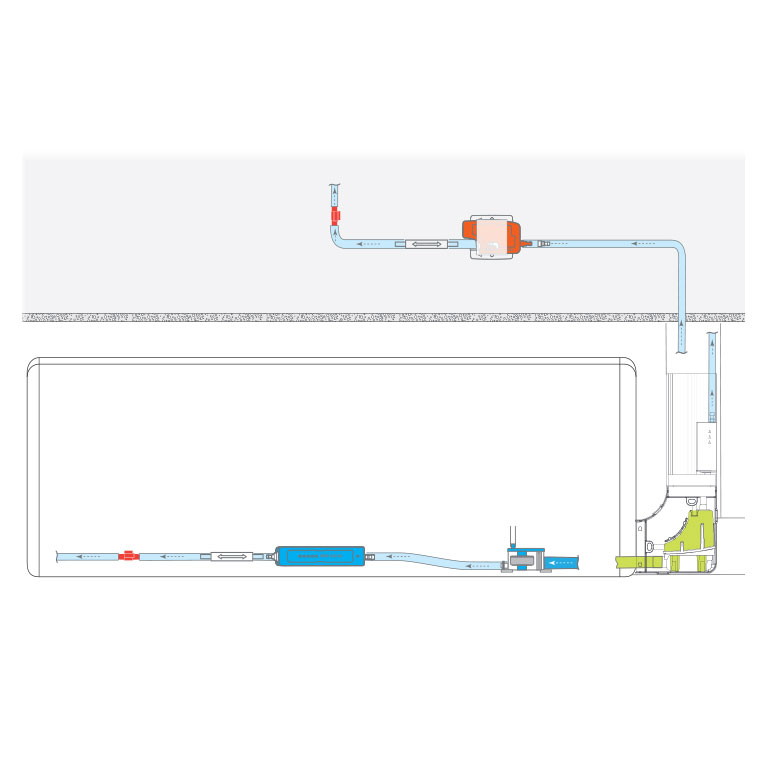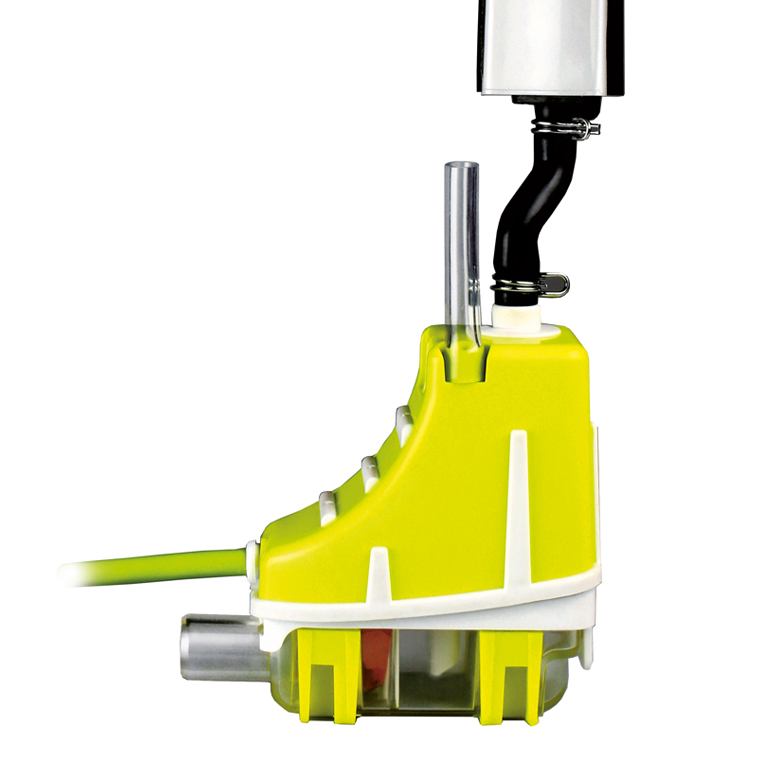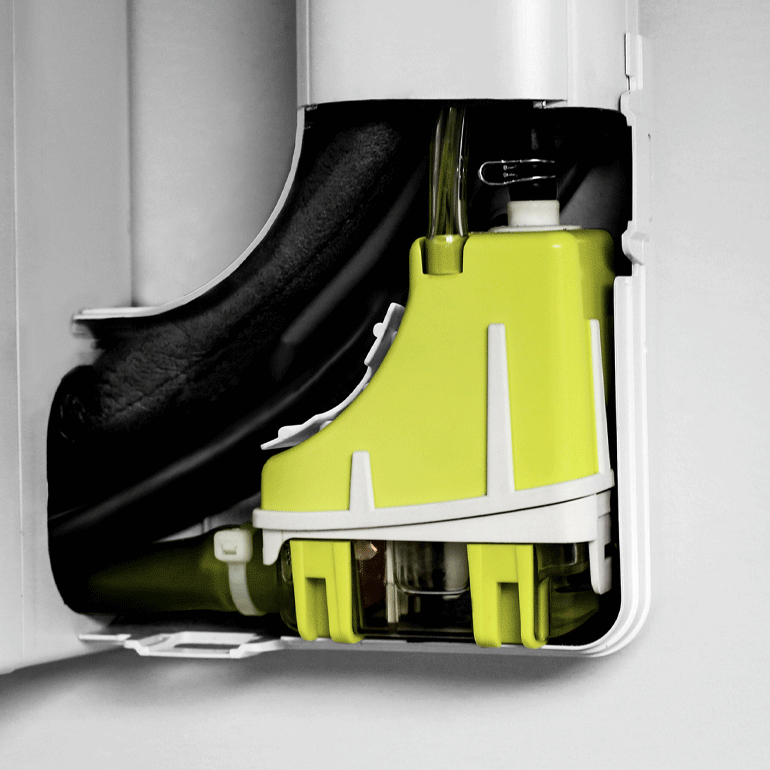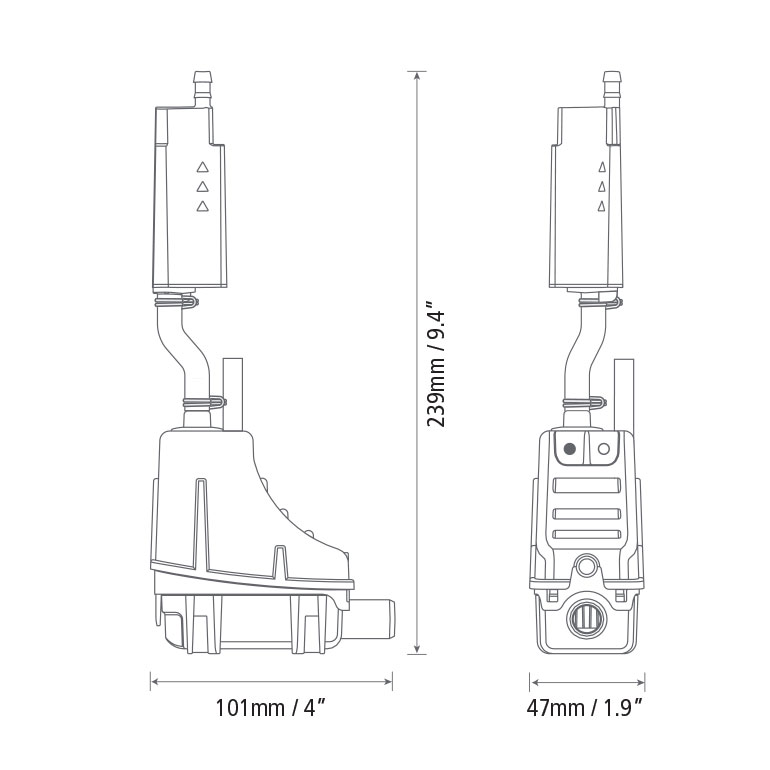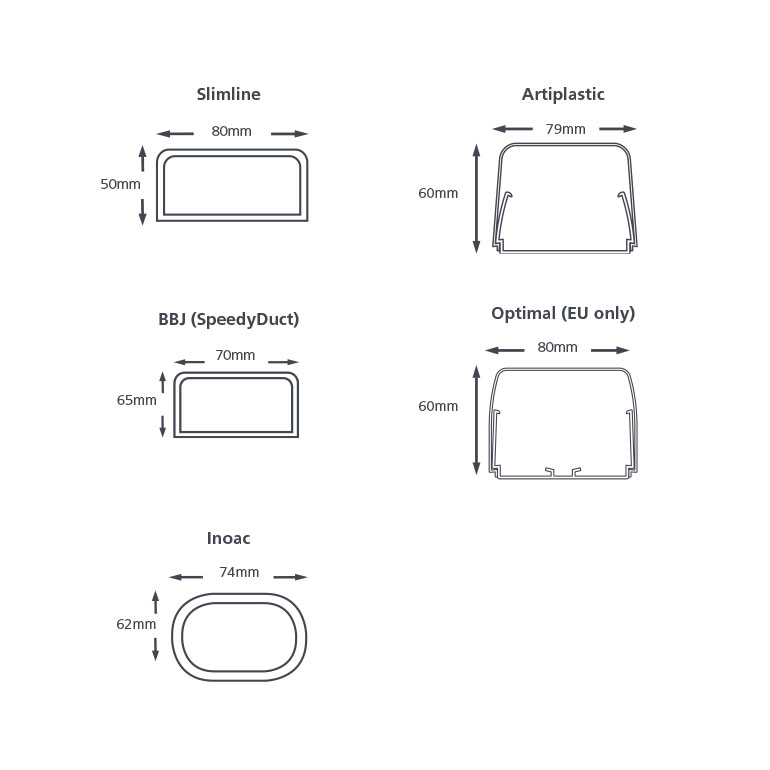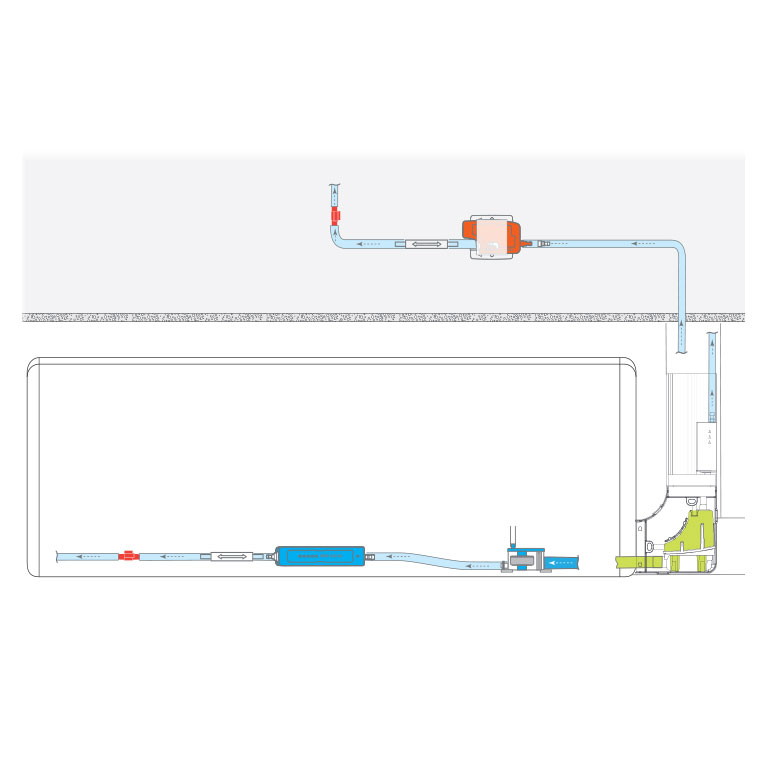 | Part number | Colour | Description |
| --- | --- | --- |
| FP3312/2 | Ivory | Slimline |
| FP3319/2 | White | Slimline |
| FP3316/2 | Ivory | SpeediDuct(BBJ) |
| FP3320/2 | White | SpeediDuct(BBJ) |
| FP3317/2 | Ivory | Inoac |
| FP3321/2 | White | Inoac |
| FP3315/2 | Ivory | Artiplastic |
| FP3327/2 | White | Optimal(EU ONLY) |
| FP3322/2 | n/a | Silent+ Mini Lime Replacement |
Anti-vibration damper
Pump sits in trunking elbow
LEDs provide visual operating feedback
Up to 16kW / 54,000Btu/h
High wall split systems
Left or right install with range of trunking systems
Perfect for... Commercial use where silence is important
Data Based
@ 230 VAC 50Hz
dB(A)
20 (Assuming solid wall construction with a 2kW unit)
Power supply
230 VAC, 0.1A, 16W, 50/60Hz
Max. unit output
16kW / 54,000Btu/h
Max. water temp
40°C / 104°F
Safety switch
5.0A N.C. / N.O. (5.0A volt free with Normally Closed/Normally Open contacts. Default factory set to Normally Closed mode.)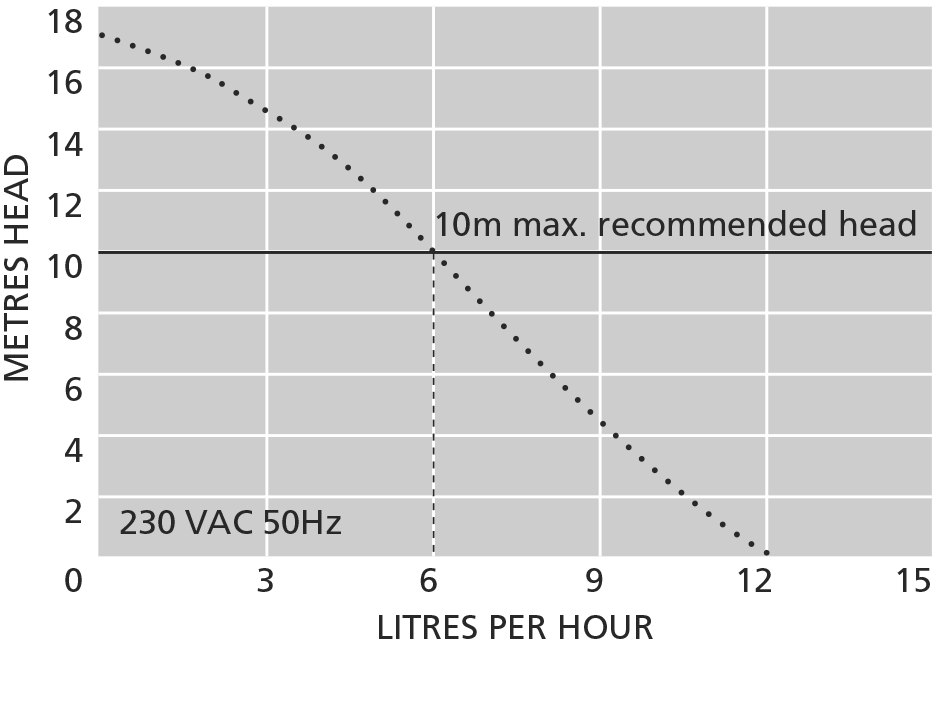 Silent+ Mini Lime pump (including 1.5m hard wired power cable)
Anti-vibration pulse damper, anti-siphon device & 500mm discharge tube assembly
500mm Lime green inlet hose 14mm ID
40mm Vinyl breather tube 6mm ID
Elbow front and back
800mm Conduit front and back
Internal conduit sleeve (Slimline system only)
Gasket (Slimline, Speediduct and Inoac systems only)
Ceiling plate
Drain connector kit
Fixing kit
Install manual
Need help finding the right pump for your unit?
The Aspen Pumps pump selector is a guide to help match your unit to the right pump.