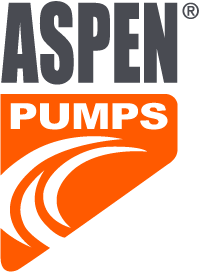 Hot Water Economy
Built of heat resistant cycoloy, this economy pump is designed to handle high water temperatures.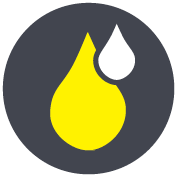 Max. flow
900L/h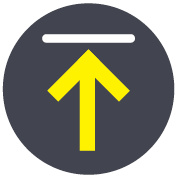 Max. rec. head
6m (flow rate 180L/h)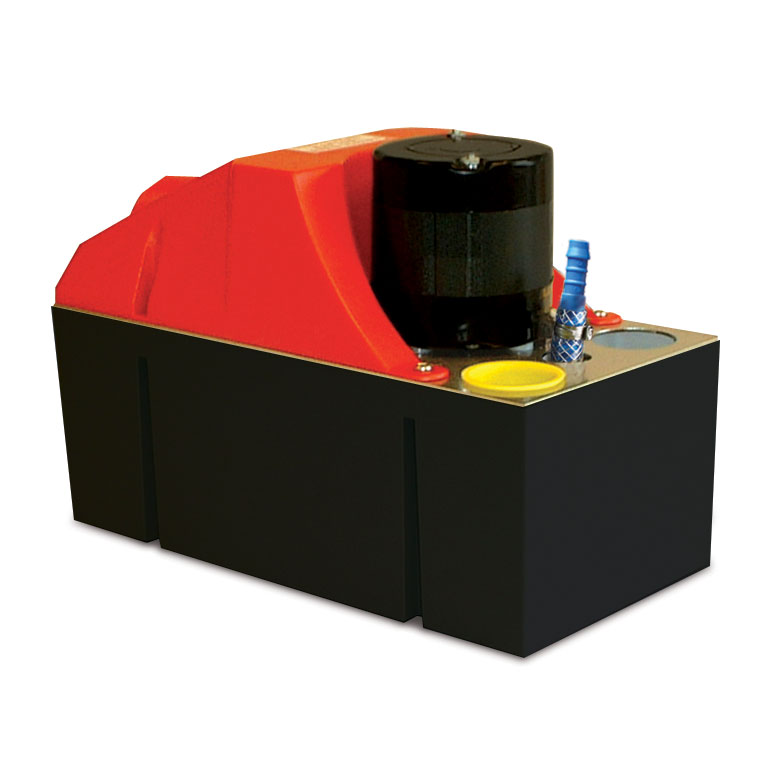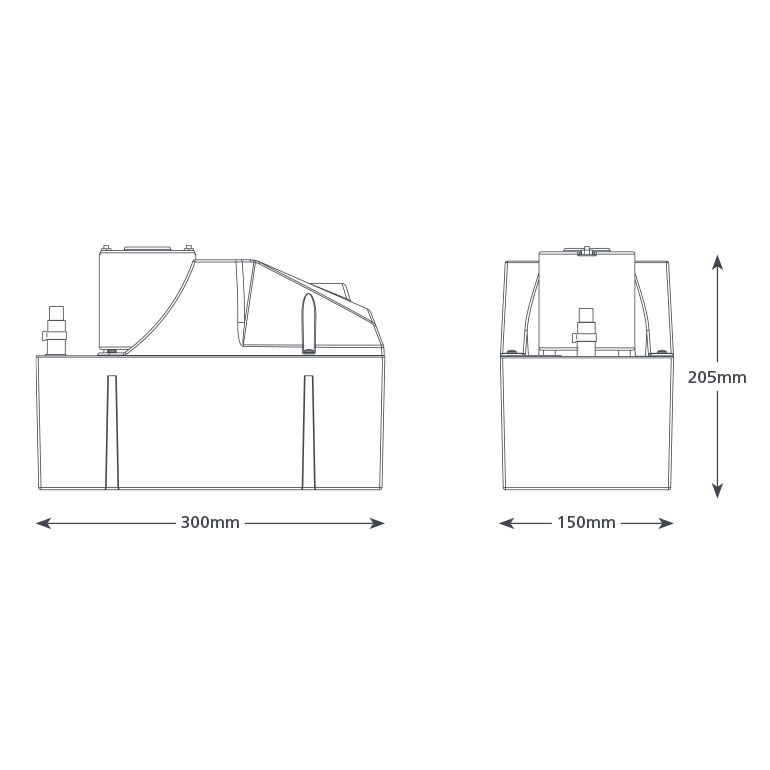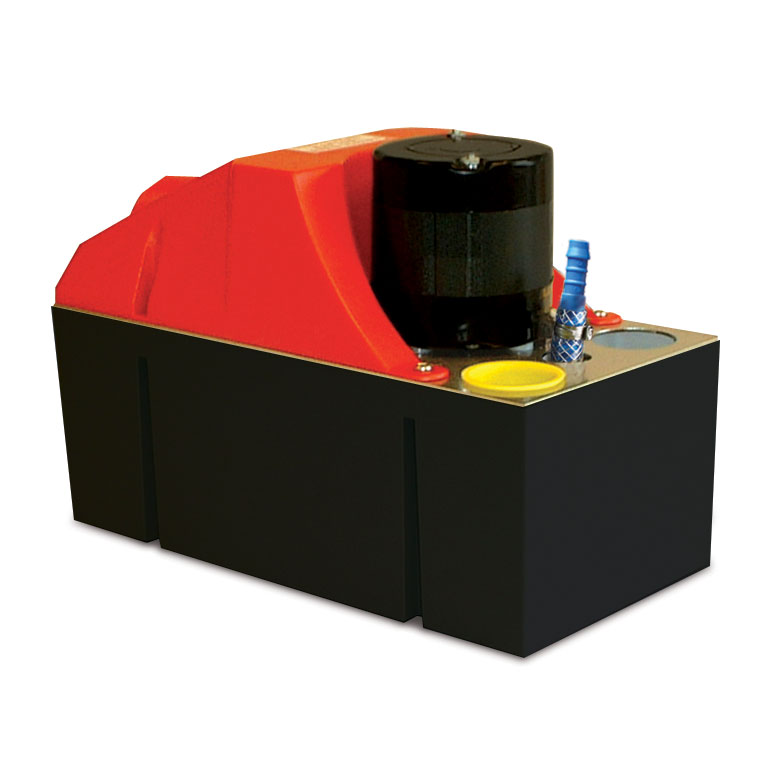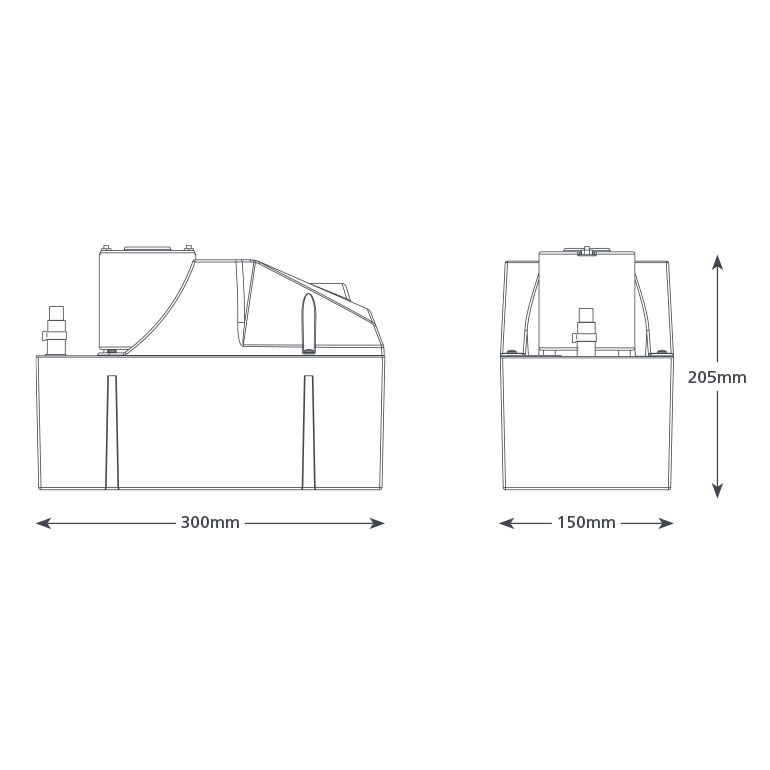 | Part number | Description |
| --- | --- |
| FP2092/2 | Hot Water Economy |
High performance
Handles 100°C water
2 inlets
Up to 1200kW / 4m Btu/h
Humidifiers; Boilers; Refrigeration; Air handling units (AHUs)
Perfect for... Hot water temperatures
Data Based
@ 230 VAC 50Hz
Power supply
230 VAC, 0.45A, 50Hz
Max. unit output
1200kW / 4m Btu/h
Max. water temp
100°C / 212°F
Safety switch
3.0A Normally closed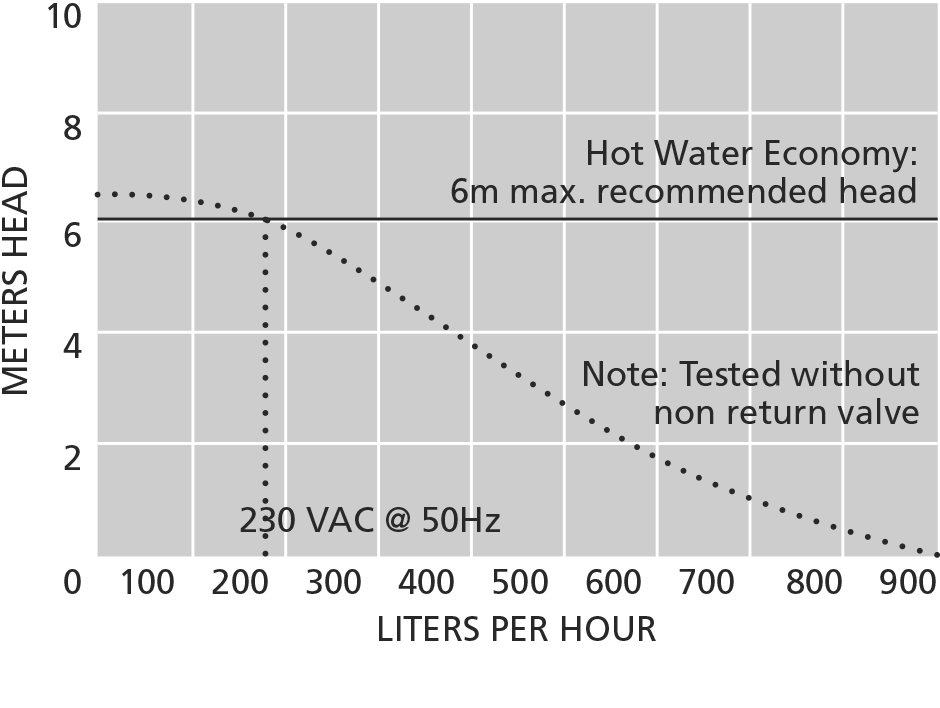 Hot Water Economy Pump
2m power cable
Install manual
Need help finding the right pump for your unit?
The Aspen Pumps pump selector is a guide to help match your unit to the right pump.