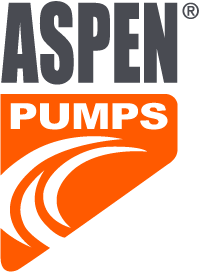 Mini White
The 'ultra quick fit' Mini White is designed to be fitted beneath high wall indoor units and offers easy access for future maintenance.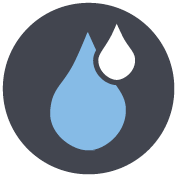 Max. flow
3.2 US Gal/h / 12L/h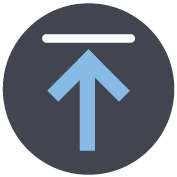 Max. rec. head
33ft / 10m (flow rate 1.6 US Gal/h / 6L/h)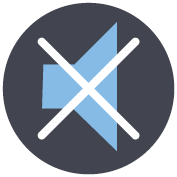 Sound level
25dB(A) @ 3ft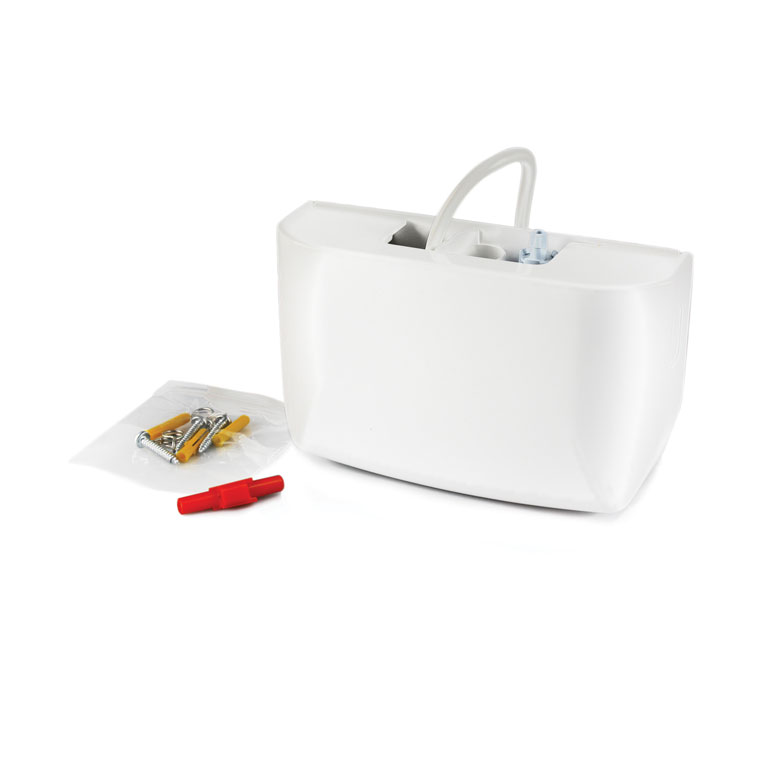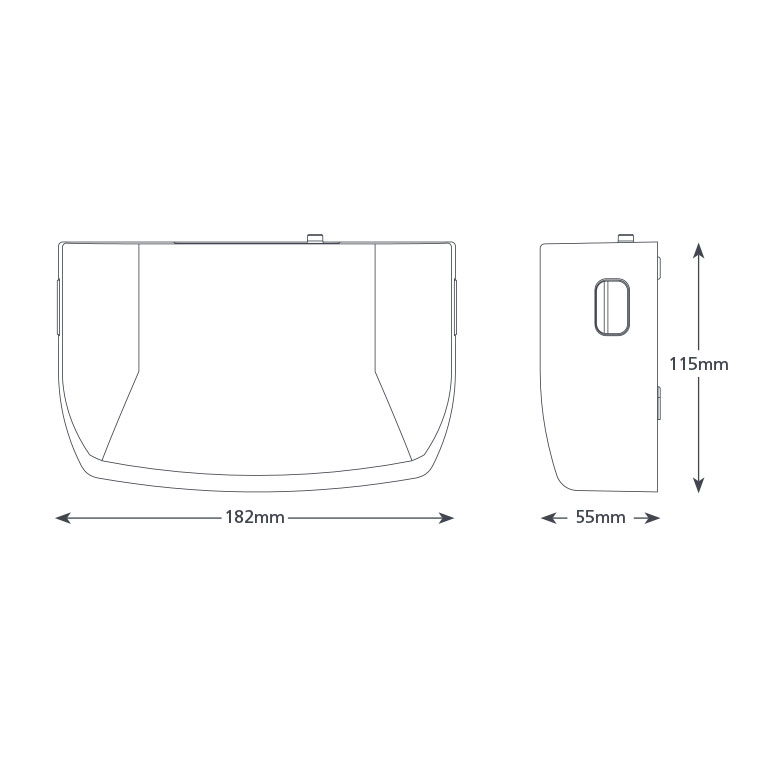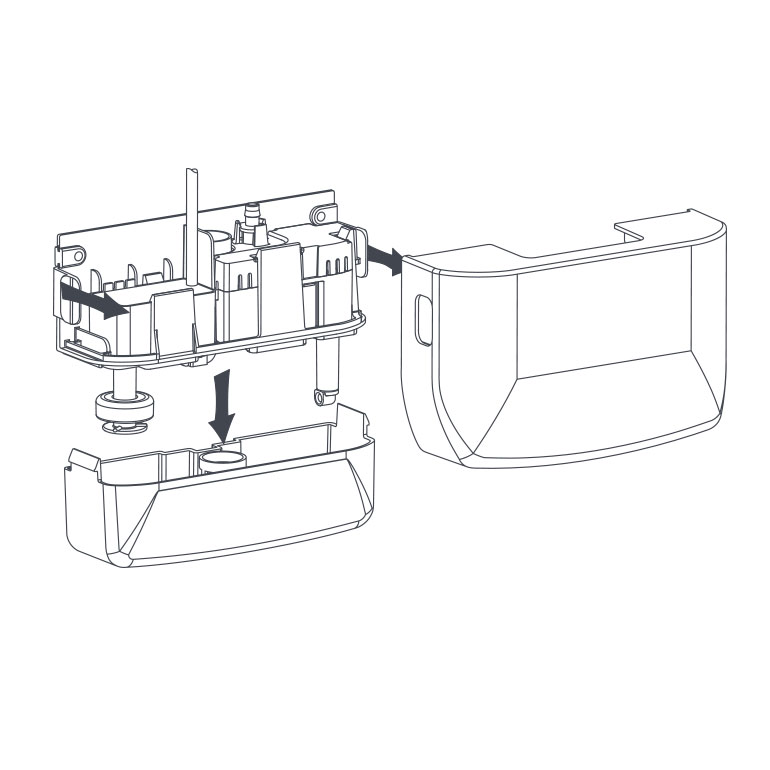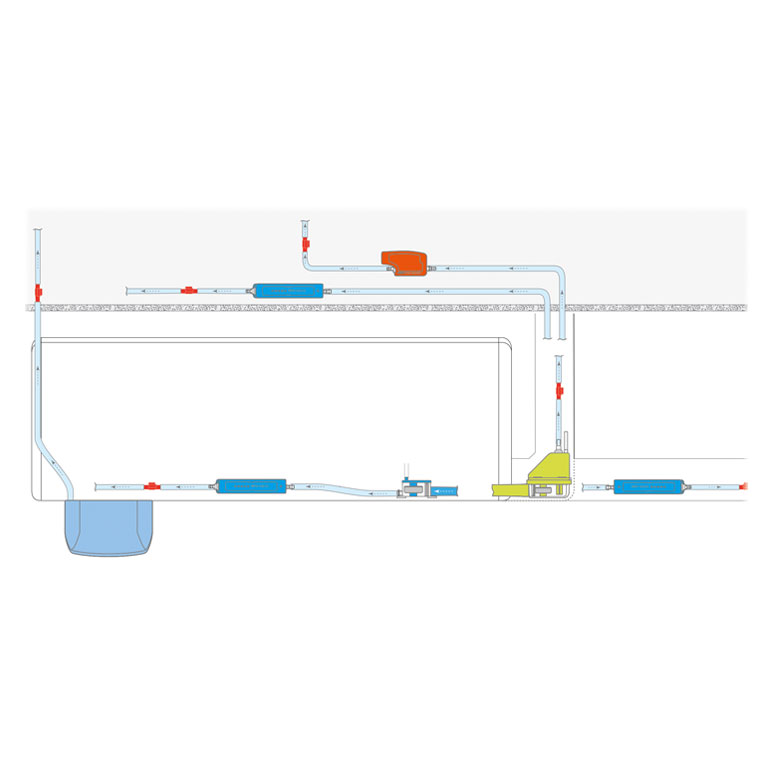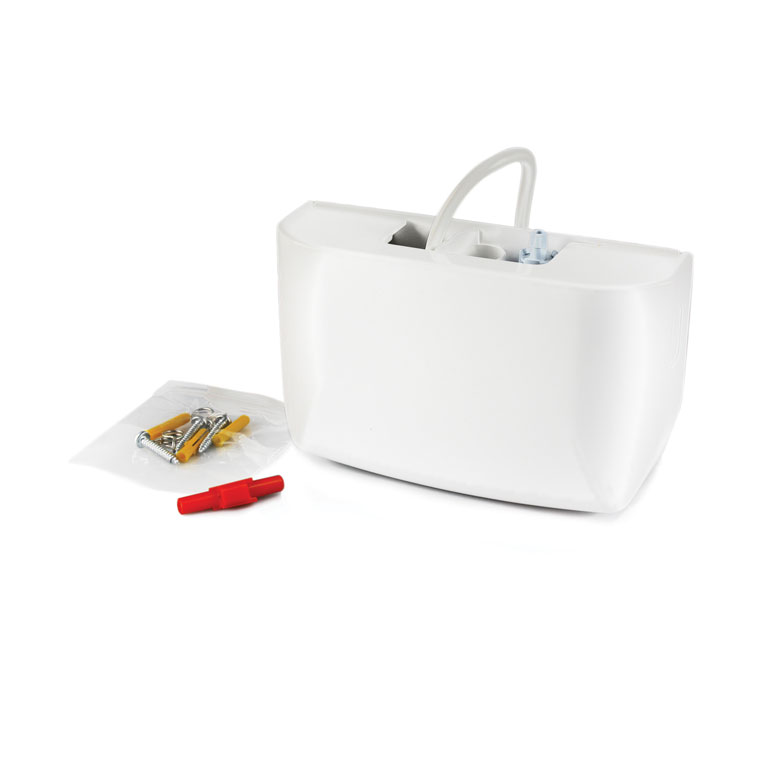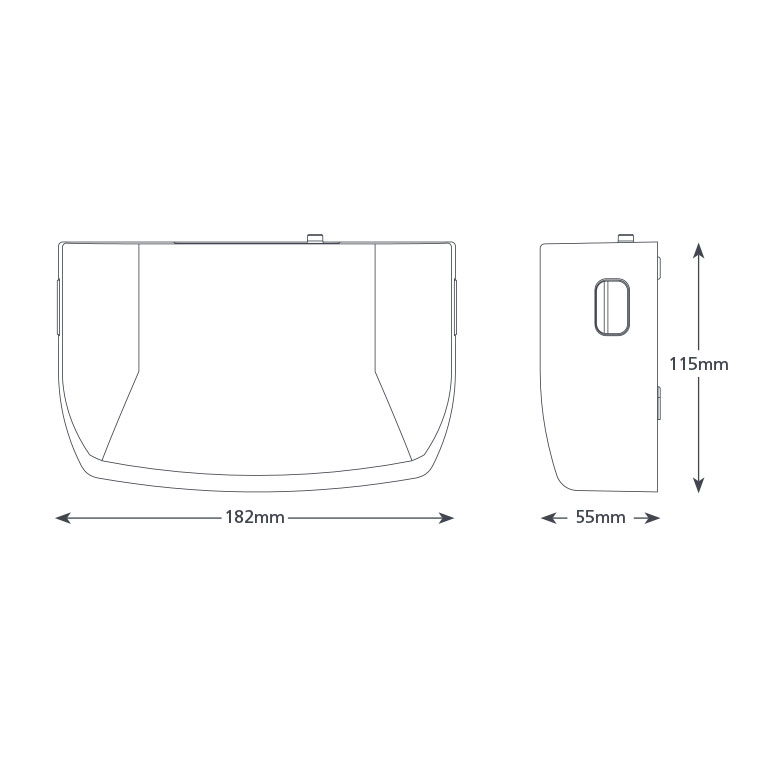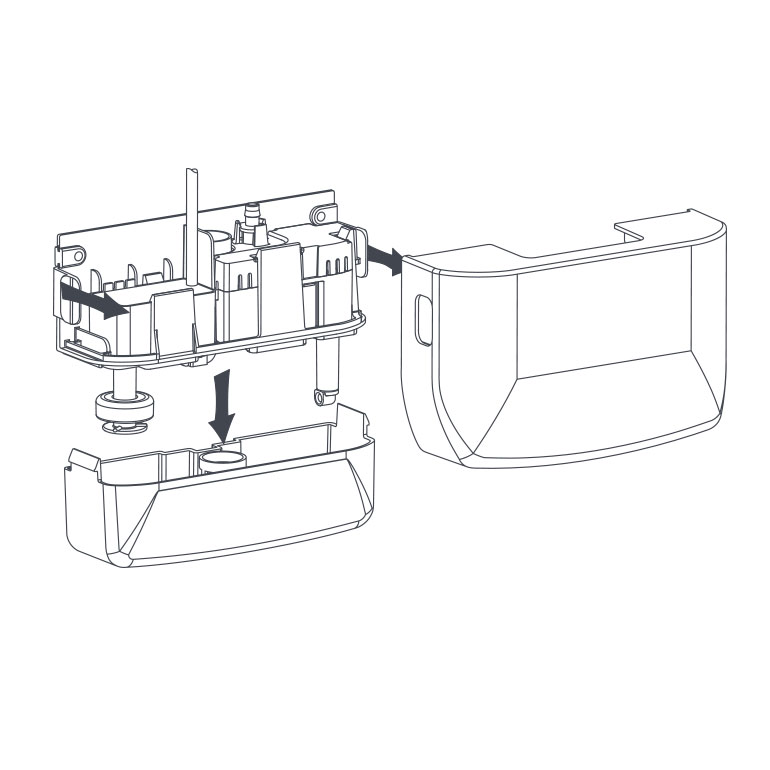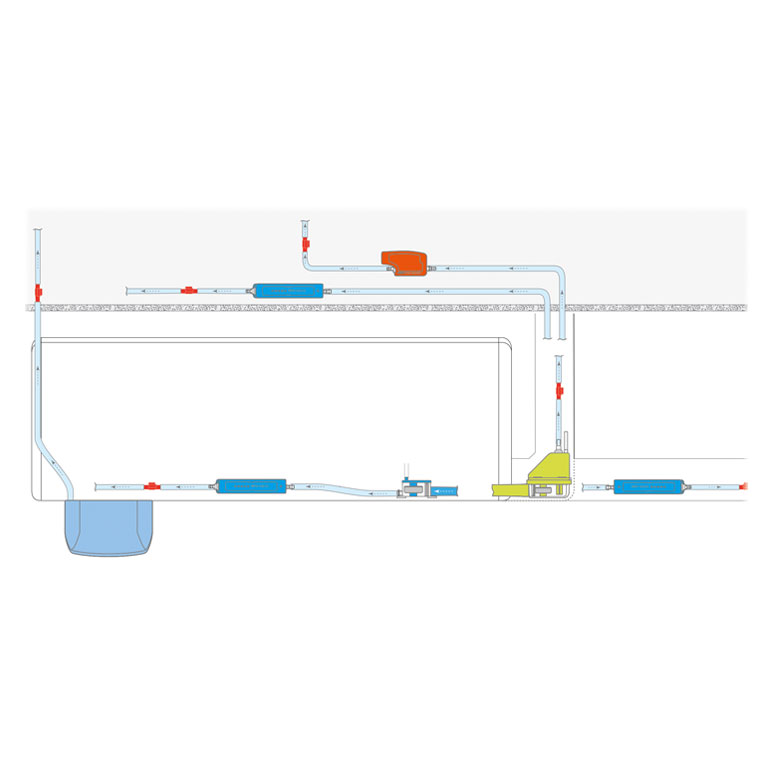 | Part number | Description |
| --- | --- |
| FP1058/RS | Mini Blanc Univolt |
Univolt
Extra quick to fit
Compact & discreet
Clear removable reservoir
Ultra quiet operation
Up to 4.5ton / 54,000Btu/h
Ductless mini split systems
Perfect for... Domestic use – where easy maintenance is key
Data Based
@ 230 VAC 50Hz
Max. flow
3.2 US Gal/h / 12L/h
Max. rec. head
33ft / 10m
Tank Capacity
0.21 US Gal / 4L
Power supply
230 VAC, 0.1A, 16W, 50/60Hz
Max. unit output
4.5ton / 49,500Btu/h
Max. water temp
40°C / 104°F
Discharge tube
1/4" / 6mm ID
Safety switch
3.0A Normally closed
Mini White Univolt pump (including hard wired 3ft / 1m power cable)
Anti siphon device
Drain connector kit
Inline Fuse
Fixing kit
Install manual
Need help finding the right pump for your unit?
The Aspen Pumps pump selector is a guide to help match your unit to the right pump.