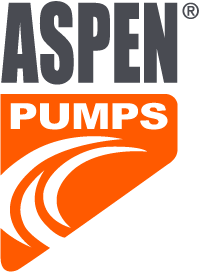 Silent+ Mini Orange
The world's no.1 mini pump becomes the quietest in its class! Featuring an acoustic damper, anti vibration tubing & bracket, the Silent+ Mini Orange is whisper quiet.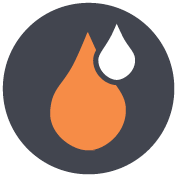 Max. flow
2.9 US Gal/h / 11L/h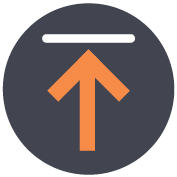 Max. rec. head
23ft / 7m (flow rate 1.6 US Gal/h / 6L/h)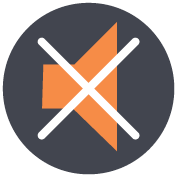 Sound level
19dB(A) @ 3ft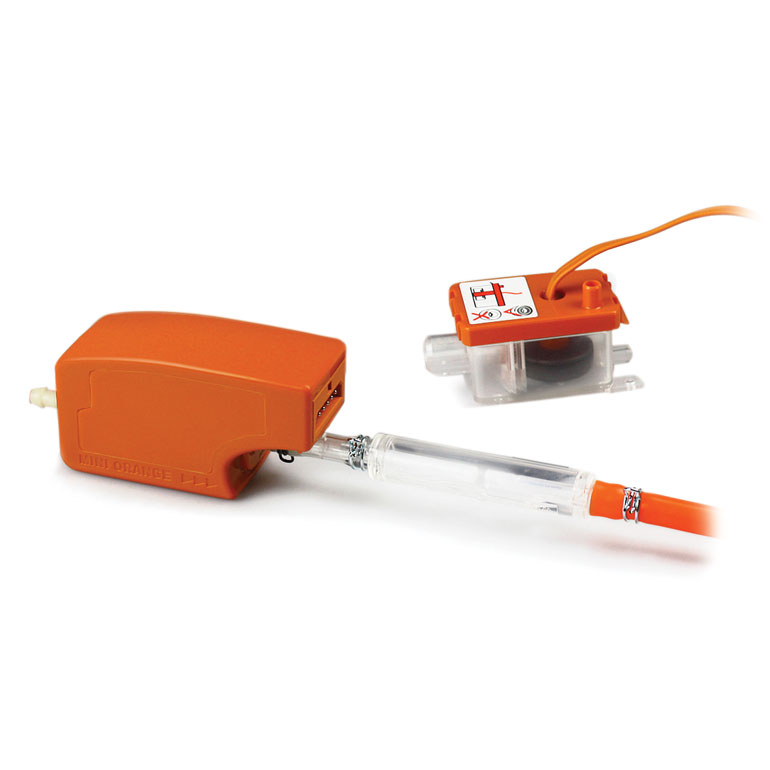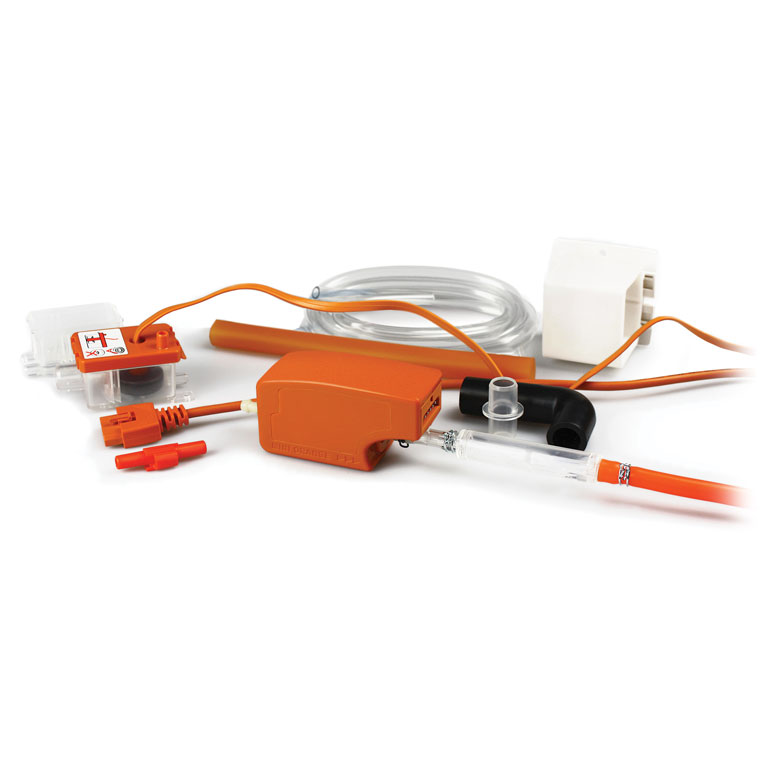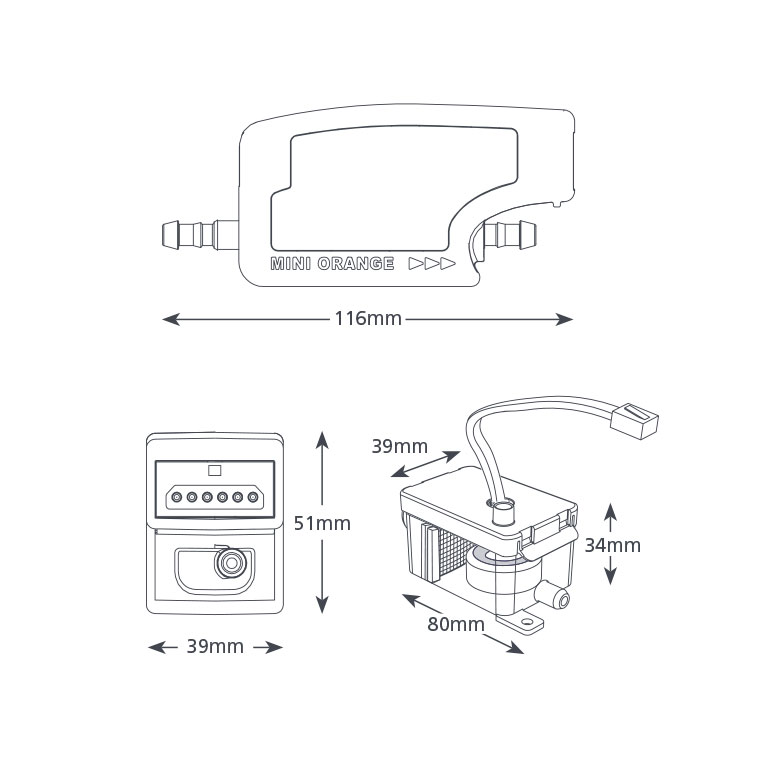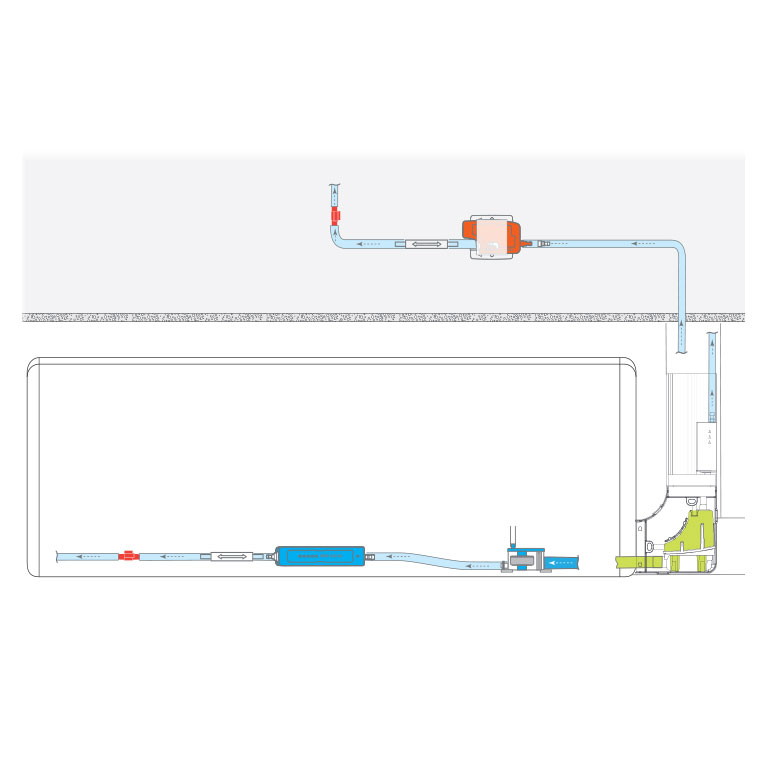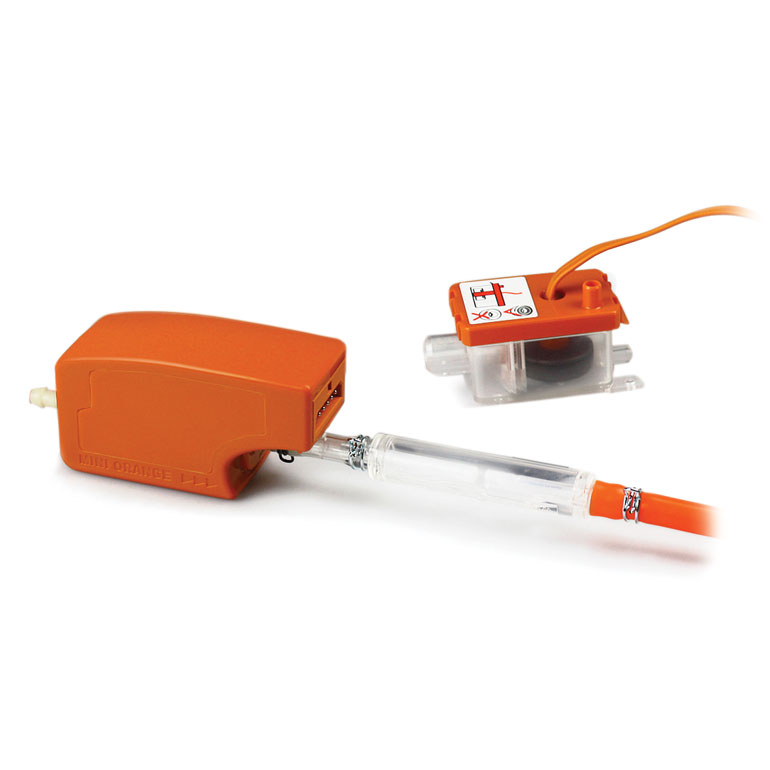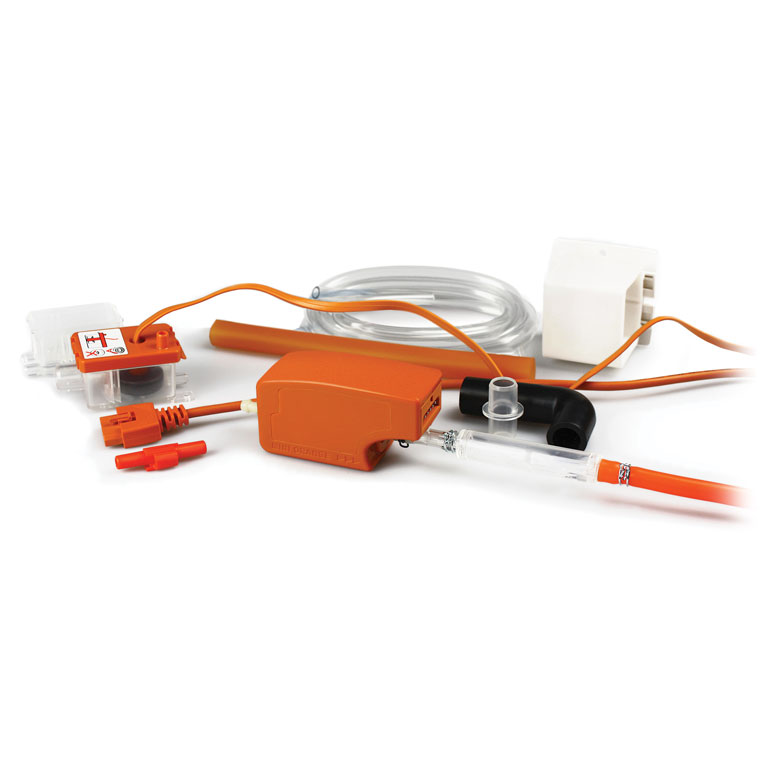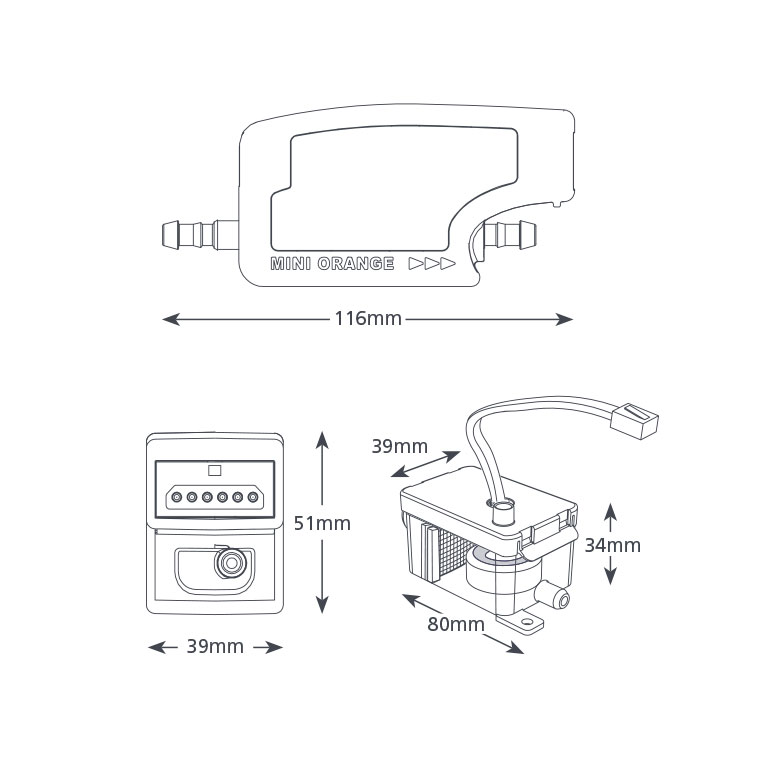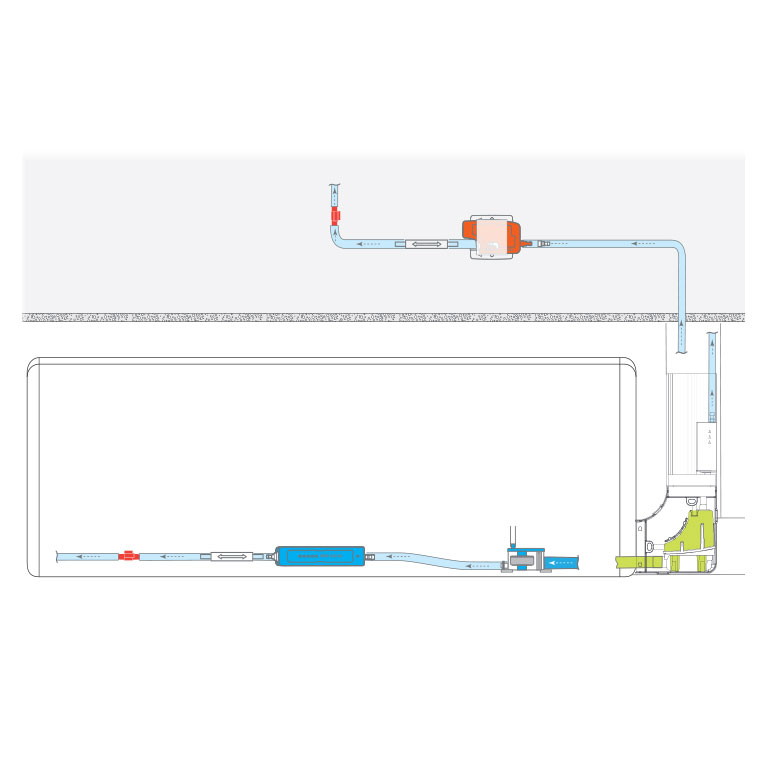 | Part number | Description |
| --- | --- |
| FP3318/RS | Silent+ Mini Orange 230 VAC |
Quietest in its class
Submersible secondary reservoir included
Plug & play
Up to 4ton / 49,500Btu/h
High wall ducted units; Floor standing & Chassis units; Ductless mini split systems
Data Based
@ 230 VAC 50Hz
Max. flow
3.2 US Gal/h / 12L/h
Max. rec. head
33ft / 10m
Max. suction lift
6.5ft / 2m
Power supply
230 VAC, 0.11A, 16W 50/60Hz
Max. unit output
4.5ton / 49,500Btu/h
Max. water temp
40°C / 104°F
Discharge tube
1/4" / 6mm ID
Safety switch
3.0A Normally closed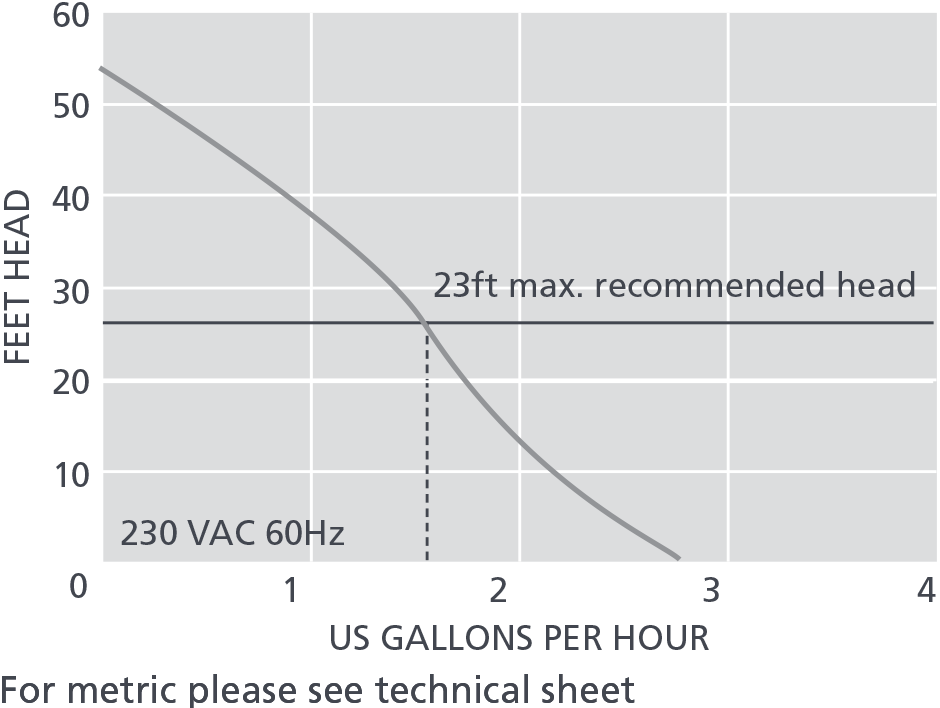 Silent+ Mini Orange pump
5ft / 1.5m Plug & play power cable
Acoustic damper and 3ft / 1m orange discharge tube with connector
Anti vibration bracket
Reservoir
Reservoir lid with 5ft / 1.5m sensor cable
Submersible reservoir
Anti siphon device
Float & filter
5ft / 1.5m Suction tube 6mm ID
8 1/2" / 220mm Orange inlet hose 9/16" / 14mm ID
6" / 150mm Vinyl breather tube 1/4" / 6mm ID
Drain connector kit
Inline Fuse
Fixing kit
Install manual
Need help finding the right pump for your unit?
The Aspen Pumps pump selector is a guide to help match your unit to the right pump.