Knowledge Hub
Welcome to Aspen Pumps Groups Knowledge Hub. An ever evolving area of features, trade expertise, technical know-how to industry insights across all our brands. Watch this space!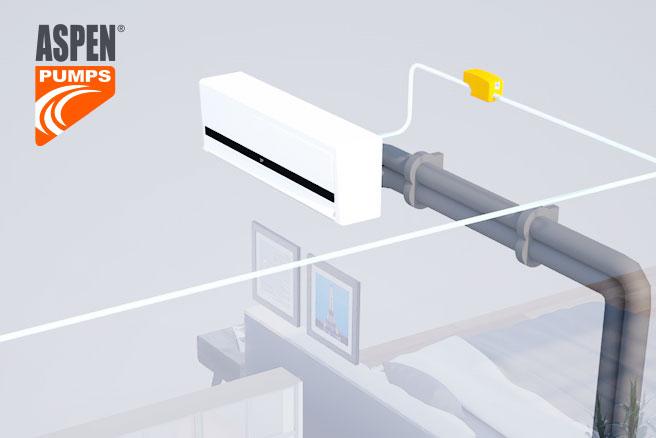 Climate & comfort
Air conditioning in the home has seen a rapid increase over recent years. We take a look at why and how mini pumps have an essential role to play...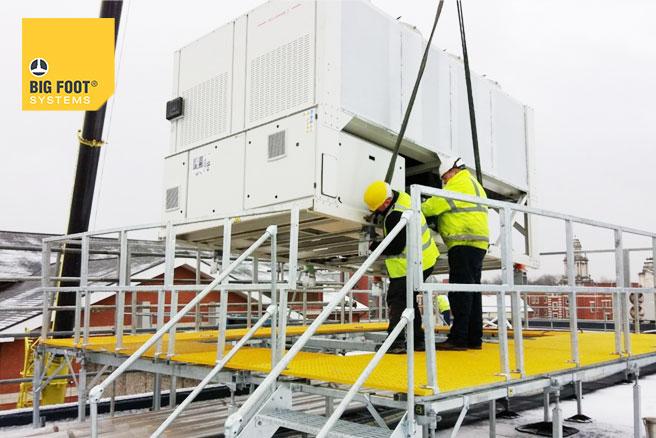 Project design considerations
Understanding that every installation is different, we offer an extensive range of non-penetrative support solutions...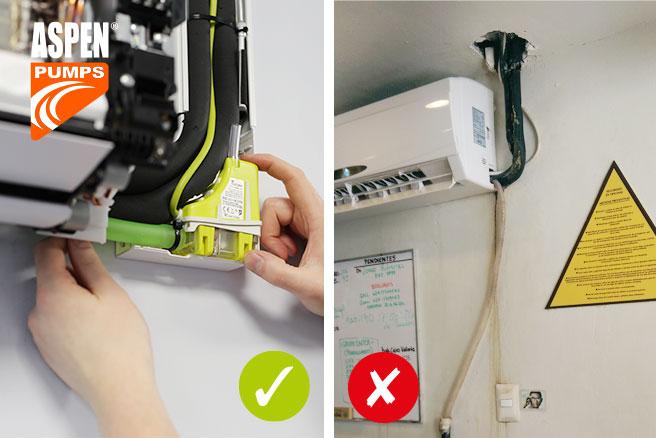 Ultimate installation flexibility
Condensate removal – it's easy with a condensate drain pump...