Back to Aspen Pumps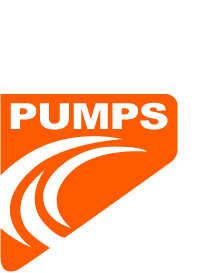 Tank Pumps
The best just got better. Our tank pump range is designed with you, the installer in mind. Easy to install and maintain, with features including easy clean tank, plug & play, twist & click non return valve and built in spirit level. When time is precious, Aspen tank pumps are installer friendly with unsurpassed performance as standard.
Need help finding the right pump for your unit?
The Aspen Pumps pump selector is a guide to help match your unit to the right pump.