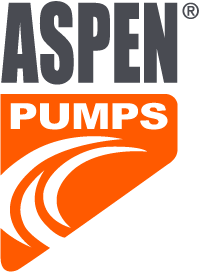 Macerator 4L & 10L
Designed to collect defrost water from multiple refrigeration cabinets. The internal filter blade prevents the pumps from clogging, allowing longer intervals between maintenance visits.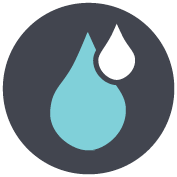 Max. flow
780L/h max. flow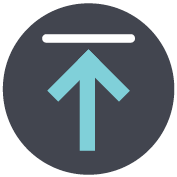 Max. rec. head
8.5m max. rec. head (flow rate 80L/h)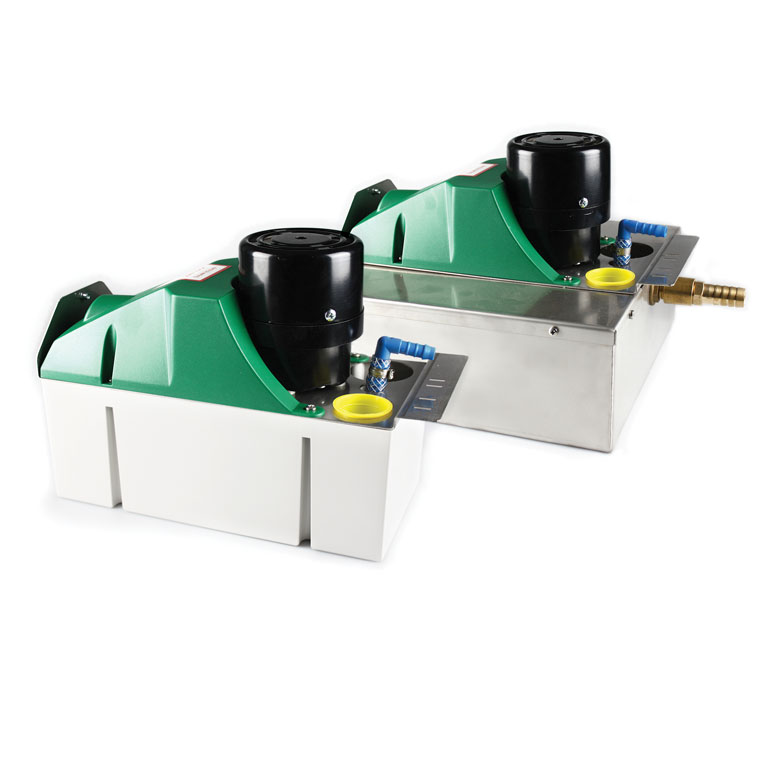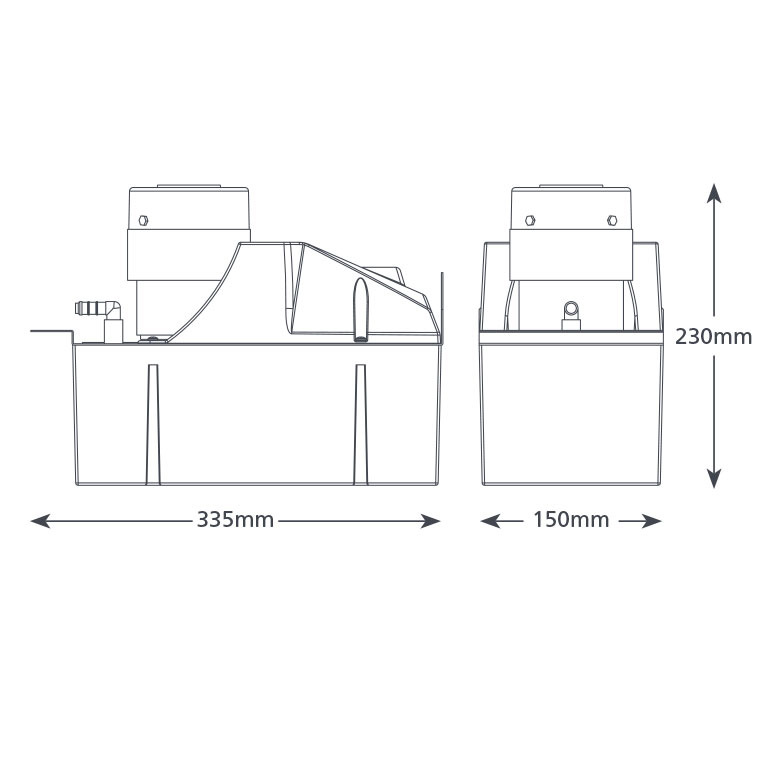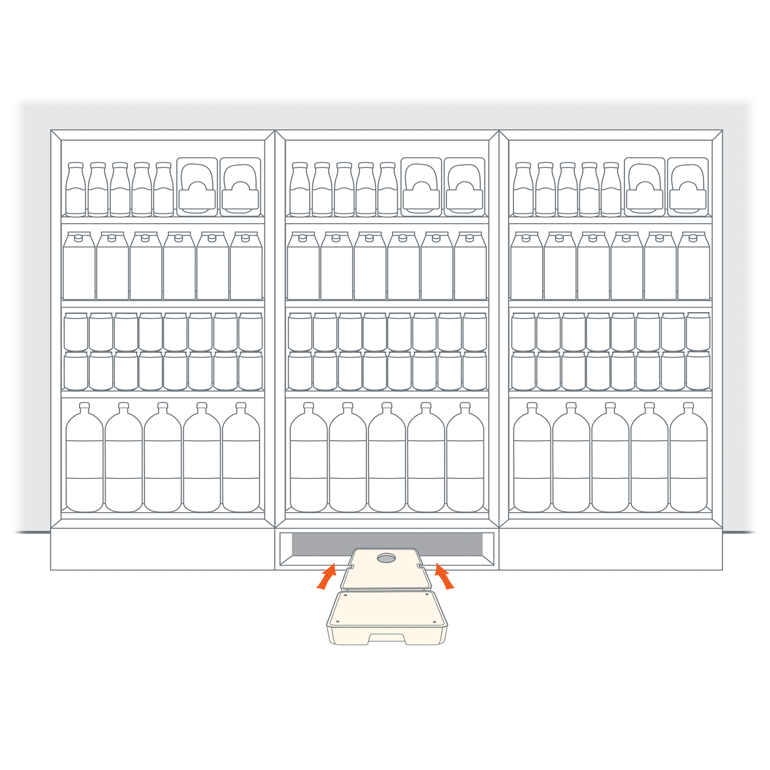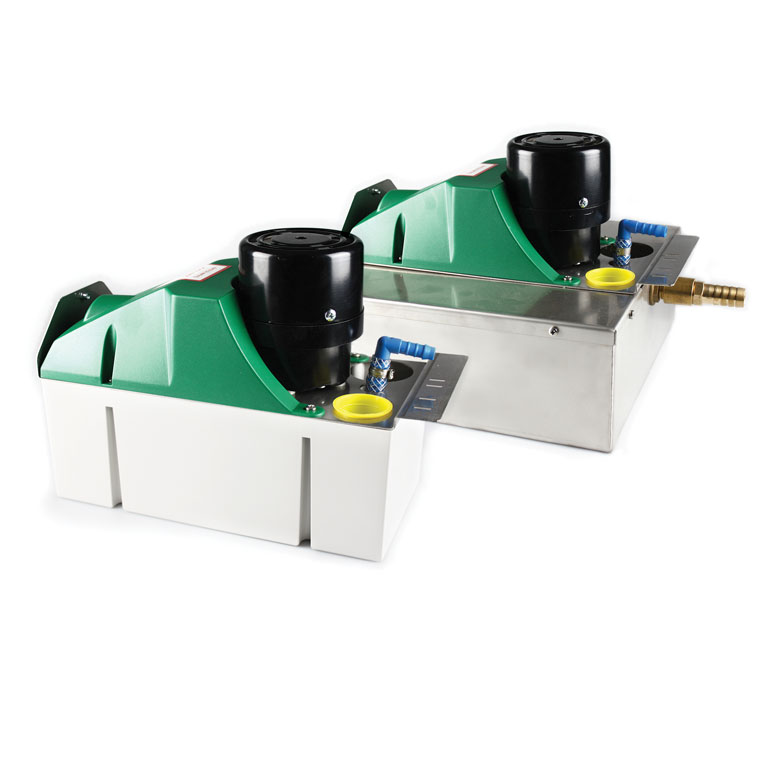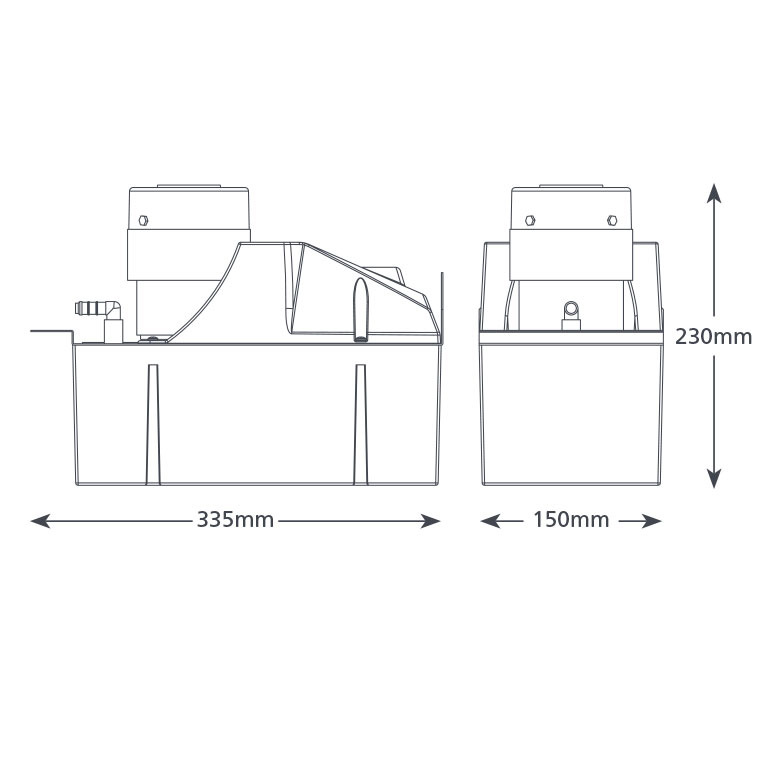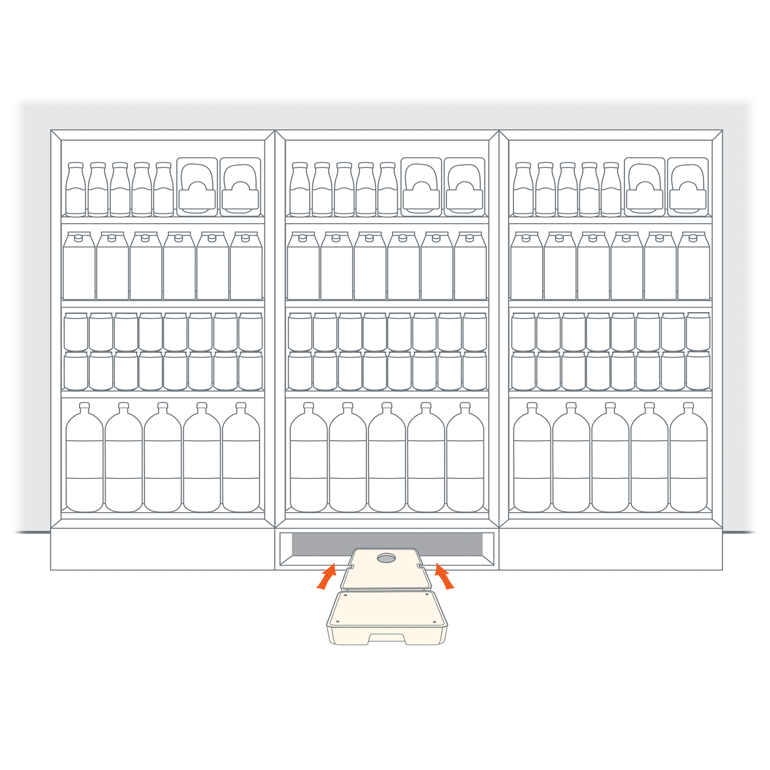 | Part number | Description |
| --- | --- |
| FP2305 | Macerator 4L |
| FP2307 | Macerator 10L |
Internal filter blade
High flow & head
Hi-level safety switch
Single and multiple refrigeration units
Perfect for... handling food waste that may pass through the pump
Data Based
@ 230 VAC 50Hz
Power supply
230 VAC, 0.38A, 50/60Hz
Max. water temp
40°C / 104°F
Safety switch
4.0A Normally closed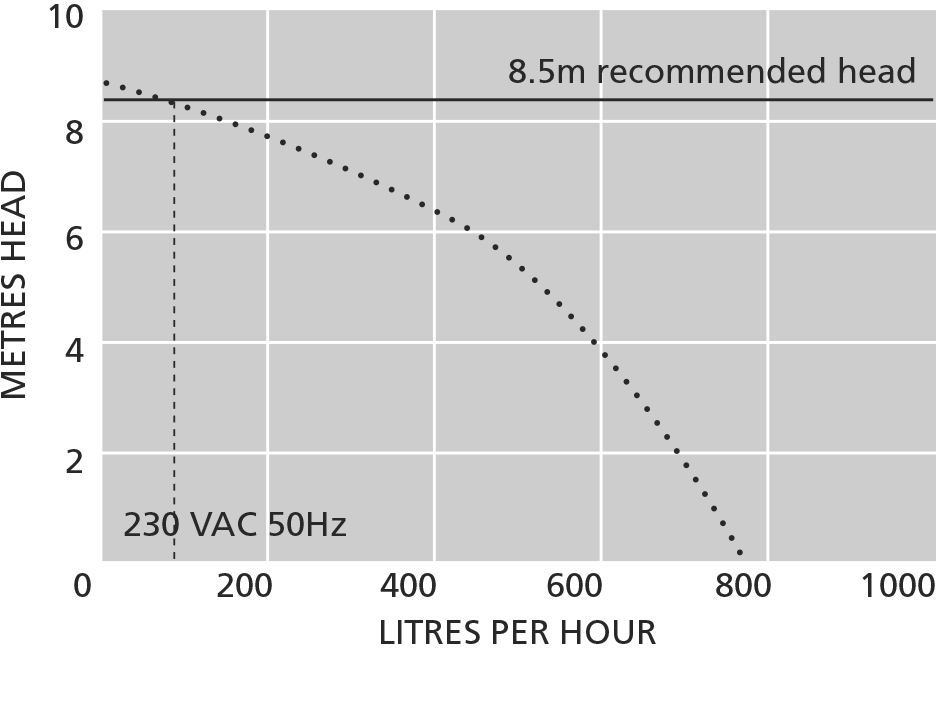 Macerator 4L or 10L pump (including hard wired 2m power cable)
Install manual
Need help finding the right pump for your unit?
The Aspen Pumps pump selector is a guide to help match your unit to the right pump.