Back to Advanced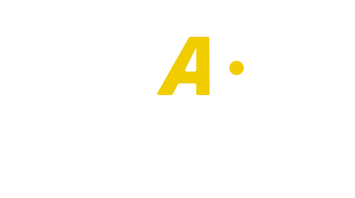 Refrigeration & Ice machines
NSF approved and cleverly designed, our range of cold storage and ice machine cleaners can be used in and around food preparation areas and environments. The Engineer can tackle these essential areas with ease and minimum impact to the customer.
Need help finding the right chemical for your application?
Use our handy chemical selector tool to find the right Advanced product for the job.