Back to Advanced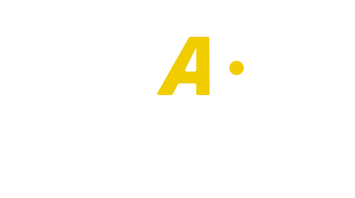 Drain Maintenance
An important first step in any routine maintenance program is to clear clogs and blockages from the condensate drain and protect it from any future organic growth. Our range of drain maintenance products has everything you need.
Need help finding the right chemical for your application?
Use our handy chemical selector tool to find the right Advanced product for the job.