Knowledge Hub
Welcome to Aspen Pumps Group Knowledge Hub. An ever evolving area of features, trade expertise, technical know-how to industry insights across all our brands. Watch this space!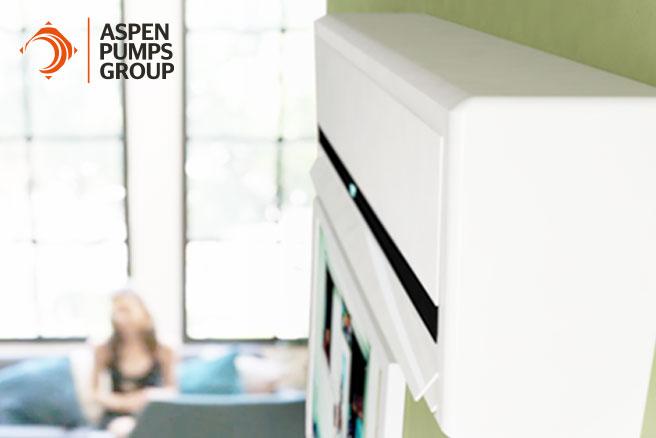 Regular AC cleaning helps improve indoor air quality
We explore how procedures can be improved on and maximised, promoting better unit efficiency and healthier environments for all...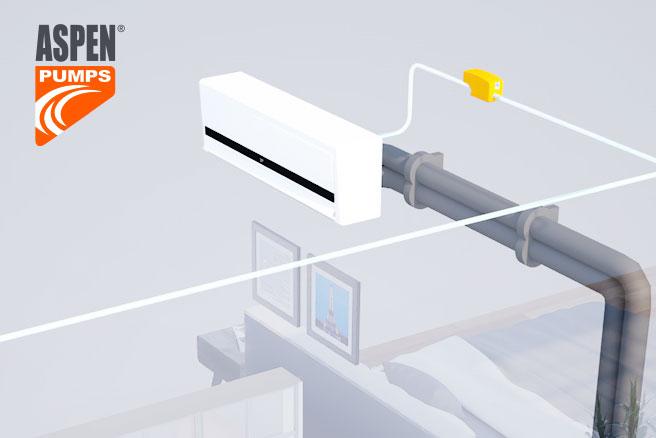 Climate & comfort
Air conditioning in the home has seen a rapid increase over recent years. We take a look at why and how mini pumps have an essential role to play...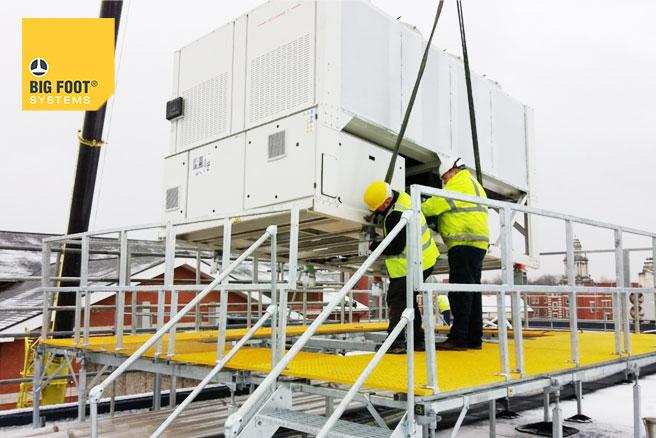 Project design considerations
Understanding that every installation is different, we offer an extensive range of non-penetrative support solutions...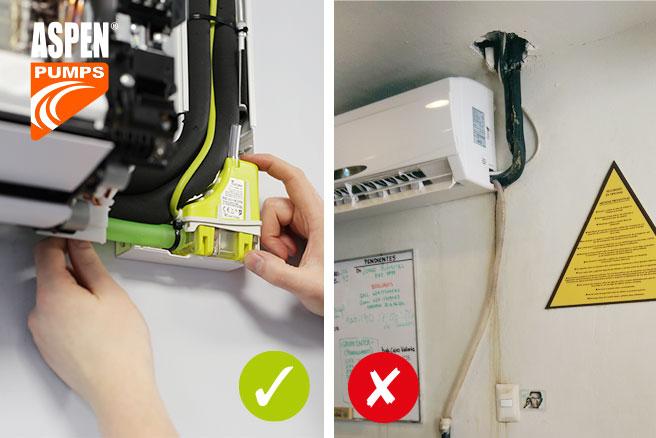 Ultimate installation flexibility
Condensate removal – it's easy with a condensate drain pump...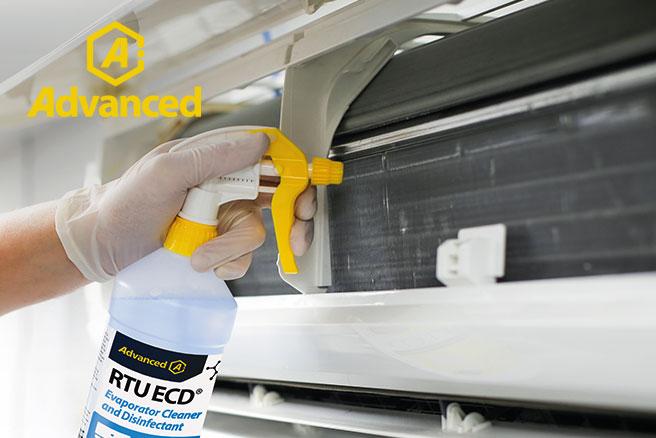 3 step AC cleaning programme
Find out how to best clear, clean and protect your AC system...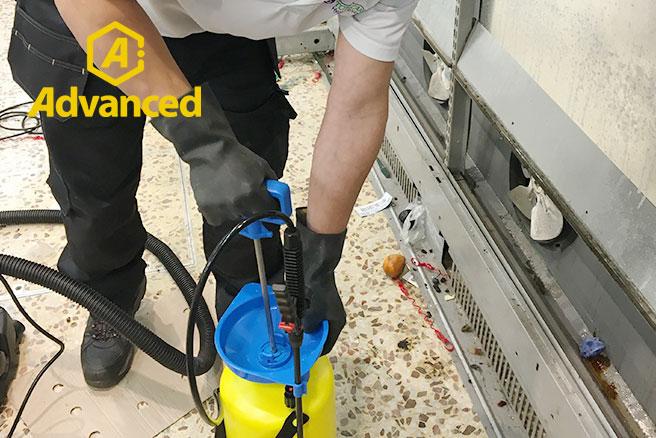 3 step refrigeration cleaning programme
Easy steps to clear your refrigeration unit of all that gunk and keep it clean...