Back to Aspen Pumps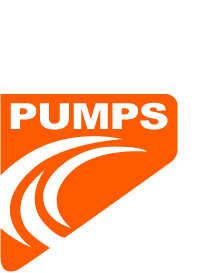 Peristaltic Pumps
Offering unrivalled remote install possibilities our peristaltic pump range can be placed as far as 8 metres from the AC unit without affecting performance. Perfect for spaces which require unobtrusive maintenance access (e.g. hotels, hospitals). Handling dirty & oily water and with the added benefit that they can run dry, our peristaltic pump range is ideal for commercial remote applications.
Need help finding the right pump for your unit?
The Aspen Pumps pump selector is a guide to help match your unit to the right pump.