Back to Advanced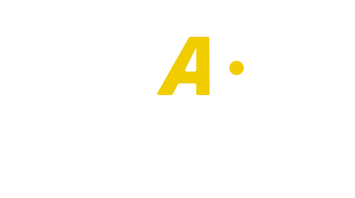 Universal Cleaners
A range of convenient, dynamic and easy to use products as part of any routine maintenance program. Environmentally friendly & biodegradable formulations can clean both Evaporator & Condenser coils efficiently and effectively.
Need help finding the right chemical for your application?
Use our handy chemical selector tool to find the right Advanced product for the job.