Back to Advanced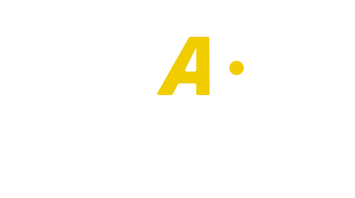 Specialist Chemicals
For the more specialist jobs, Advanced has you covered. From protective coating for coils, to limescale removers, to the perfect finishing touch; find it all here.
Need help finding the right chemical for your application?
Use our handy chemical selector tool to find the right Advanced product for the job.