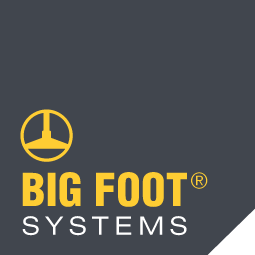 Screen Support
Bespoke and custom support solutions specifically designed for supporting both screening and acoustic louvre used on flat rooftops. Big Foot Louvre Support systems are innovative in design, robust, repeatable and cost-effective to install without the need to penetrate the roof.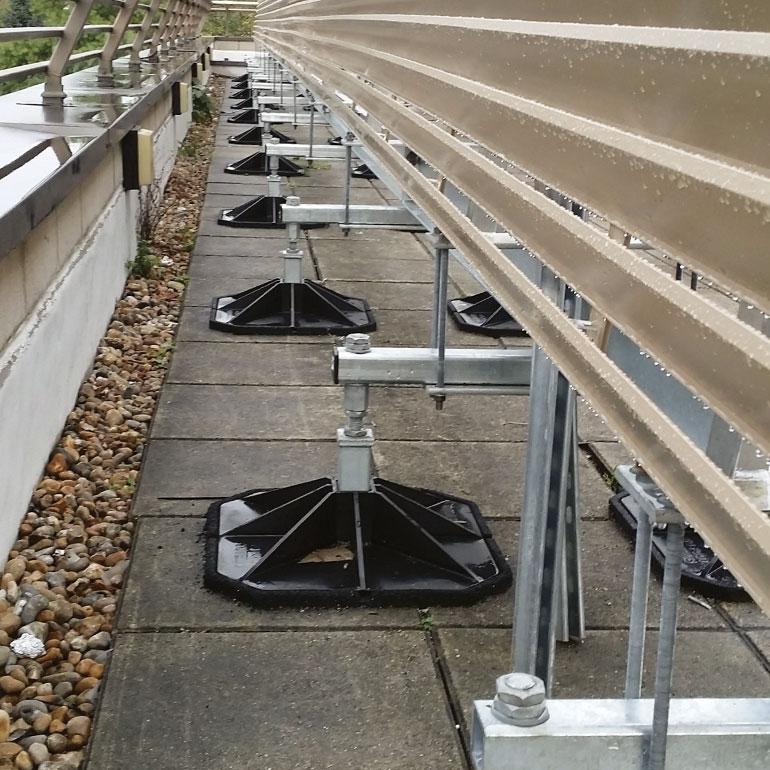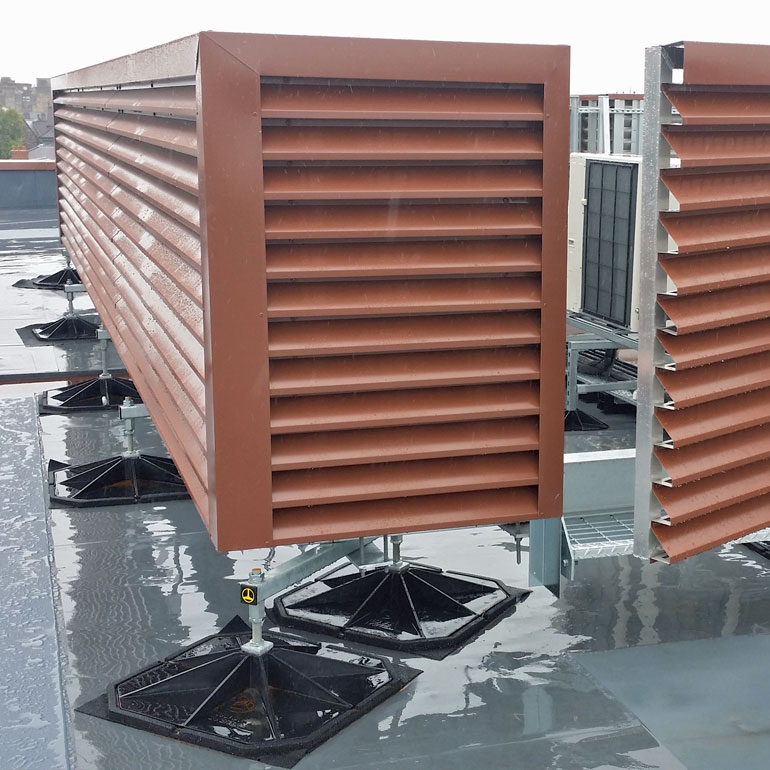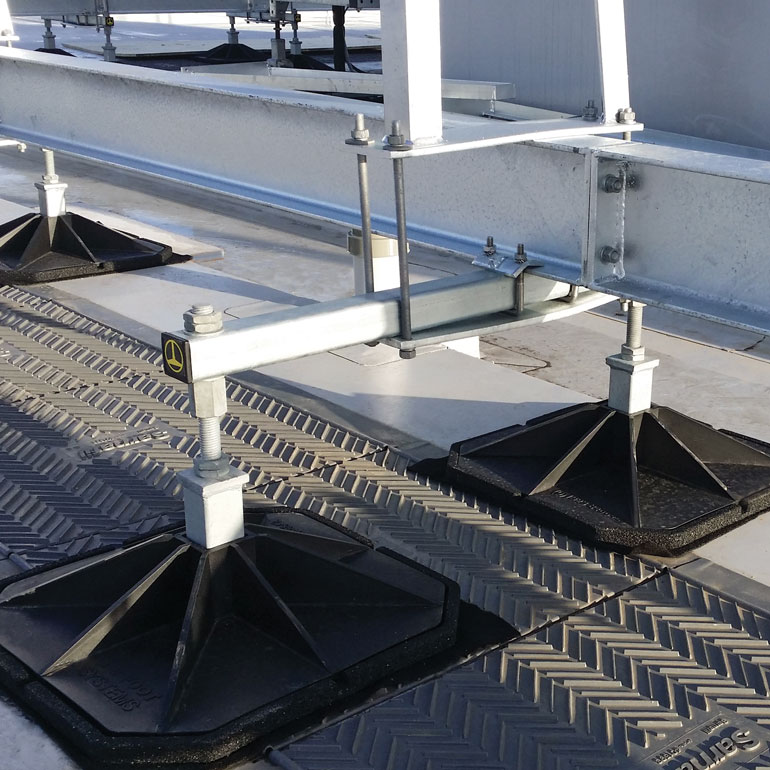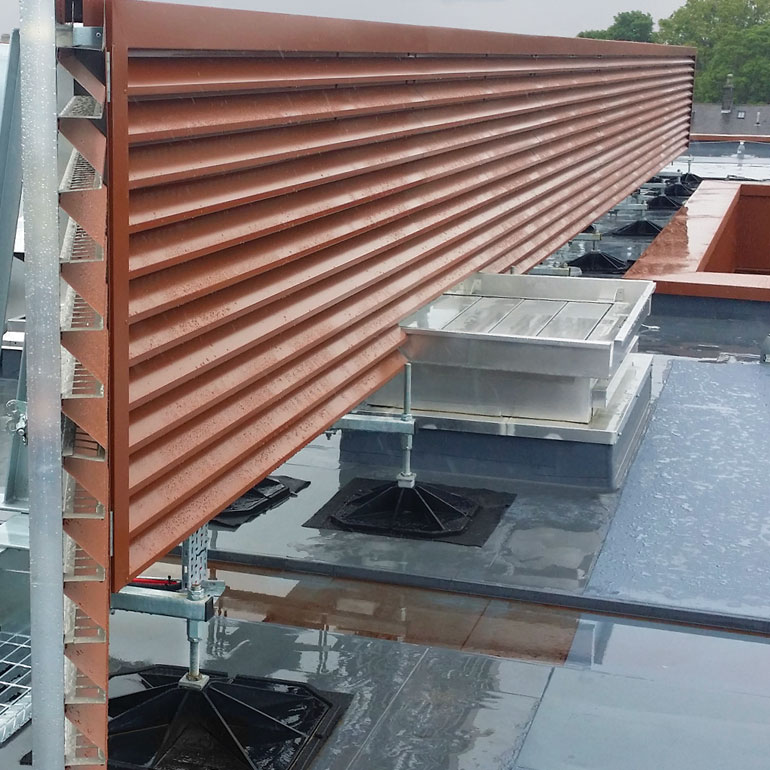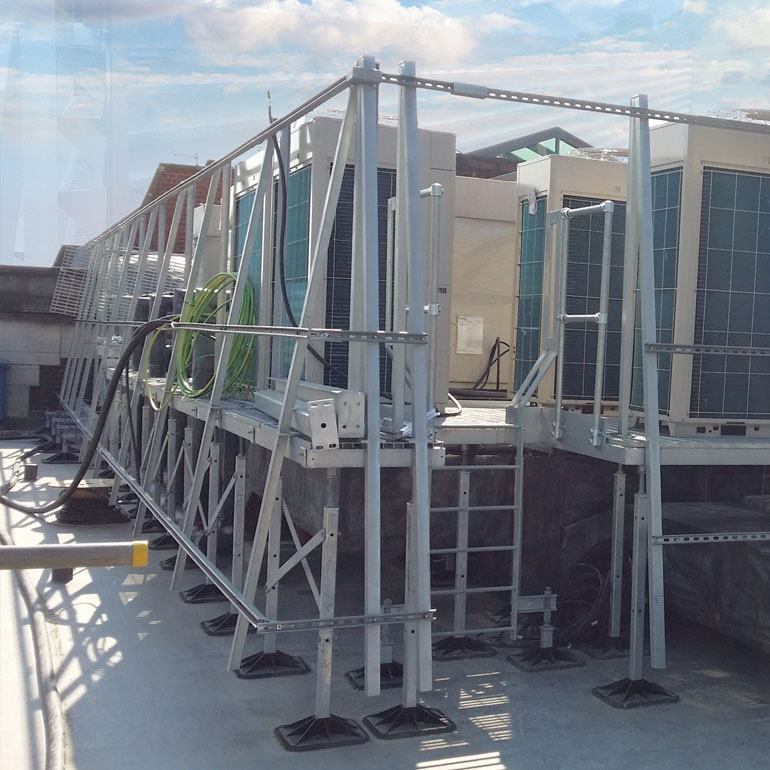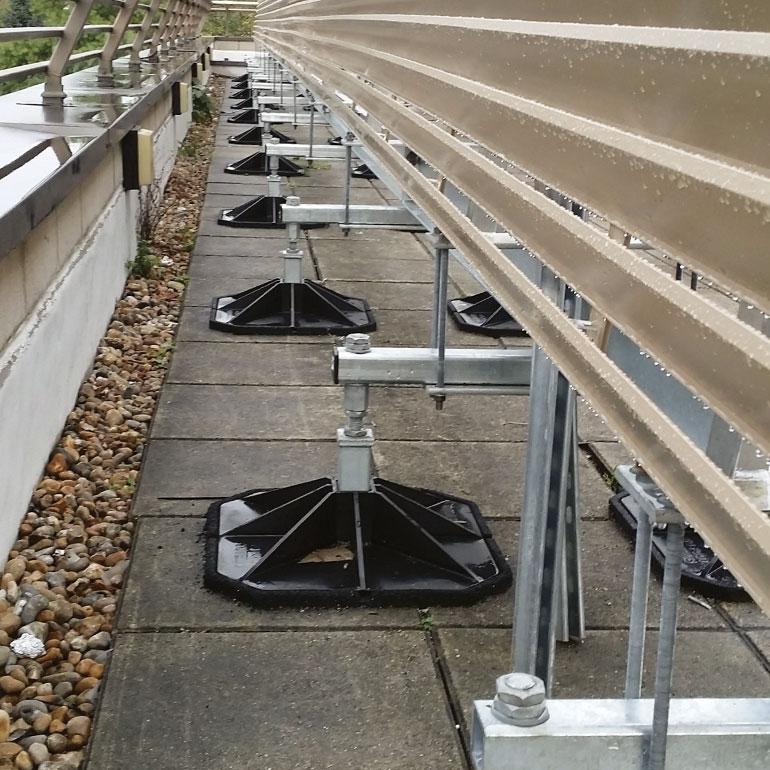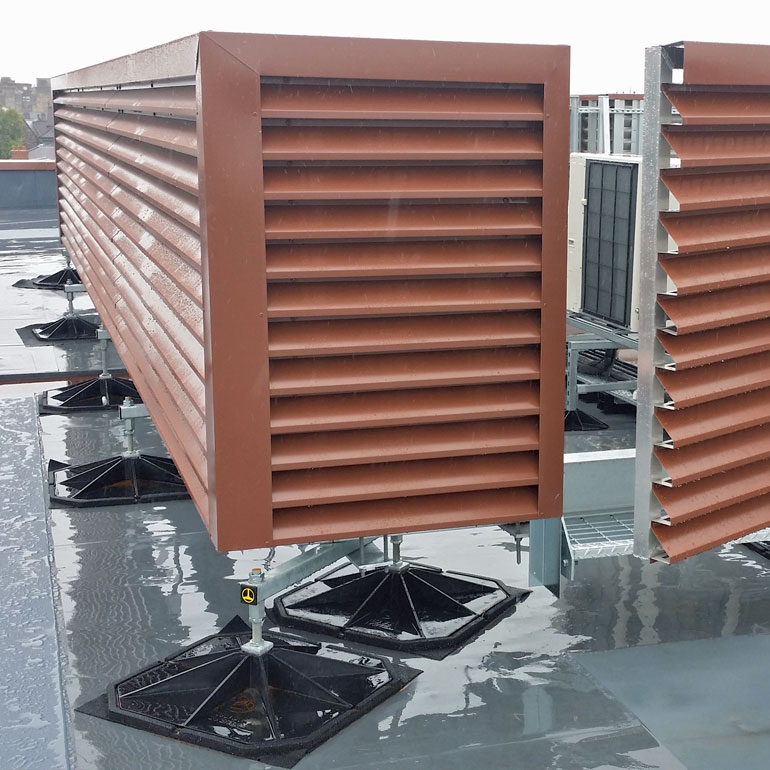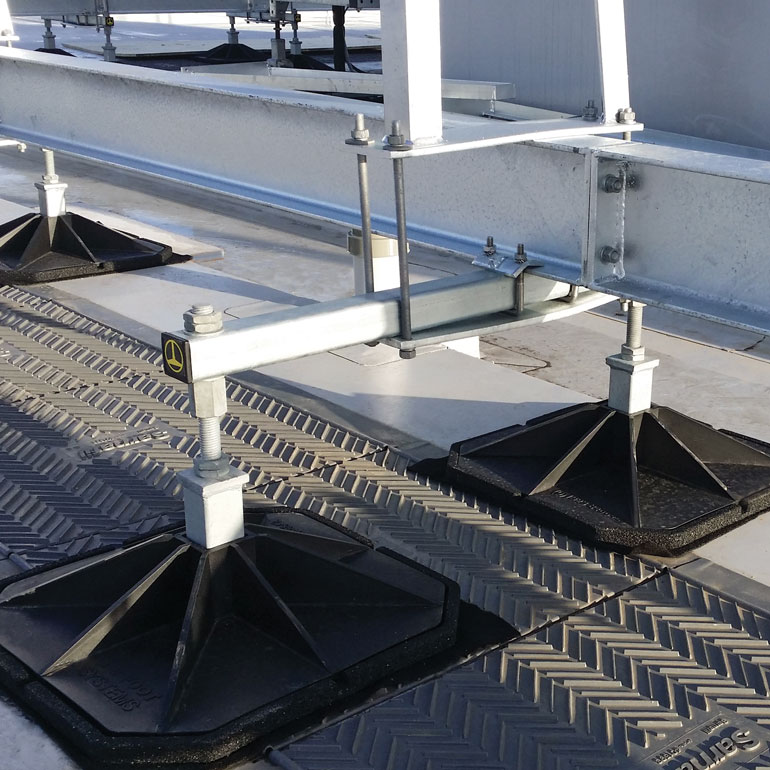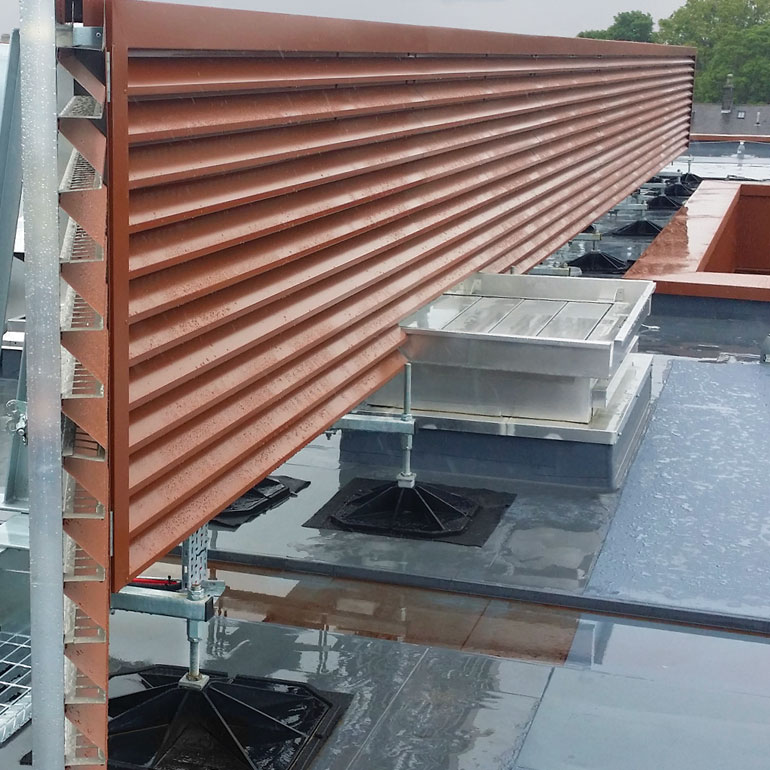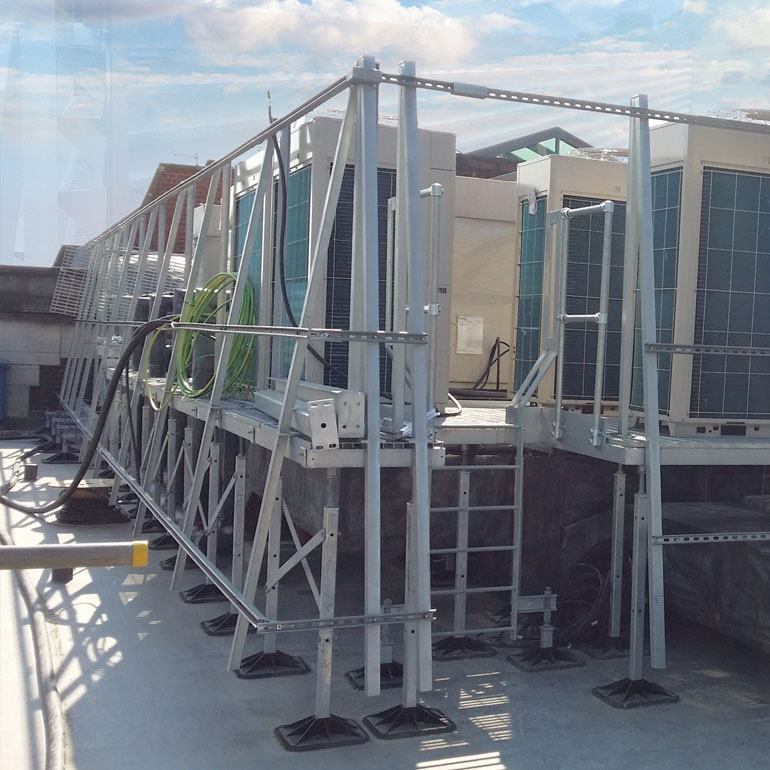 Let's get your project started
Thank you for taking a interest Big Foot systems. Please fill the form
below and we'll get back to you.
Request a call back