Back to News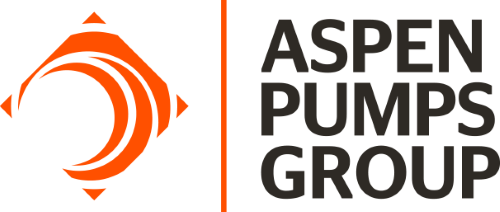 Aspen Pumps Group 31 August 2022
Aspen Pumps Group is happy to announce the acquisition of Vecamco.
Aspen Pumps Group has signed a binding agreement to acquire Vecamco, an Italian manufacturer and distributor of HVAC products.
Vecamco, based near Padova, has built an excellent reputation based on its wide product range of innovative products, designed with the installer's needs in mind.
Founder Dino Cappellari said: "I am extremely proud of what we have built at Vecamco and I have no doubt that that Aspen is the right partner to take the business forward on its next stage of its growth and development." Mr Cappellari will be retiring after supporting the initial transition, while Vecamco's senior leadership and employees will all stay on to take the business forward.
Adrian Thompson, CEO of Aspen Pumps Group said: "We are delighted to welcome Vecamco to the Aspen family. Our business, like Vecamco, is built on a passion for innovation. We are excited to work together with the team at Vecamco to further develop our European business."
For more information about Aspen Pumps, please visit www.aspenpumps.com