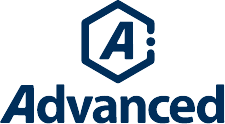 Turbo Set 1000
Portable brazing kit. The Turbo Set 1000 is a sturdy brazing kit, using disposable cylinders of high performance fuel gas, "maxigas", which, when used in conjunction with the oxygen, will attain temperatures of up to 3000°C. It is highly portable (the whole unit weighs just 5kg) and is contained in a high quality metal rack – allowing safe storage of the Turbo Set's gas cylinders.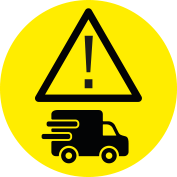 Hazardous transport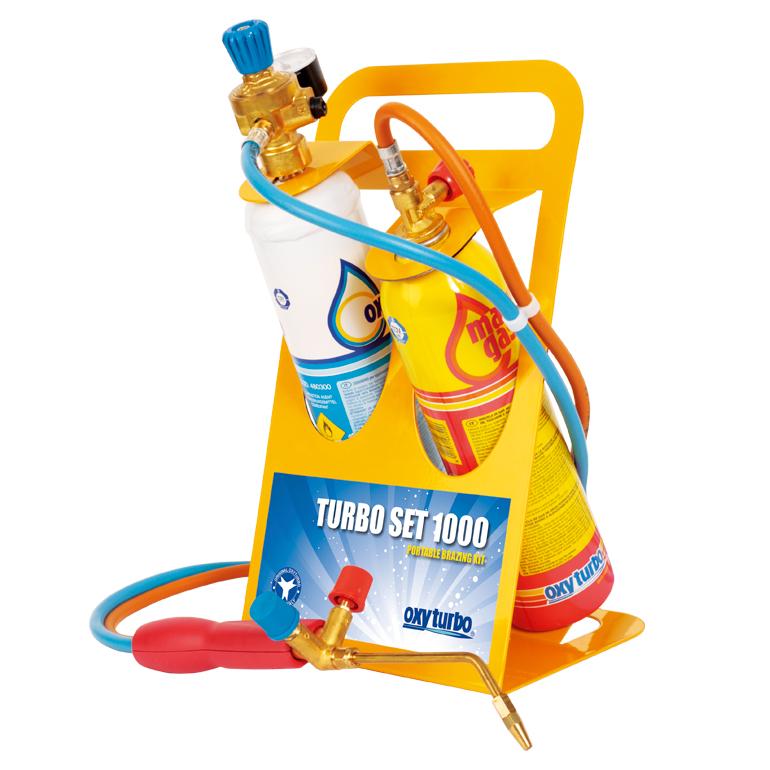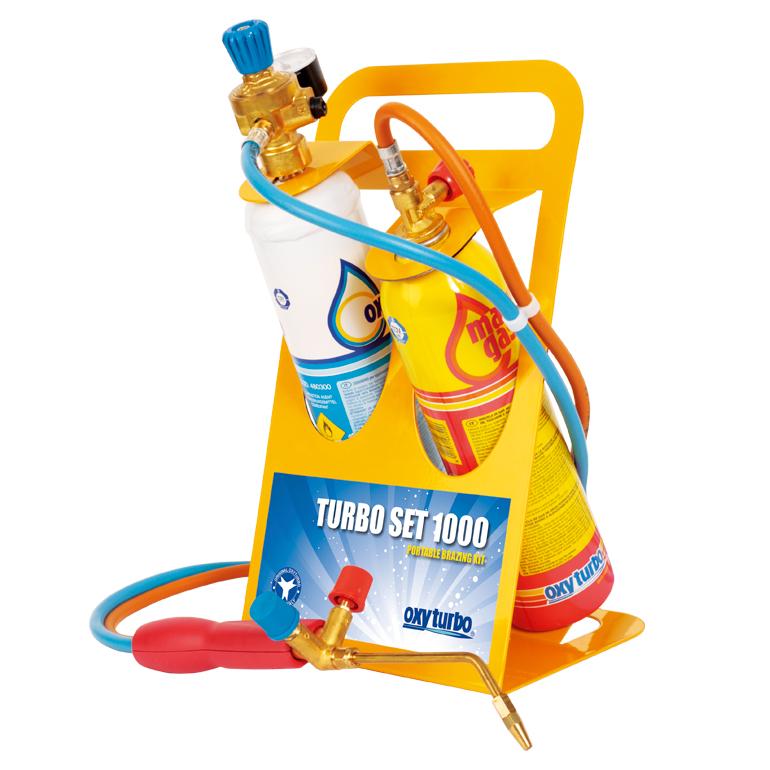 | Part number | Description | Pack qty |
| --- | --- | --- |
| S050026GB | Turbo Set 1000 | 1 kit |
| S050028GB | 4 Nozzle Star | |
| S050027GB | Complete handgrip, Hoses / valve / gauge regulators (TS1000) | |
| S050025GB | Complete handle/hoses (TS90 only) | |
| S050006GB | Complete welding head | |
| S050029GB | Spark Lighter | |
| S050030GB | Welding Goggles | |
Independent fuel adjustment
Mignon oxygen pressure reducer and gas valve with flame arrester
Complete with welding goggles, lighter, spanner and brazing rods
High temperature flame - ideal for brazing, heating & soldering (3050°C)
Portable – weighs just 5kg
Four-nozzle star: gives users the ability to select the right size nozzle for the right size brazing job. If used correctly, this should allow a more economical use of gas
Pressure gauge: allows the user to see precisely how much pressure, and therefore gas, is left inside the Oxygen bottle – meaning less chance of getting caught short
Improved handgrip: not only easier to hold and use but it's patented design now houses the required flashback arrestors. To prevent accidental loosening, the connections to these crucial valves are now neatly locked inside the handle casing.
Ideal for plumbing, air conditioning and refrigeration system repairs
Hazardous transport
Need help finding the right chemical for your application?
Use our handy chemical selector tool to find the right Advanced product for the job.