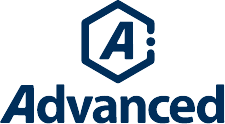 OdourGuard
A general purpose, 360° protection against odour and unpleasant smell from HVAC equipment. This odour-absorbing formula eliminates odours and noxious smells created by smoke, mildew, pets and organic acids.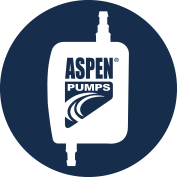 Condensate pump safe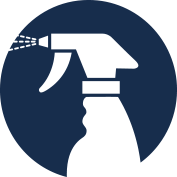 Ready to use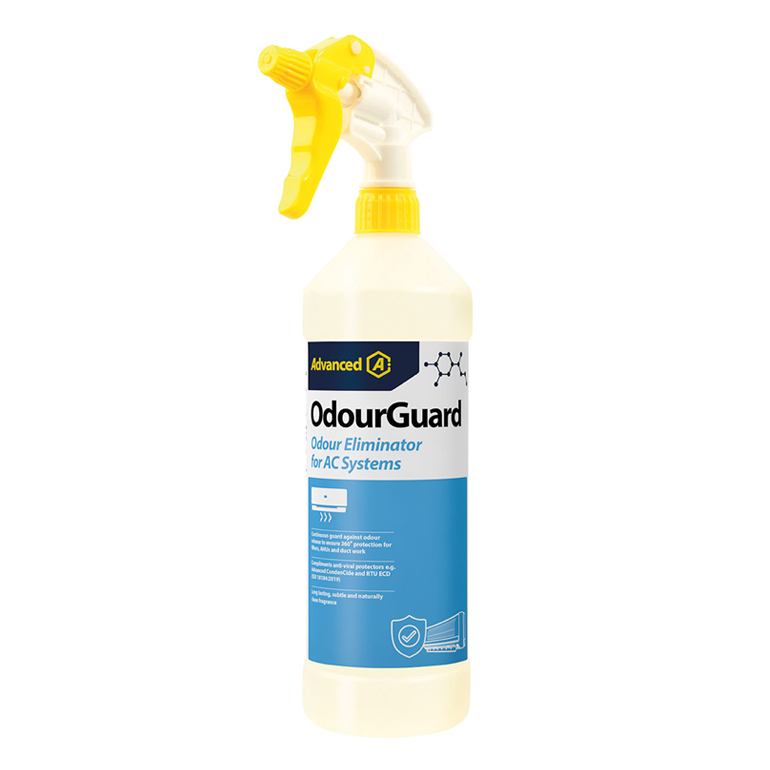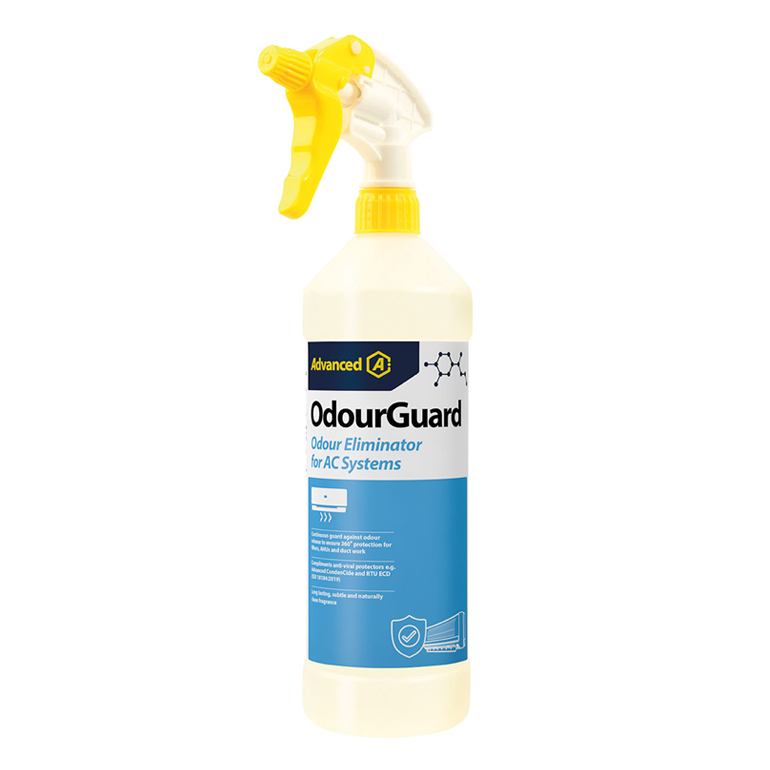 | Part number | Description | Size |
| --- | --- | --- |
| S090070 | OdourGuard | 1L |
Triple blend of odour inhibitors and eliminators to ensure 360° protection
Removes general odour, cigarette smoke, sweaty gym smells, pet odour, commercial kitchen smells, garlic and onion smell at homes trapped in air handing units
Self-reactivates on AC filters, after drying, with high humidity or water
Also useful for engineers' shoes and vehicles
Formulated to be compatible with all surfaces including metal, alloys, plastic, ceramics, fabric, rubber, etc
Forms a transparent protective layer over the surface
Fast, effective, and long-lasting protection using organo-crystals. ISO 18184
Enables pre-impregnation of surfaces and filters to effect an anti-odour function
Non-toxic and biodegradable – ideal for household and industrial applications
Does not interfere with existing perfume components in Smelly Jelly
Need help finding the right chemical for your application?
Use our handy chemical selector tool to find the right Advanced product for the job.