Back to News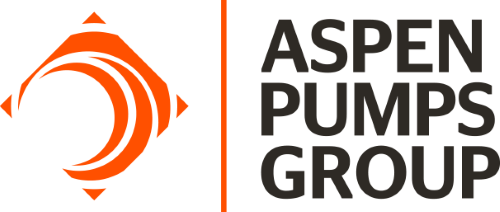 Aspen Pumps Group 27 April 2021
Aspen Pumps Group's virtual exercise mission is raising £5,000 for charities around the world!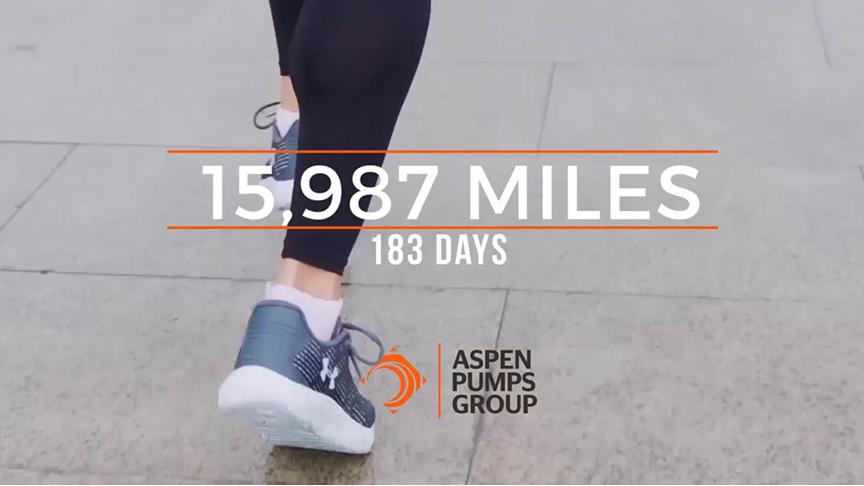 Employees of Aspen Pumps Group are taking part in a virtual mission to travel the miles between the Group's locations, raising heartbeats and money across the globe.
From March to September, the Group's mission is to cross the world to raise money for charity. Employees can contribute to the mission using any form of exercise from walking the dog to cycling, with every mile they do being added to the Group's overall total.
Aspen Pumps Group is well known in the industry for its charity initiatives and last year donated items to food banks across the world, as well as supporting local schools with items needed for sensory play.
The latest charity initiative sees Aspen Pumps Group employees from all over the world, cross the distance from Aspen INC in Texas, to other Aspen companies in Europe before finishing at Aspen Pumps Asia Pacific – a combined total of over 15,000 miles.
Adrian Thompson the Group's CEO said; 'The work that the local foodbanks do is absolutely incredible, especially at a time like this when they have become a necessity. We wanted to contribute in a meaningful way, whilst also promoting well being with our staff. This exercise challenge has brought everyone in the Group together for a fantastic cause.'